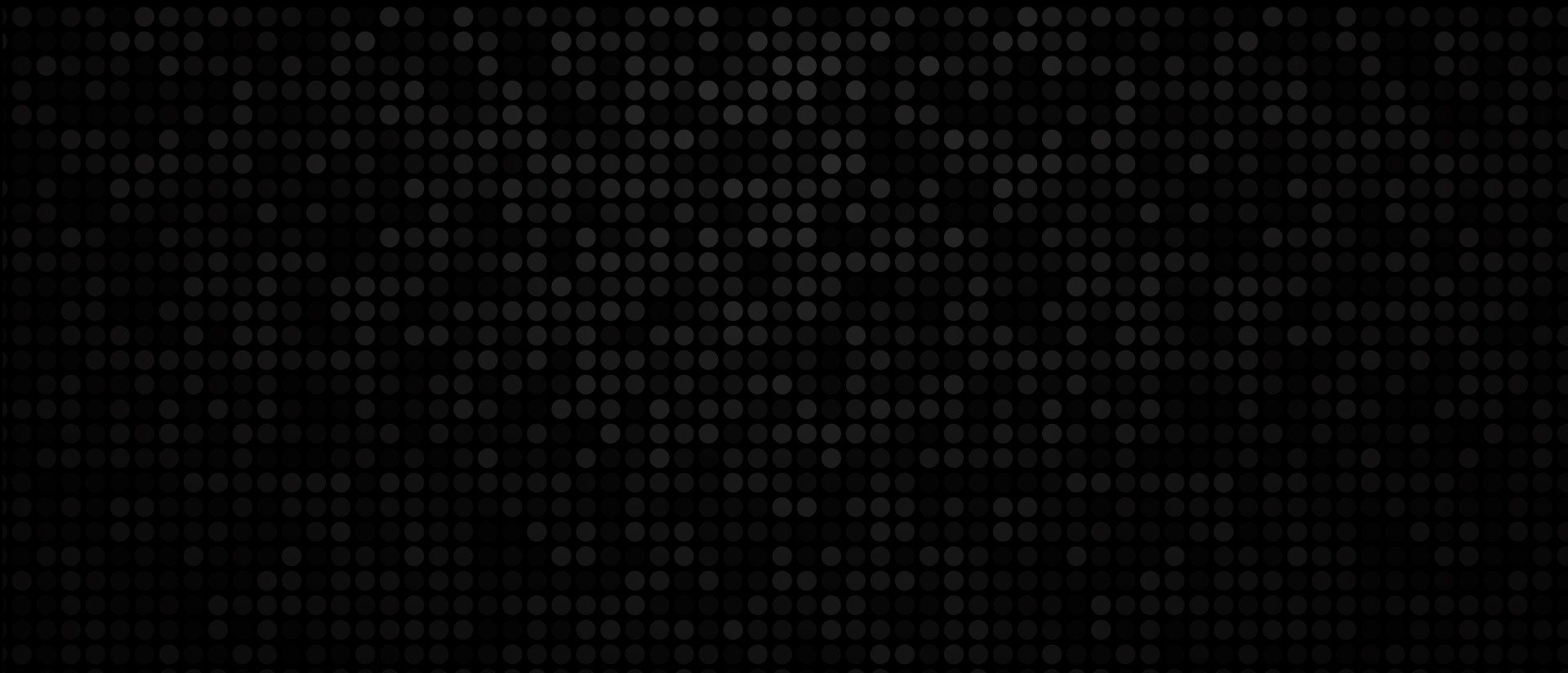 For over 22 years now
India's leading digital infrastructure partner
Know more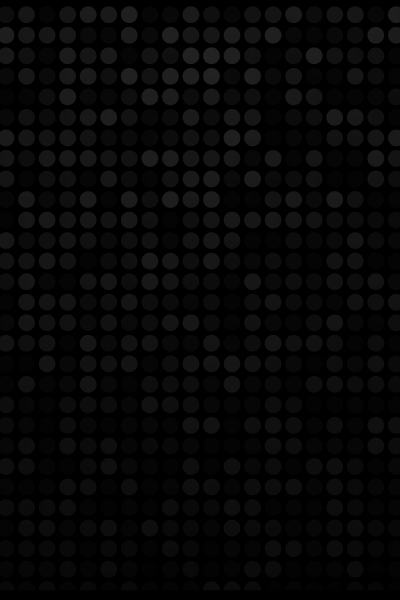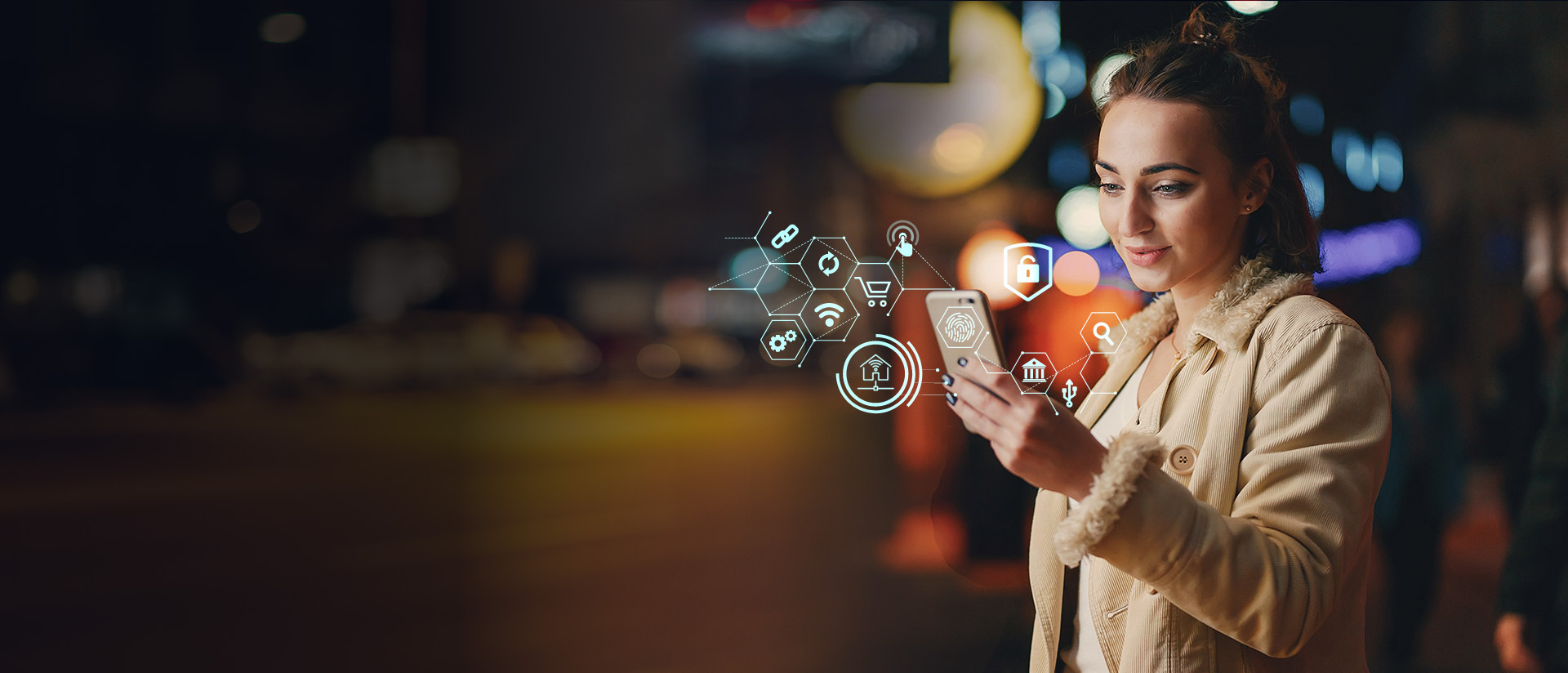 Powering digital revolution
for the future
Sify is

accelerating digital adoption

in
the world's leading enterprises

Know more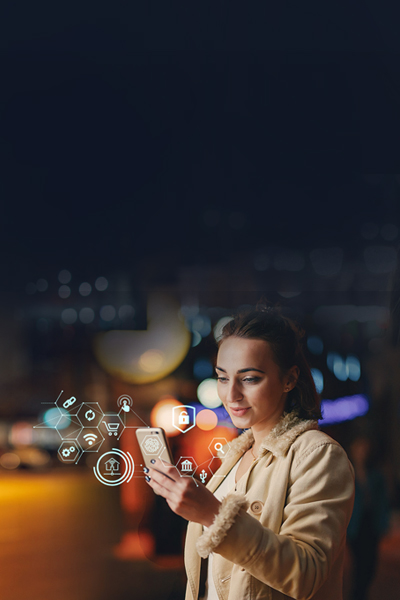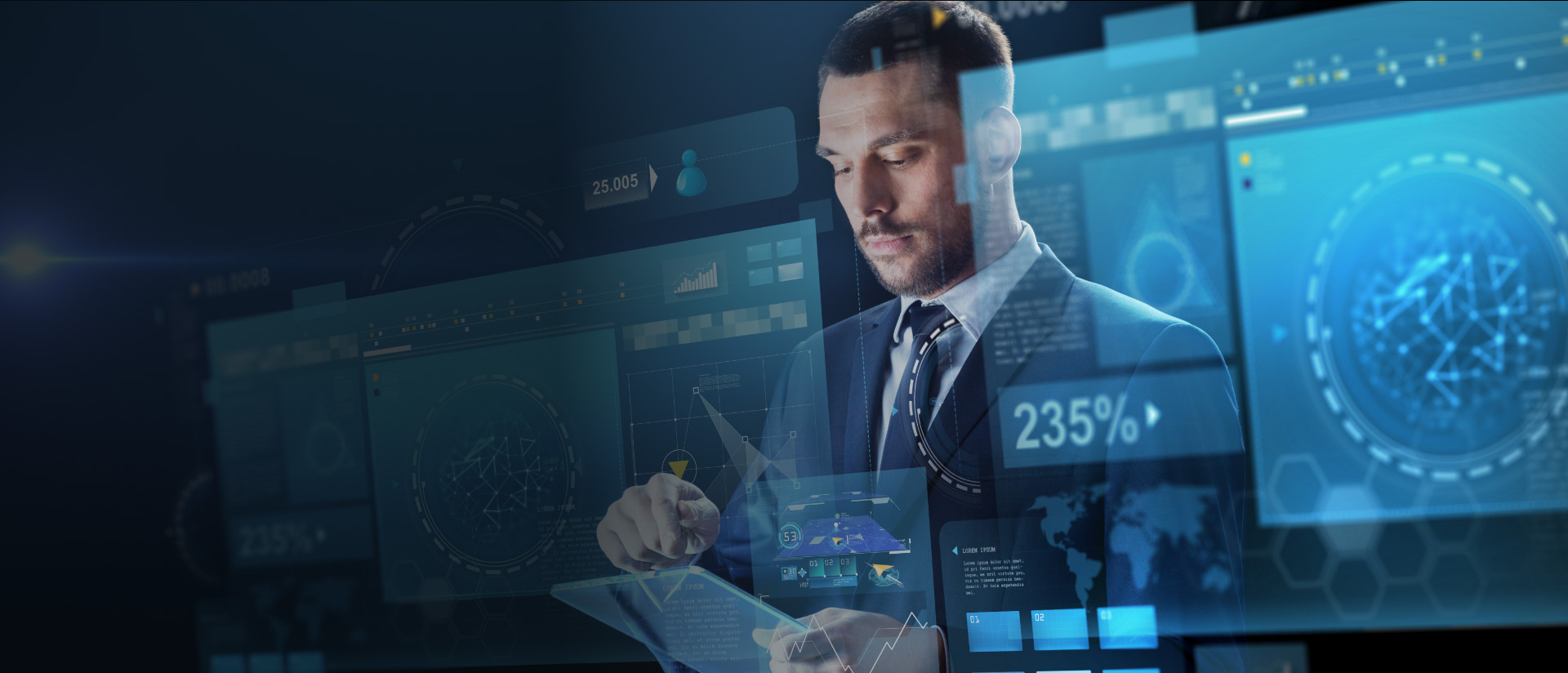 Continuously innovating to
serve you better
From being India's first commercial

colocation


provider to a

leading Data Center and Multi Cloud

partner

Know more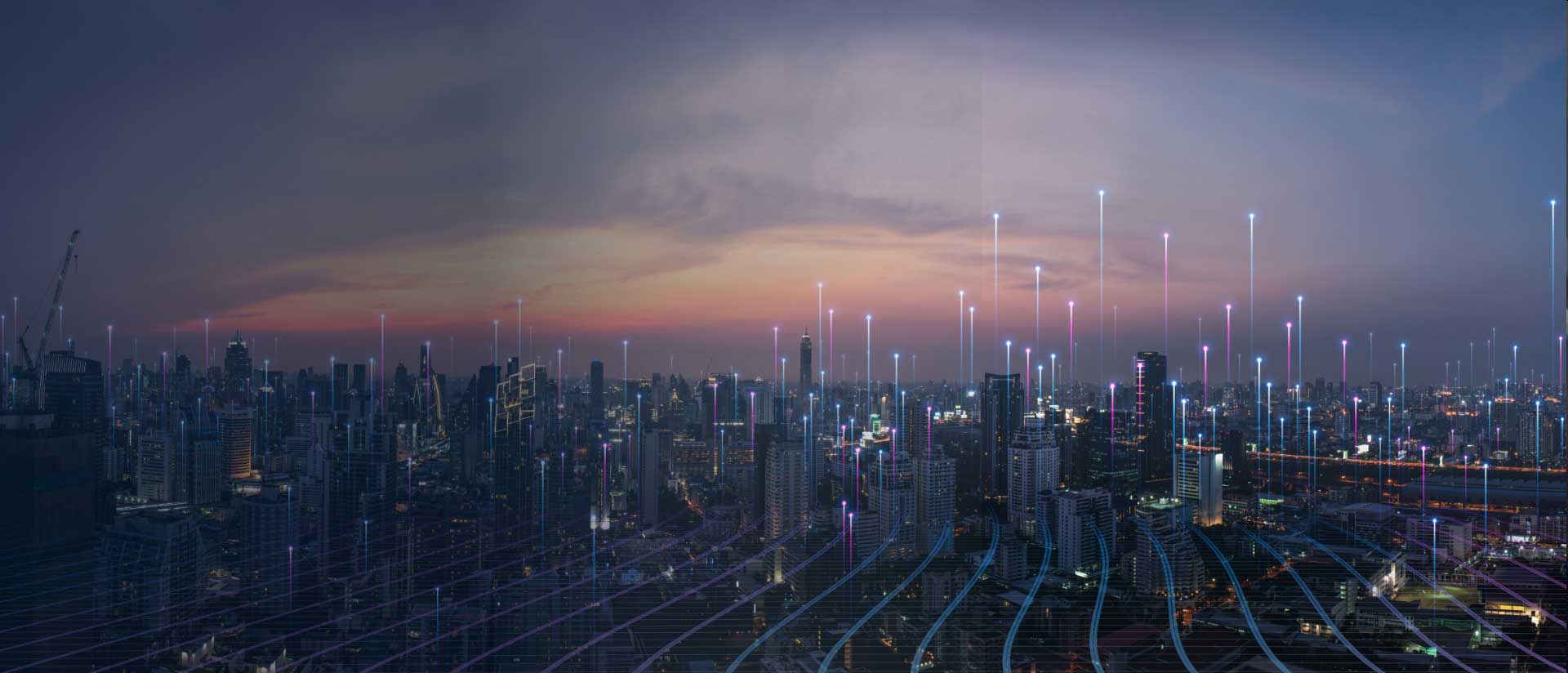 No.1 network transformation
partner for enterprises
From India's first MPLS service provider to the


network transformation partner of choice
Know more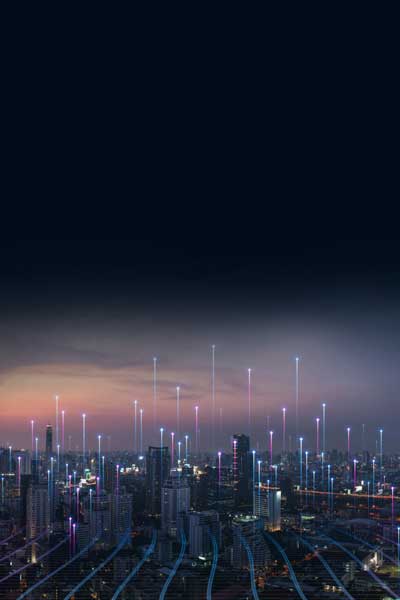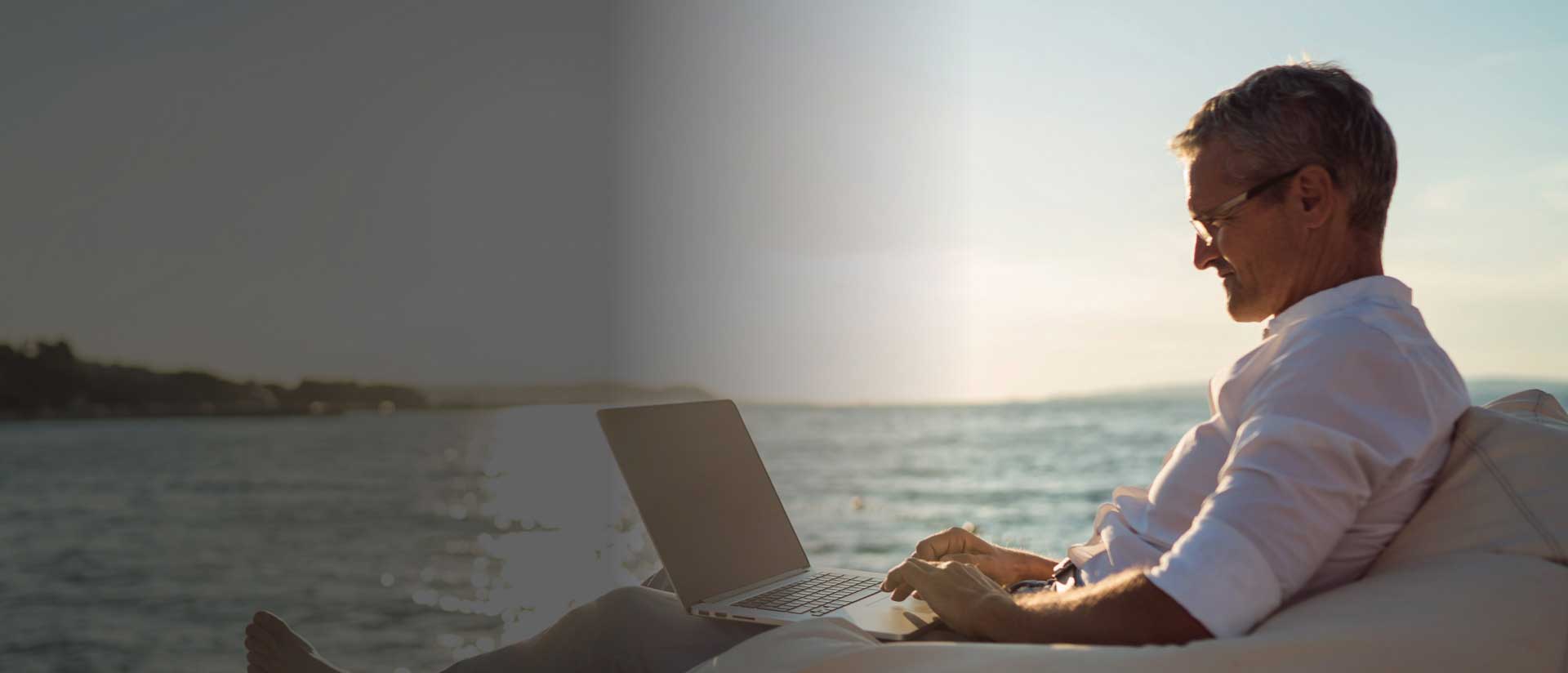 Enabling the move to cloud
anywhere to drive agility
From revolutionizing consumer internet in 90s
to

driving innovation on cloud and digital



Know more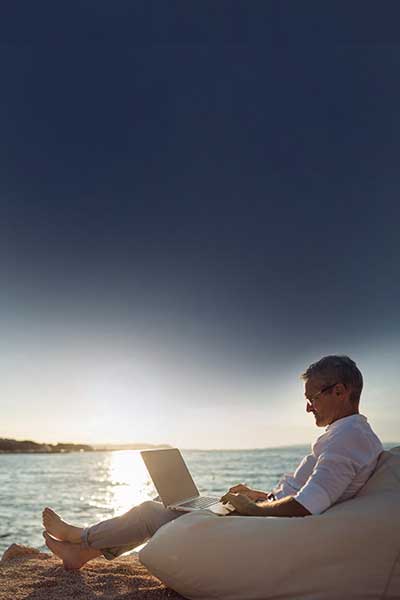 Leverage Sify's digital platforms to deliver  business outcomes
Through 2+ decades of thought leadership in IT infrastructure, Sify has been delivering transformative business value to enterprises. We are your digital bridge for transformation, built on our world-class digital IT infrastructure, digitalized services & core digital platforms.
While ensuring agility and flexibility for our customers' digital infrastructure, we also provide choices of multiple commercial models – ranging from the erstwhile assets and services model to the component or usage-based or most-desired business-outcome-based model.


Your trusted digital infrastructure partner
India's top 5 banks trust Sify to host their digital infrastructure in Sify's cloud onramp data centers.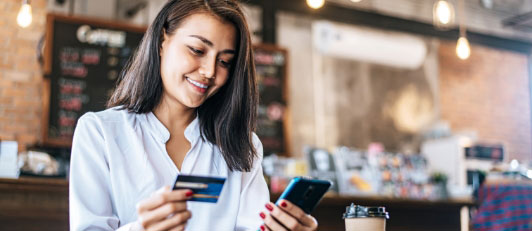 Every trading transaction of the world's #1 derivative stock exchange passes through the network designed, implemented, and managed by Sify.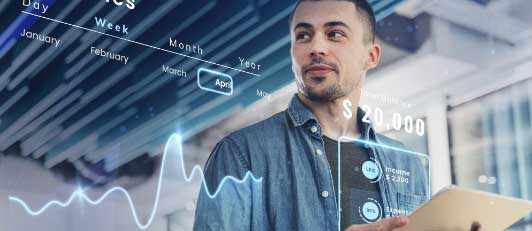 All of India's inter-banking transactions are done on data center and network designed, implemented, and managed by Sify.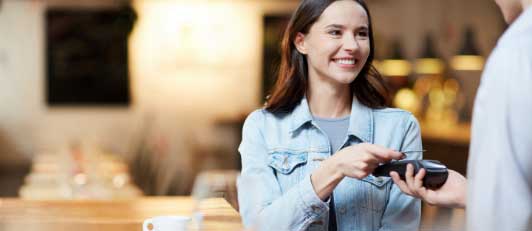 India's largest power utility company chose Sify's Cloud@Core platform with business-outcome-based model to scale their service to 25 million+ subscribers.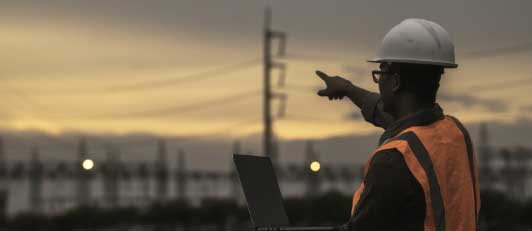 Sify's integrated hybrid cloud solutions modernized 80% of the business applications of a retail giant with zero service disruption.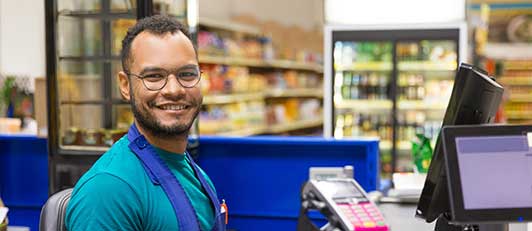 A leading healthcare provider chose Sify's Cloud@Core platform for the digital transformation of patient care services while saving 33% on cloud costs.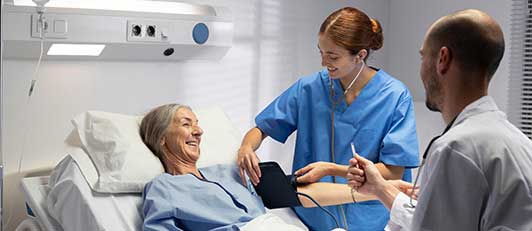 The world's most widely distributed postal system trusts Sify's managed network services to offer 24×7 country-wide postal, banking, logistics, and insurance services.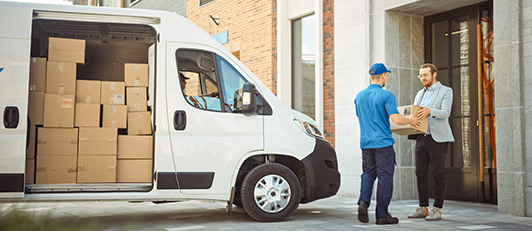 A top FMCG company in India with 25 mother brands uses Sify's Retail Intelligence Solution for their forward supply chain to service 7 million+ retailers across the country.
Sify's integration service enhanced the digital experience in the treatment of cancer by making patient information and radiation device availability visible from anywhere.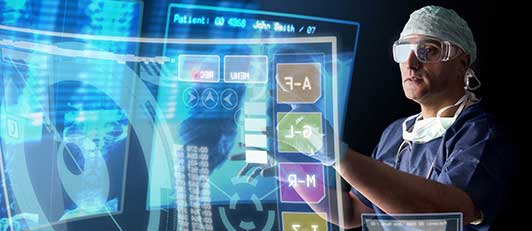 Sify's data centers host 3 out of 4 hyperscalers, global OTT players, the world's leading social media network, Europe's leading payment gateway, and 600+ enterprises.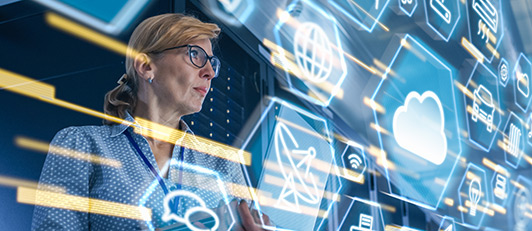 Delivering integrated value through assets, services, and partnership models
Why customers choose
Sify
Enabling the digital ICT ecosystem
Your transformation partner
Full-spectrum of digital transformation services, today and for the future
Converged ICT​
Integrated value through data centers, cloud, network, and digital services​
Engagement models
Component, subscription, usage, and business outcome aligned​
Industry-vertical-aligned
10,000+ businesses across BFSI, Manufacturing, Retail, Healthcare, Pharma, and Digital-native born companies trust Sify
Digital IT-led practices
Strong services and project management portfolio on top of infrastructure investments ​
Digital ambition​
Service delivery models enabling customers to move from traditional IT to digital IT​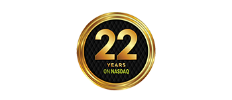 India's first ICT company to list on the NASDAQ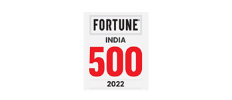 Featured in the Fortune India 500 list, 2022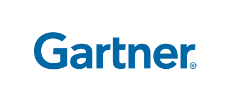 Niche player in Gartner's MQ for Managed Network Services Global 2021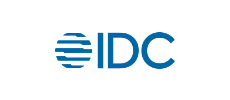 Major player in MarketScape for Managed Cloud Services APeJ 2021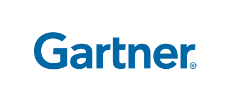 Recognition in Market Guide for Public Cloud Managed and Professional Services Providers APAC 2021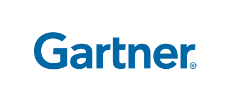 Recognition in Market Guide for Security Testing & Consulting Services in India 2021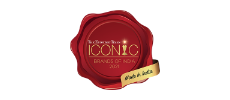 The Economic Times Iconic Brands 2020 for Hybrid Multi-Cloud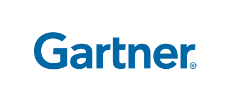 Recognition in Market Guide for Top Data Center Service Providers 2018
Our GTM partners
Our strategic partners help us deliver unmatched business value and unique experiences.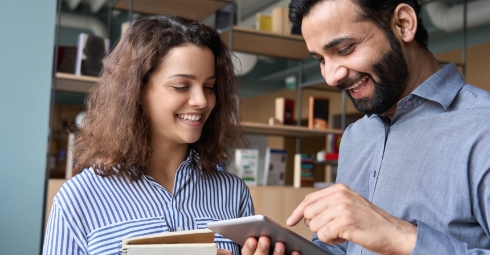 Premier life insurer embarks on Sify's manage-services-led hybrid cloud transformation of legacy IT with zero downtime and 25% reduction in annual cost. Project Objective
Implement integrated future-r
Gartner Peer Insights
Consistently scoring high on customer ratings of our products and services

Managed Hybrid Cloud
Asia Pacific
Public Cloud Managed and
Professional Services
Testimonials
Delivering unique and compelling customer experiences – time and again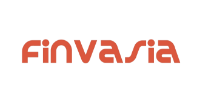 Sify helped Finvasia with an agile, digital-ready infrastructure that enabled us to deliver the best experience to our users, despite unusual hikes in online traffic. This also helped us optimize costs, improve time to market, and gain competitive advantage.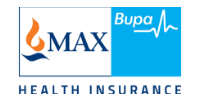 Sify has helped Max Bupa achieve a higher level of resiliency by transforming the IT Infrastructure, consolidating our multiple DCs, and deploying the DR on Cloud. This also brought us closer to multiple benefits of Cloud.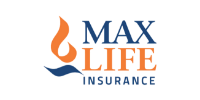 We chose Sify as the DC and Cloud transformation partner primarily because of their capabilities in building Hybrid Cloud strategies and strong partnership with hyperscale cloud providers, which can help us leverage digital solutions as and when the need arises.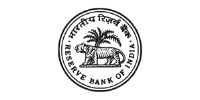 I, on behalf of RBI appreciate all the efforts taken by all of you to keep the INFINET and payment system of the country ready for any threat emanating from COVID 19. We came together to make the country up and running in any scenario, keep it up.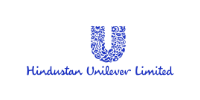 We have successfully landed the Day 1 transition for the GSK merger. I would like to take this opportunity and thank each one of you and the extended team for the excellent support & drive during such difficult times. Your commitment and round the clock support were big differentiators. I am happy that Vittrak & Sify team is now officially partners with HUL. We have a huge agenda ahead of us and am keen to make this a mega-success with your support.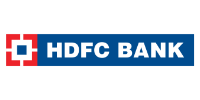 We highly appreciate you all & your backend teams who supported, for meticulous planning and discipline in adhering to the plan, with zero risks and seamless execution of it during our network hub and data center rebuild project. As it is the bank's production data center, many critical applications are hosted in it and it is also the main networking hub for PAN India. It was required to be extremely cautious and careful during the entire execution phase of the project.