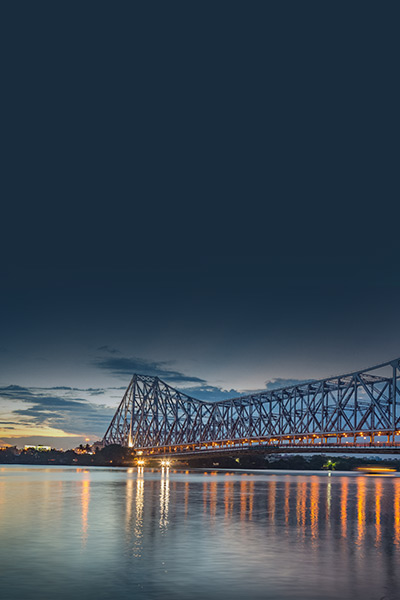 Experience Sify's Data Center in Kolkata
High-Performance Data Centers in Kolkata
Sify's data center in Kolkata has 350 rack space with an IT power capacity of 2.0 MW. It is a major network node for OTT players, telco providers, and ISPs and acts as a nodal location for service delivery to neighboring countries. The data center has been established to offer services to large and medium enterprises across industries and for government-based projects.
The carrier-neutral facility has dual Meet-Me-Rooms and multiple telecom service providers and internet exchanges delivering a redundant and robust telecom network to customers. The strategic position of this data center enables organizations from the BFSI, Manufacturing, Government PSU, and IT/ITeS sectors to run their mission-critical applications.
Gamut of services
Offers colocation services, managed services, and disaster-recovery-as-a-service (DRaaS).
Rich interconnect ecosystem
Comprises Multiple IX, content & IP peering nodes, ISPs, and multiple MMRs with telco presence
High performance
Delivers resiliency and high availability, with near-zero latency
Carrier-neutral
The leading ISPs present include Sify, Bharti Airtel, Tata, MTNL, RailTel, Reliance, BSNL, PGCIL, Vodafone, and Reliance Jio.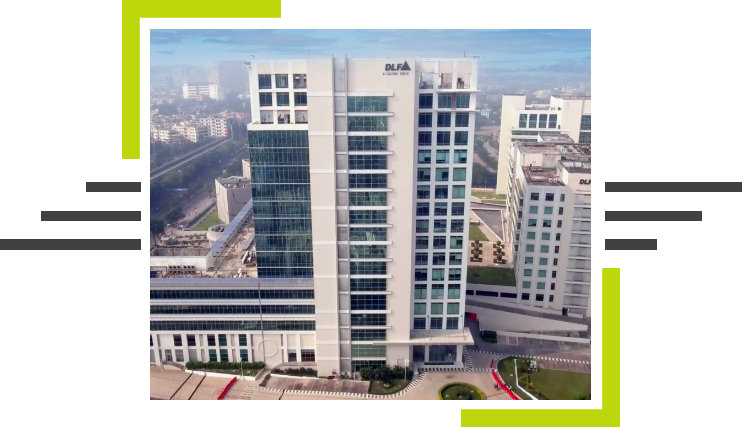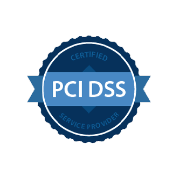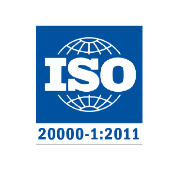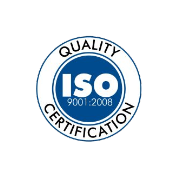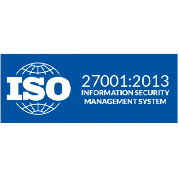 Sify Technologies Ltd

DLF IT park 1, 2nd Floor, Tower-C, Premises No-8 Block-AF, Major Arterial Road New Town, Rajarhat, Kolkata-700156