With the world's largest and most trusted edge platform
Create a swift and secure digital experience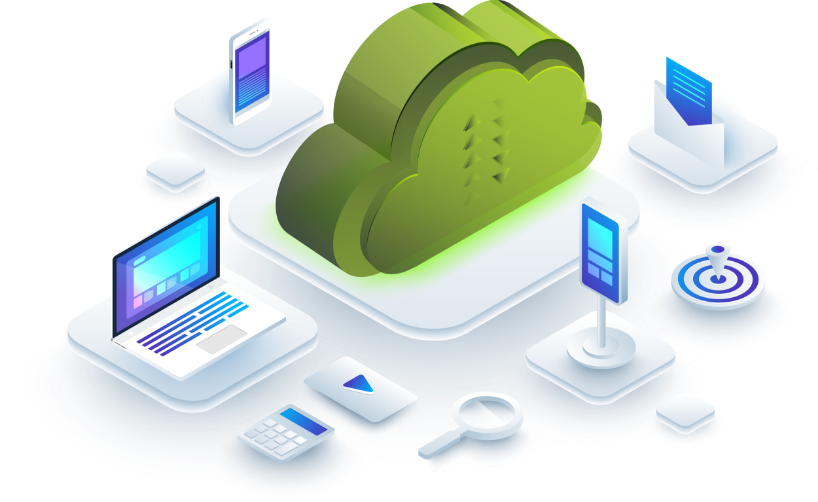 Gain a competitive edge by delivering a seamless and secure customer experience
Sify is a partner of Akamai, a global leader in content delivery, cybersecurity and edge compute solutions. With the world's largest edge network comprising over 4,200 PoPs and 350,000 edge servers, Akamai enables businesses to deliver a secure and high-quality customer experience, no matter where their end-users are located.

API and Application Security
Intelligent, end-to-end protection for websites, applications and APIs
Instant mitigation of network layer DDoS attacks at the edge
Automatically discover and protect your APIs from evolving threats
Enable your workforce to work from anywhere with fast and secure access to enterprise applications
Prevent enterprise data theft
Stop the spread of malware and ransomware
Account Takeover Protection
Stop bots, fraud actors and credential abuse with proactive detection and mitigation services
Monitor and mitigate bot attacks with integrated capabilities designed to detect and stop unwanted bots
Keep fraudsters out and improve customer trust
High availability with 100% uptime SLA
Protect against DNS forgery and manipulation
Simplified DNS infrastructure management
Create high-quality digital experiences to the largest audiences on any device
Deliver flawless dynamic content even at peak traffic
Enhance user experience across websites and applications
Optimize application performance, avoid outages
Manage internet traffic with feedback and reports from real-time load data
Increase site availability and responsiveness to online user requests
Optimize and enhance visual media across all devices
Make your web pages lighter and faster
Run your application logic at the edge, closer to your end-users
Capture your user experience data and optimize website performance
Analyze media delivery performance and viewer engagement
Get an inside look into your CDN performance with log data available within minutes
Why customers choose
Sify
Advisory & migration expertise
Comprehensive tool-based discovery and assessment for cloud migration
Experience in 200+ complex cloud migration projects.
Multi cloud management and cloud optimization services
Providing customers better visibility and control while enabling cloud usage policy, maintaining governance and regulations by industry to ensure cost optimization
Unified security and compliance automation
Ensuring unified security and visibility on a single console with augmented controls and proactive threat monitoring services across your cloud infrastructure
Hybrid cloud-led digital infrastructure
Offering cloud-adjacent data centers and GlobalCloudConnect to hyperscale CSPs along with Sify Virtual Private Cloud
IT modernization
Cloud-agnostic digital infrastructure and value stream management solutions around DevSecOps and CI/CD as a service, ensuring a compelling user experience and agile delivery
Skills & certifications
500 + certified cloud professionals, 150+ dedicated, highly skilled cloud engineering and security experts​