Introducing our 3 new data centers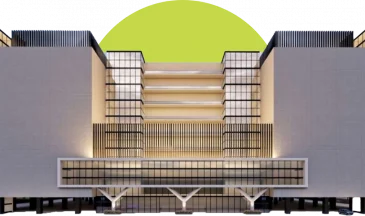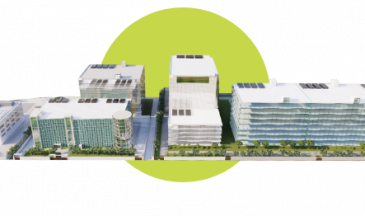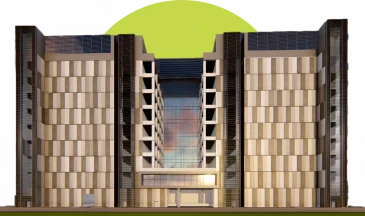 Sify Data Center Experience
22+ years of experience
Build, own, and operate carrier-neutral data centers
11 Data centers
100+ MW IT power with built to suit capabilities
Roadmap
To add 350+ MW by 2025
Automation & AI
AI/ML- driven intelligent analytics for informed decisions
Green data centers
High-efficiency equipment, green practices, 200+ MW Green power currently contracted
Truly carrier-neutral
Over 90% of fiber links from non-Sify telcos
Rich interconnect ecosystem
Hyperscale cloud, multiple IEs, content & IP peering nodes, and ISP interconnect
Self-service portal
Cross-connects and rack space deployment in 5 days
Your Leading Digital Infrastructure Partner
Sify data center footprint
across India

Operational​
In development​​

Planning
Your Trusted Data Center Partner
Sify data centers host more than 600+ premier enterprises across industries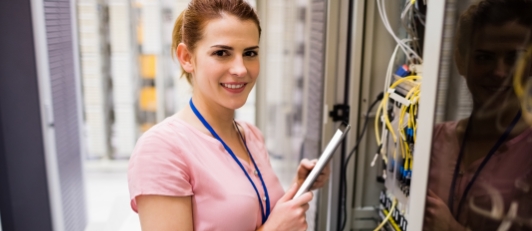 India's top 5 banks are hosted with Sify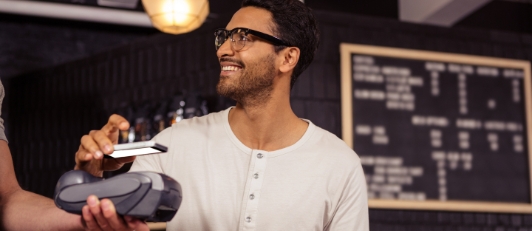 India's largest digital wallet is hosted with Sify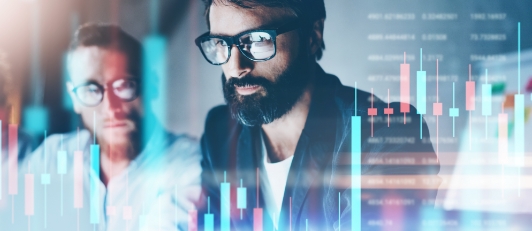 Global OTT players chose Sify's data centers to connect to millions of subscribers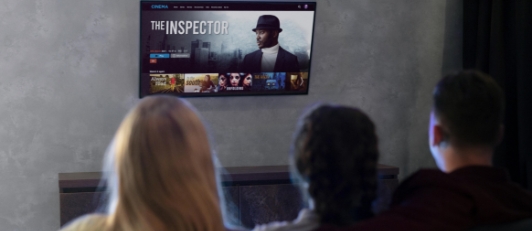 The world's leading social media network is hosted with Sify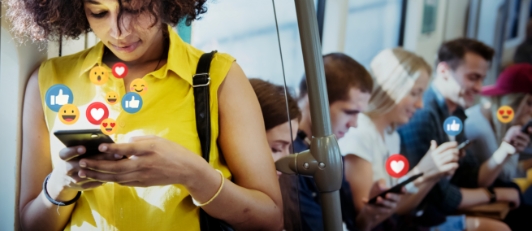 Europe's leading payment gateway provider chose Sify's data center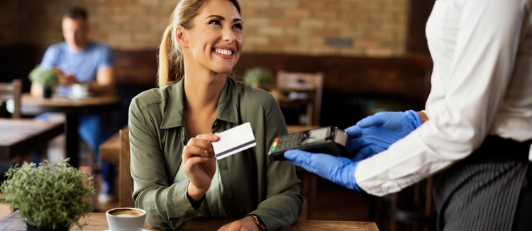 India's largest general insurance company and large NBFCs chose Sify's data centers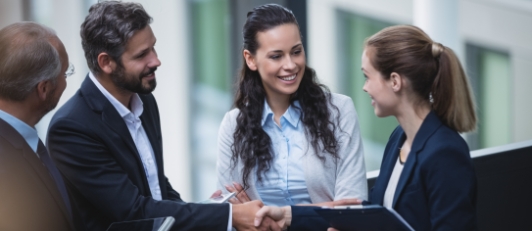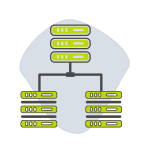 Colocation Services
From the single cabinet to Multi Megawatt capacity deployment. Built to Suit Data Centers. Pay as per power usage.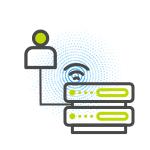 Built-to-suit data centers
Customize and design a robust data center facility to meet your specific needs.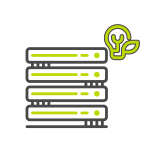 Green data centers
A carbon-neutral green data center provider that implements sustainable and renewable energy solutions.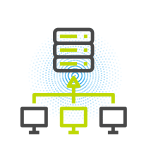 Data Center InterConnect
Integrate your data centers seamlessly into the virtual campus with a pre-built 10G ethernet.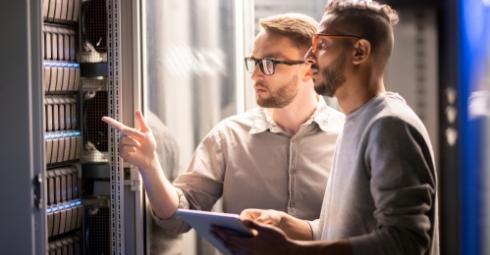 Comprehensive data center solutions at Mumbai, Noida and Chennai help leading US cloud security comp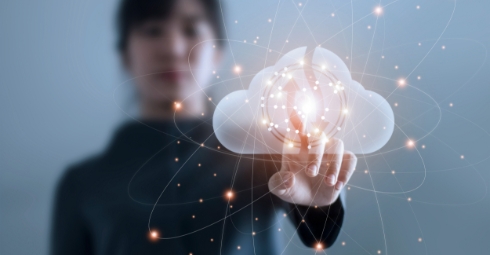 Comprehensive, carrier-neutral data center and cloud connectivity solutions help US-based cloud cont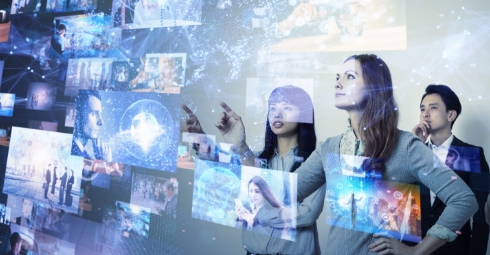 End-to-end CDN services and edge data center connectivity enable global OTTs improve performance and
Take a Virtual Tour of our Data Centers
Testimonials
Delivering unique and compelling customer experiences – time and again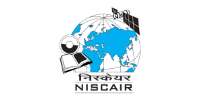 I had been continuously watching your prompt and regular physical visit to NISCAIR Data Centre in this hour of gross pandemic scenario. I, on behalf of NISCAIR, appreciate your commitment to the upkeep and running of our Data Centre Services and as well M/s Sify Technologies professional approach towards their clients.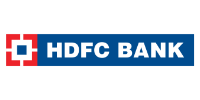 We highly appreciate you all & your backend teams who supported, for meticulous planning and discipline in adhering to the plan, with zero risks and seamless execution of it during our network hub and data center rebuild project. As it is the bank's production data center, many critical applications are hosted in it and it is also the main networking hub for PAN India. It was required to be extremely cautious and careful during the entire execution phase of the project.