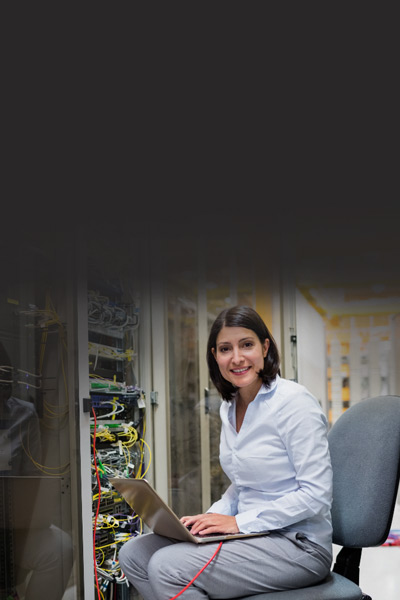 Ensuring a sustainable future with green data centers
Green carbon-neutral and energy-efficient data centers
Green energy is an important criteria for organizations with large-scale power consumption as it helps maximize energy efficiency and minimize environmental impact.
Sify is making considerable investments on green energy for its data centers. This will deliver considerable cost savings on energy while meeting our commitments to the environment.
We continue to align with our customers' green initiatives by implementing energy-efficient equipment, and sustainable solutions with the lowest water and power utilization effectiveness levels.

Carbon neutral Implementation Plan​
200MW of RE power is
currently contracted
Reduction in carbon footprint by 28% during 2021-22
Replacing electricity consumption from Non-RE sources with RE by power purchase agreements ​
Innovative practices to achieve low PUE (ASHRAE guidelines) and low WUE (Green Grid guidelines)
New data centers to be built in line with green building strategies
Significant commitment to dedicated solar and wind RE investment
Power Usage Effectiveness
(PUE)​
Sify's data centers are energy efficient with the lowest PUE. We design highly efficient, state-of-the-art modular and scalable infrastructure.​
Water Usage Effectiveness
(WUE)
​We maintain the lowest WUE by improving the cycle of water concentration for chillers and high water quality by using eco-friendly technologies.​
Carbon Usage Effectiveness
(CUE)​​
With the lowest PUE and WUE, we are committed to reducing carbon footprint and driving the use of renewable power across all facilities.​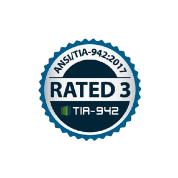 Rated-3 Concurrently Maintainable Site Infrastructure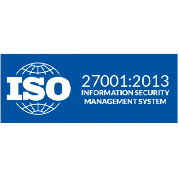 Data center, Cloud & Managed Services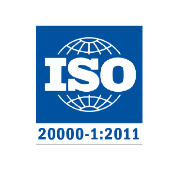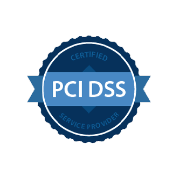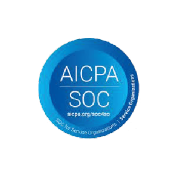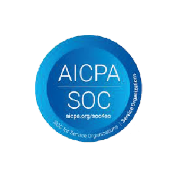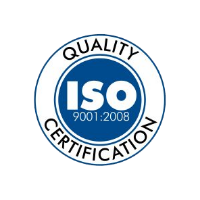 Telecom, Data center & Managed Services
World's international standard for occupational health and safety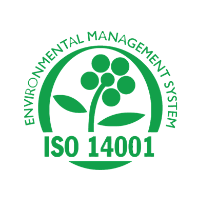 Environmental Management System