Empower your business transformation with the power of cloud
Re-imagine your cloud adoption with Sify Cloud@CoreTM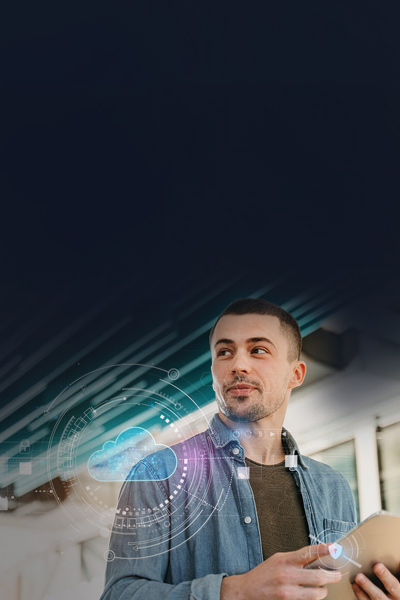 Contact Us
Unlock and enjoy your cloud freedom
Today, most organizations adopt a multi cloud or hybrid cloud strategy to unleash the power of the platform and take advantage of best-of-breed solutions for improved business outcomes.
Sify Cloud Anywhere with its decade-long experience helps customers adopt, integrate or deploy any target cloud environment (hyperscalers or Sify CloudInfinit public/private cloud) seamlessly.
Our CloudInfinit+ services bring transparency of usage, and cost control policy in addition to operational efficiency led by automation, maintaining SLA, and uptime across multiple platforms through a single pane of glass.

Unlock and enjoy your Cloud freedom
Your trusted cloud partner
A leading healthcare provider chose Sify's Cloud@Core platform for the digital transformation of patient care services while saving 33% on cloud costs.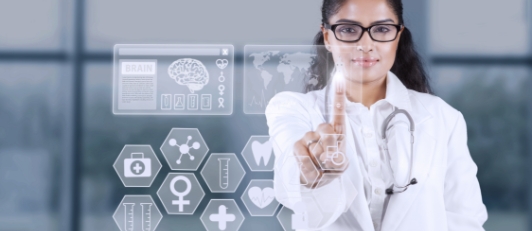 India's largest power utility company chose Sify's Cloud@Core platform with business-outcome-based model to scale their service to 25 million+ subscribers.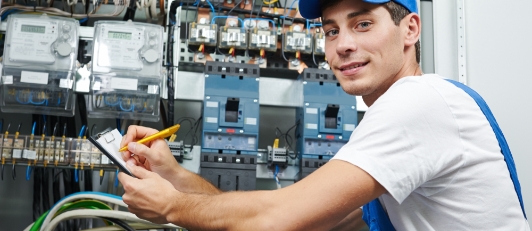 Sify's integrated hybrid cloud solutions modernized 80% of the business applications of a retail giant with zero service disruption.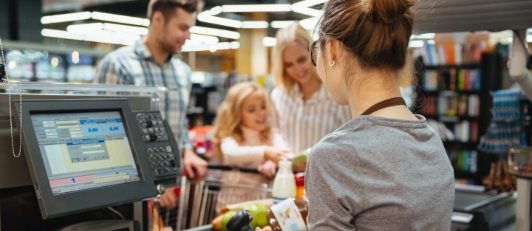 Global steel leader chose Sify to assess and migrate its business-critical SAP workloads to a hyperscaler at near-zero downtime.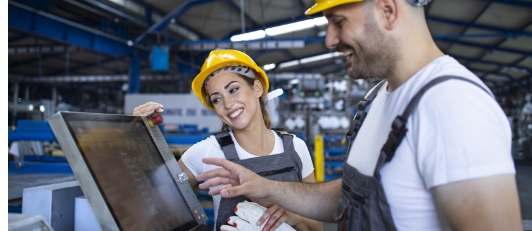 Sify helps a life insurance major transform digitally with AI/ML, cloud-native applications, and modern DevOps toolchains by unlocking the power of hybrid cloud on a hyperscaler.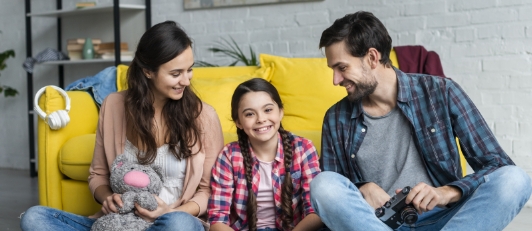 Ensured 35% TCO reduction and 3X performance to fast-track digital transformation and bring business resiliency to a major NBFC with multi cloud.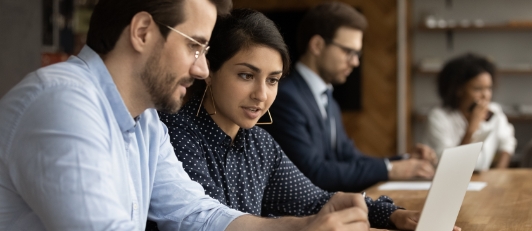 Sify CloudInfinit+ Services
Leverage virtualization, massive scalability, enterprise security, and intelligent management to carry out business seamlessly on a larger scale.
Hyperscale Partner Cloud Services
Benefit from the agility of hyperscale clouds, such as rapid provisioning, self-service orchestration, and spend management, for a consistent experience.
Content Delivery Services
Deliver high-performance websites and applications with simplified edge-to-cloud solutions for content delivery.
Advisory & Migration Services
Discover, analyze, migrate, secure, and optimize applications from customer data center to hybrid or multi cloud with automation and assurance.
Multi Cloud Management Services
Get ahead in your multi cloud journey with right-fit hybrid-IT solutions – a one-stop platform for enabling any cloud anywhere.
Hybrid Cloud Managed Security Services
Secure your organization's critical data, assets, and applications through advanced threat-hunting solutions across multiple clouds.
Why customers choose
Sify
Discovery and advisory
We co-create the best cloud strategies by assessing your business priorities and designing the desired target architecture while ensuring business as usual.
Migration at scale
With over 250 migrations across hyperscalers and private clouds, Sify ensures a risk-free seamless transition in adopting the right cloud model and partner.
Enhanced operational efficiency
With automation-led productivity and scalable models, our multi cloud management platform helps you in supporting cloud bursting, with increased agility and cost optimization.
Relevance to customers
Our philosophy of intelligent operations, multi cloud adoption, and customer experience of over 2 decades help us to deliver robust technology, service-level, and business outcomes.
Industry-specific governance and regulations
Ensure low latency in your hyperscale journey and enable hybrid cloud while maintaining industry-specific governance and regulatory policies.
Continuous investments and innovation
Our investments and continuous innovation in multi cloud management platform enable value through automation across infrastructure, platforms, and applications.
Our GTM partners
Our strategic partners help us deliver unmatched business value and a unique experience.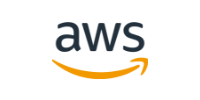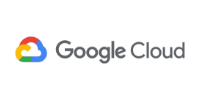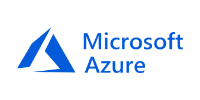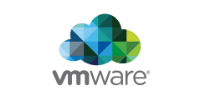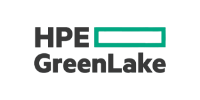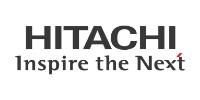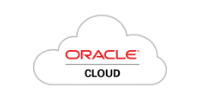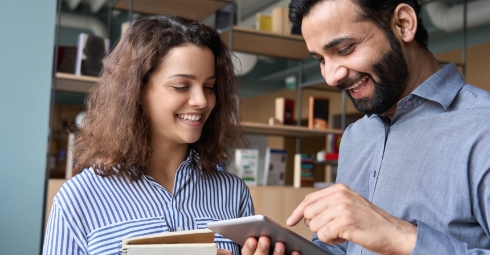 Premier life insurer embarks on Sify's manage-services-led hybrid cloud transformation of legacy IT with zero downtime and 25% reduction in annual cost. Project Objective
Implement integrated future-r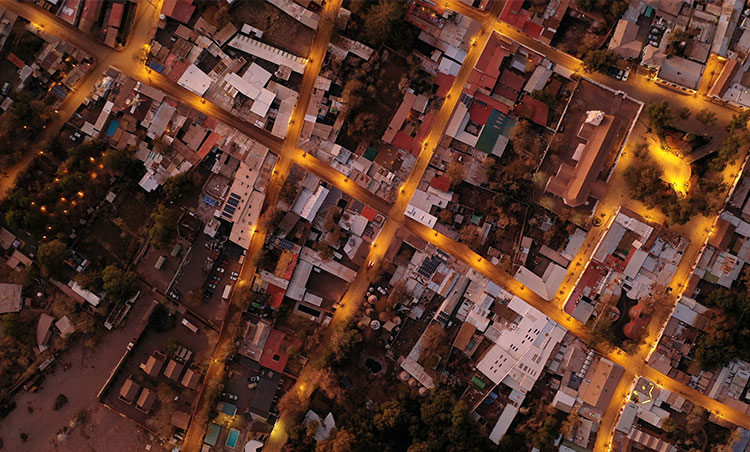 India's largest power utility company scales its billing application to 25+ million consumers on Sify's CloudInfinit+ solution​ Project Objective
Implement a future-ready unified billing application o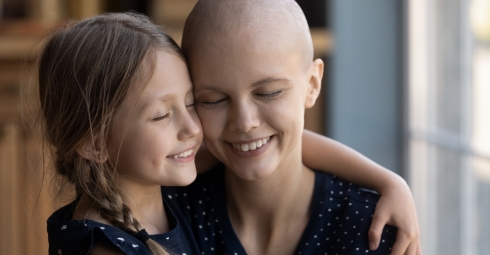 Full-services model enabling 1.75 lacs+ radiation treatment plans prepared on 100% available high-performance cloud platform​ Project Objective
Enabling medical Information and treatment application o
Gartner Peer Insights
Consistently scoring high on customer ratings of our products and services

Managed Hybrid Cloud
Asia Pacific
Public Cloud Managed and
Professional Services
Testimonials
Delivering unique and compelling customer experiences – time and again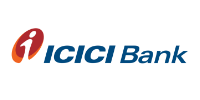 Sify Technologies Limited has commissioned Akamai CDN Solution for us. During this lockdown, we have also received the required technical support and assistance from them.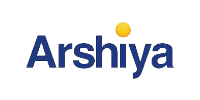 We have high dependencies on Sify's Cloudinfinit Services, for the SAP ERP to run smoothly across the entire organization. Sify, as a strategic partner has supported in ensuring 99.9% uptime access to all the servers and applications for our employees even for a WFH (Work-From-Home) environment, during this nationwide lockdown.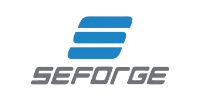 We are thankful to the Sify Team for keeping our SAP Infra & Services up and running. This is much appreciated, especially during difficult times of pandemic and that too, without any lapse or change in resolution time.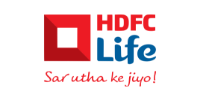 Sify Technologies Limited has commissioned the AWS Direct Connect solution for HDFC Life Insurance Company Ltd. The solution rendered by Sify has been live and running smoothly. It was monitored and managed through their NOC and SOC. Also, during the lockdown period, the link performance was smooth, and all the required support was provided by Sify. Thank you for your support!!!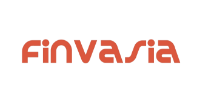 Sify helped Finvasia with an agile, digital-ready infrastructure that enabled us to deliver the best experience to our users, despite unusual hikes in online traffic. This also helped us optimize costs, improve time to market, and gain competitive advantage.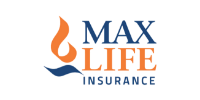 We chose Sify as the DC and Cloud transformation partner primarily because of their capabilities in building Hybrid Cloud strategies and strong partnership with hyperscale cloud providers, which can help us leverage digital solutions as and when the need arises.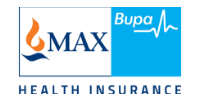 Sify has helped Max Bupa achieve a higher level of resiliency by transforming the IT Infrastructure, consolidating our multiple DCs, and deploying the DR on Cloud. This also brought us closer to multiple benefits of Cloud.