Accelerate your public cloud adoption with Sify's multi cloud services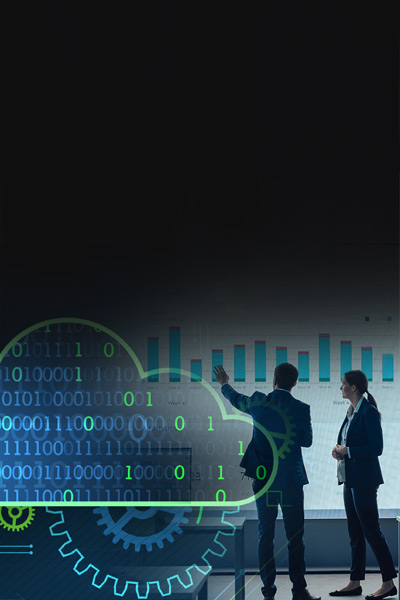 Adopt the right cloud platform for your digital ambition
Enterprises seek agility, flexibility and choices while selecting and adopting cloud platform.
Sify is well-poised to be your ideal cloud partner and enable you to achieve your digital ambition. Our Cloud@Core model is based on our cloud engineering skills, investments across the entire cloud spectrum, decades of experience in executing multi cloud transformation projects, and deep understanding of digital business drivers.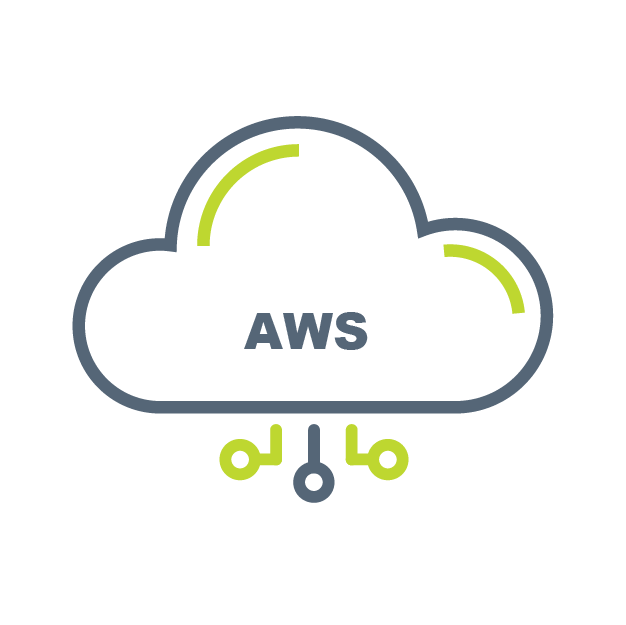 AWS Cloud Services
Sify accelerates your AWS cloud journey through seamless migration, strengthening your future digital footprint through IT modernization, microservices and resilient CDN solutions.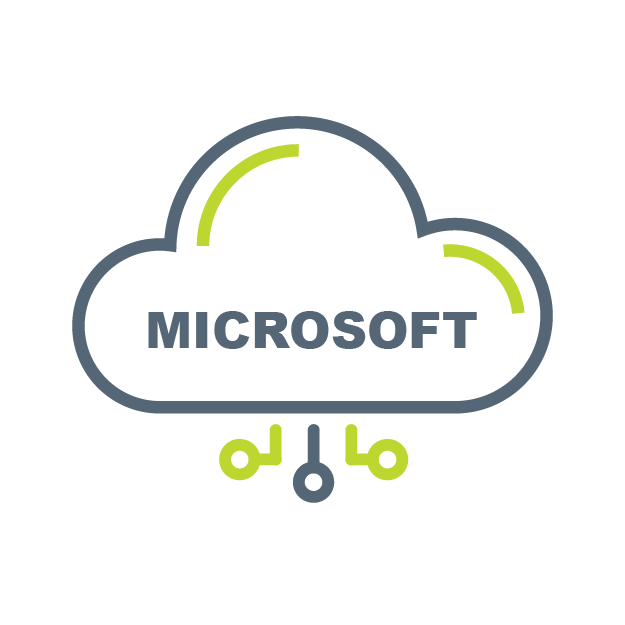 Microsoft Cloud Services
Sify's Cloud@Core philosophy drives adoption around Microsoft's cloud strategy to enable transformation, better operational efficiency and work-from-anywhere.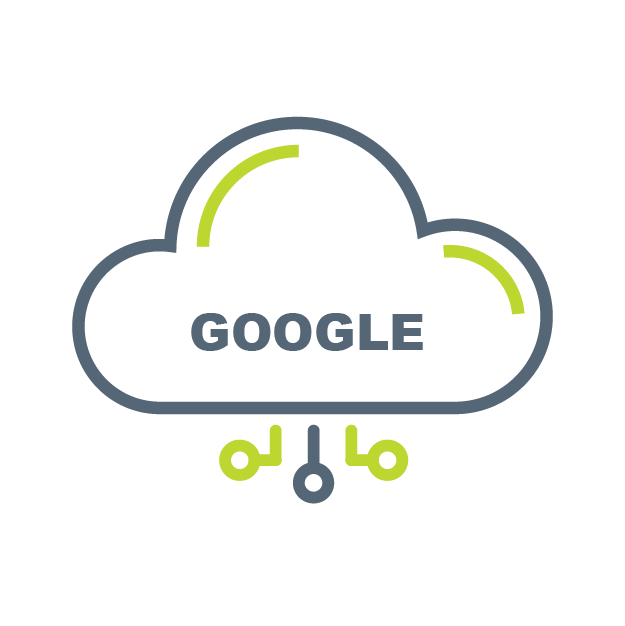 Google Cloud Services
Sify's Google services enable and streamline the adoption of cloud for intelligent data, analytics, and enterprise workloads, along with secure mobile workplace solutions.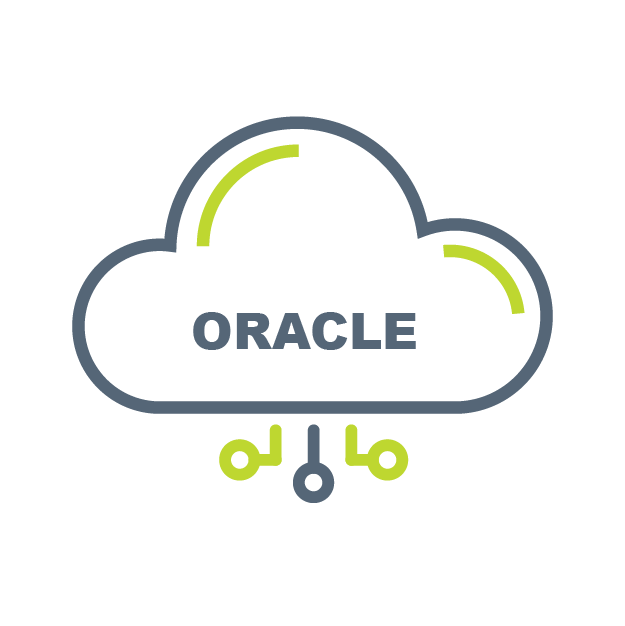 Oracle Cloud Services
Sify's Oracle cloud services help enterprises migrate existing on-prem Oracle products and applications to the cloud and manage them.
Why customers choose
Sify
Advisory & migration expertise
Comprehensive tool-based discovery and assessment for cloud migration
Experience in 200+ complex cloud migration projects.
Multi cloud management and cloud optimization services
Providing customers better visibility and control while enabling cloud usage policy, maintaining governance and regulations by industry to ensure cost optimization
Unified security and compliance automation
Ensuring unified security and visibility on a single console with augmented controls and proactive threat monitoring services across your cloud infrastructure
Hybrid cloud-led digital infrastructure
Offering cloud-adjacent data centers and GlobalCloudConnect to hyperscale CSPs along with Sify Virtual Private Cloud
IT Modernization
Cloud-agnostic digital infrastructure and value stream management solutions around DevSecOps and CI/CD as a service, ensuring a compelling user experience and agile delivery
Skills & certifications
500 + certified cloud professionals, 150+ dedicated, highly skilled cloud engineering and security experts​