Do more with less and scale as your business grows
Simplify and fast-track your
move to Azure cloud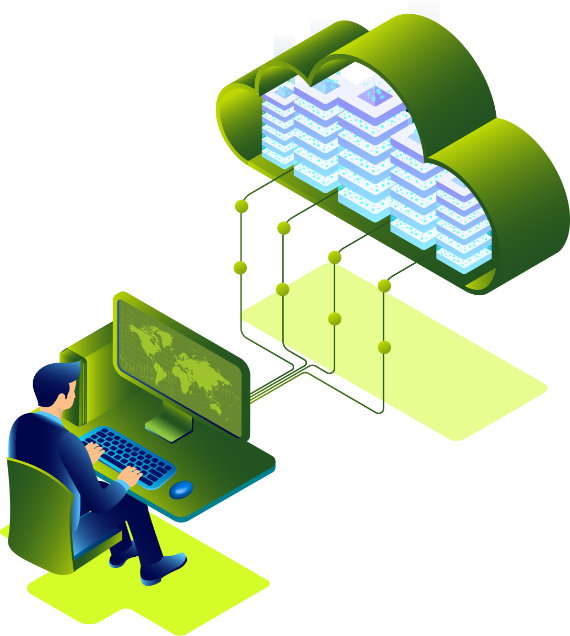 Seamless access and easy migration for all your Azure Cloud needs
Enterprises are moving business-critical use cases on Azure platform to enhance their digital journey through IT modernization. Sify offers a comprehensive suite of products and services that cover assessment, migration, hybrid cloud management, Microsoft 365 adoption, and managed security services across Azure and hybrid IT deployments.
Using home-grown and partner tools, we have automated the delivery of our services across the lifecycle of Azure cloud adoption helping the transformation journey to be faster, accurate and operationally efficient, providing cost optimization, compliance, governance, and more.

Comprehensive hybrid and Azure centralized cloud management platform for deployment, cost optimization, compliance, and governance
A solution provider who can offer cloud migration, cloud connectivity, and Azure professional services as a single partner

One of the key Express Route providers pan India and hosting Government Community Cloud on Azure Stack for a major developed state government of India
Microsoft LSP (Licensing Solution Provider), Tier 1 Direct CSP, SPLA Reseller, and Managed Reseller
Microsoft Gold Partner (App Development & Integration, Cloud Platform, Collaboration, and Content)
Azure Hyperscale Services
Gain an in-depth understanding of your workloads and cloud deployment recommendations to plan for the migration.
Move out from any physical, virtual and cloud environments to Azure cloud.
Azure Implementation Service
Transform applications for cloud to run efficiently leveraging cloud-native technologies and best practices across the landscape.
Comprehensive, cost-optimized operations and effective management of hybrid Azure cloud deployment.
Leveraging cloud-native and partner security tools to provide maximum coverage for mitigating the risk for the desired cloud security posture.
Global Cloud Connect Service
Connect your on-premises data centers with cloud workloads, over a secure and deterministic network offering enterprise-grade performance.
Best-of-breed performance with hybrid-cloud configuration by connecting to Azure at very high speed and very low latency.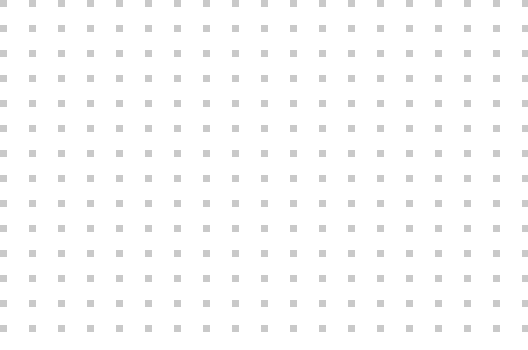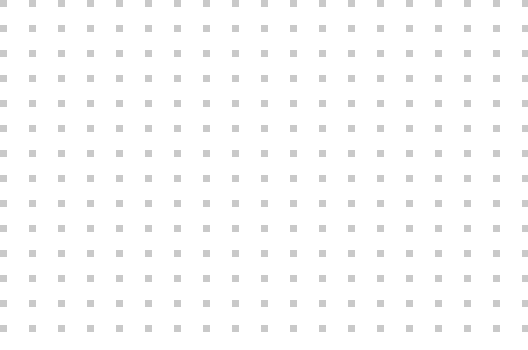 Why customers choose
Sify
Advisory & migration expertise
Comprehensive tool-based discovery and assessment for cloud migration
Experience in 200+ complex cloud migration projects.
Multi cloud management and cloud optimization services
Providing customers better visibility and control while enabling cloud usage policy, maintaining governance and regulations by industry to ensure cost optimization
Unified security and compliance automation
Ensuring unified security and visibility on a single console with augmented controls and proactive threat monitoring services across your cloud infrastructure
Hybrid cloud-led digital infrastructure
Offering cloud-adjacent data centers and GlobalCloudConnect to hyperscale CSPs along with Sify Virtual Private Cloud
IT modernization
Cloud-agnostic digital infrastructure and value stream management solutions around DevSecOps and CI/CD as a service, ensuring a compelling user experience and agile delivery
Skills & certifications
500 + certified cloud professionals, 150+ dedicated, highly skilled cloud engineering and security experts​