Deliver agile, reliable and resilient digital experiences ​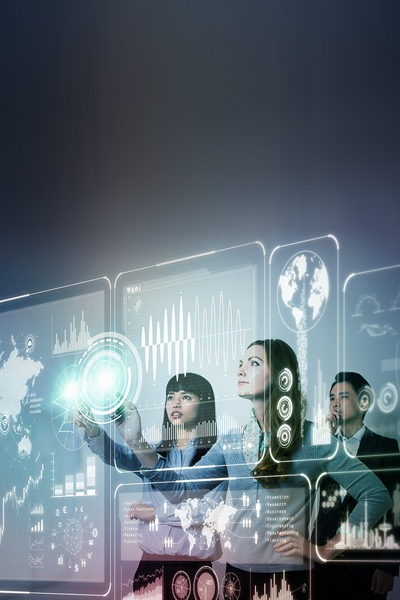 Innovation at the core, agility at the edge, and resiliency all across ​
Sify is uniquely positioned with its Cloud, Data Center, Network, Security Services and strong partnerships with leading CDN providers, to offer end-to-end solutions to improve your website and application delivery performance.
CDN and Sify cloud computing together create a more resilient and reliable delivery strategy for your critical applications and content.​

Akamai​
Sify is a leading partner for Akamai, a "Leader" in Gartner's Magic Quadrant for CDN acceleration & cybersecurity solutions like app & API Security, zero-trust solutions, bot management etc. Sify & Akamai's partnership empowers organizations to adopt best practices that help in delivering a seamless and secure customer experience from the core to edge.
AWS CloudFront
Sify is advanced tier consulting partner for AWS and helps organizations leverage AWS Cloud Network to deliver their applications, websites and other content through CloudFront, a simple and highly available CDN solution with low latency and high transfer speed.​
Why customers choose
Sify
Strong partnerships
Sify's CDN Services complement the cloud, data center, network, and security services to create a resilient and reliable delivery strategy.
Industry experience
Sify identifies the right use cases to move to Akamai or AWS Edge Networks for maximum value addition.
Trusted advisor
Sify acts as a consulting partner for organizations and helps them adopt best practices in their digital journey.