Automate and manage multi cloud
environments from anywhere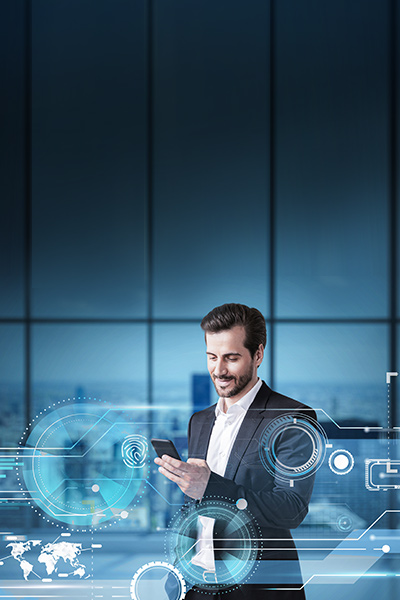 Take advantage of Sify's CloudInfinit+ Gen V Multi Cloud Management Platform
Most organizations adopt a multi cloud or hybrid cloud strategy out of a desire to avoid vendor lock-ins or to take advantages of best-of-breed solutions across public and private clouds. It becomes challenging to build an integrated ecosystem to deliver maximum cloud management benefits. The biggest challenge for a customer is visibility and control of the cloud ecosystem.
Sify's Multi Cloud Management Platform (CMP) allows organizations to adopt, integrate or deploy any target cloud environment – hyperscalers or private cloud (CloudInfinit+), over a single pane of glass.
CMP provides customers with better visibility and control while enabling cloud usage policy, maintaining governance and regulations by industry thereby ensuring cost optimization.

Unlock and enjoy your Cloud freedom
Sify Gen-V Multi Cloud Management Platform (CMP)
Single portal enabling seamless
migration and intelligent operations
Fully API-driven and policy-
based automation use cases
Capacity and resource visibility
bringing cost control
Unified security
management
Cloud-interconnect-
ready platform
DevSecOps-oriented
services
To architect and implement the most efficient multi or hybrid cloud
Consistent user experience across clouds to simplify consumption
Out-of-the box, best-practices-driven blueprints that can be further customized
Automated discovery and tagging of resources across clouds for efficient management
AI-driven continual workload optimization for improved app performance
Round trip ITSM integration for comprehensive visibility and auto remediation
Detailed tracking of billing data to rationalize consumption and optimize costs