Move to hybrid cloud seamlessly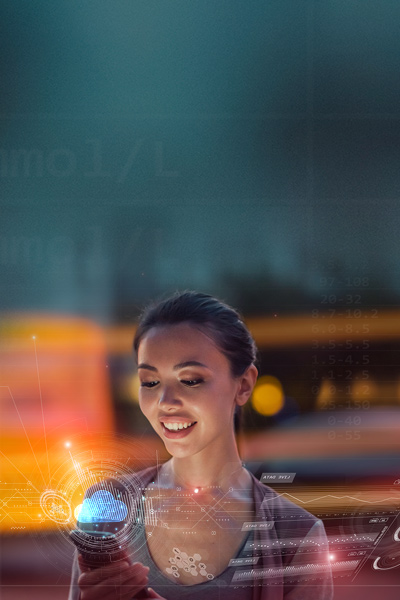 Future-proof your business with agile, flexible and scalable hybrid cloud platform
Sify CloudInfinit+ is a next-generation enterprise-grade cloud infrastructure and managed services offering with highly available architecture and automation-led intelligent operations, empowering organizations to carry out resilient business seamlessly on a larger scale, with minimum investment.
Customers enjoy up to 40% increase in productivity than their current scenario using Sify's CloudInfinit+ services.
​Delivering a unified view of SLA, uptime and management across multiple cloud platforms, Sify's CloudInfinit+ services establish a single source of truth by analyzing resource utilization and pattern of consumption.

Unlock and enjoy your Cloud freedom
Sify Gen-V Multi Cloud Management Platform (CMP)
Sify CloudInfinit+ services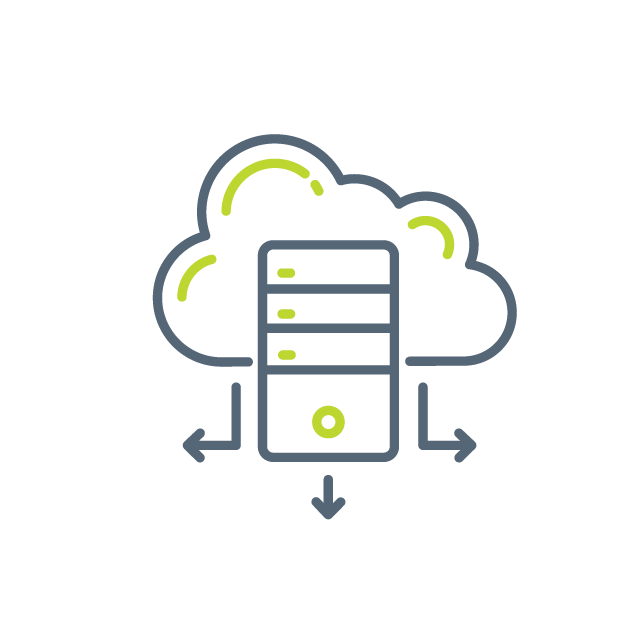 Hosted Private Cloud
Sify CloudInfinit+ is a dedicated customizable multi-tier architecture that offers ready-to-use compute, network, storage, security, platform, VDI, backup & DR as-a-service on a pay-per-use model.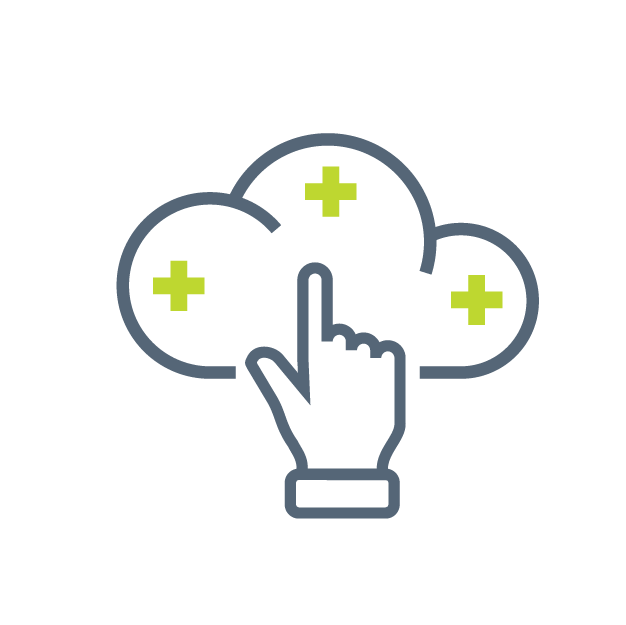 Managed Public Cloud
Host your most demanding applications with ready-to-use compute instances on a multi-tenant, robust, self-controlled and fully scalable infrastructure backed by stringent service level guarantees.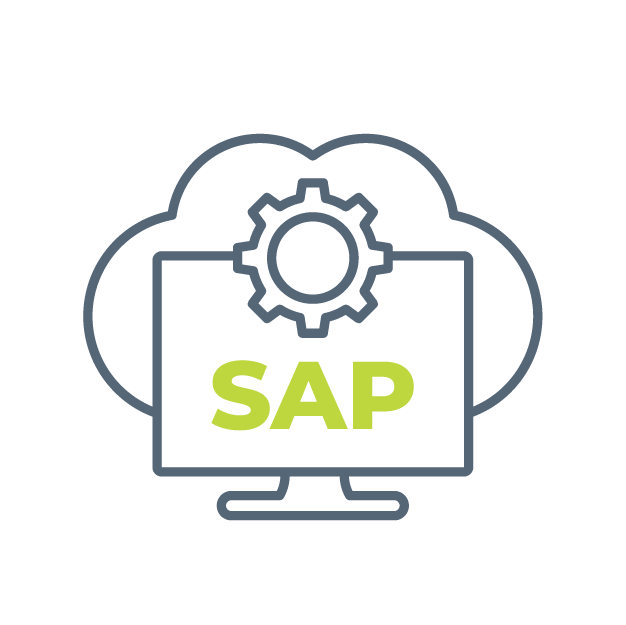 Smart SAP Grid
We are a trusted partner offering SAP on Cloud with agility, cost controls, elasticity and scalability along with complete managed services, including SAP Basis and functional support.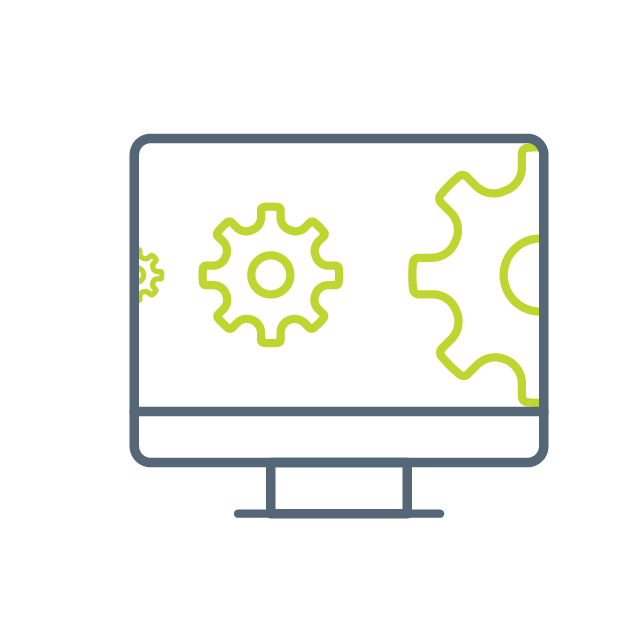 Desktop-as-a-Service
Sify DaaS solutions offer a swift and convenient way to deliver cloud applications and virtual desktops to the end-user with enhanced security, on a pay-per-use model.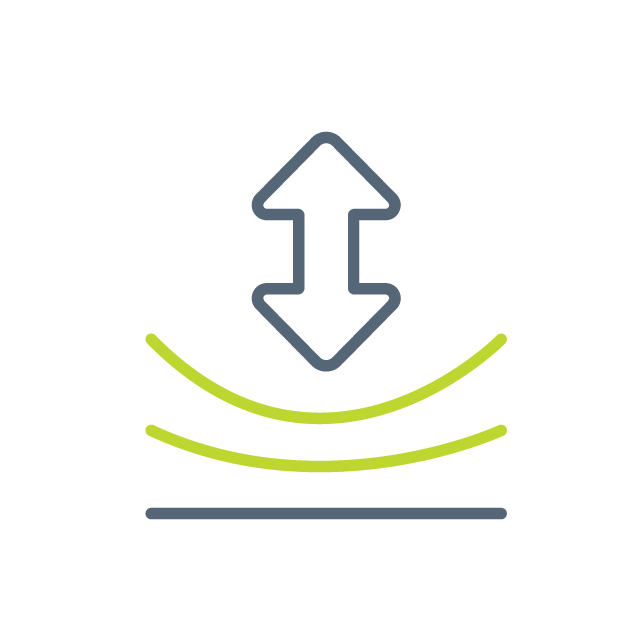 Business Resiliency Services
Sify provides comprehensive solutions for business continuity by managing the entire DR life cycle management with disaster impact and risk assessment, DR design, planning and implementation.

Infinite possibilities with Sify CI+​
Cloud leadership across industries
Decade-plus experience of managing and
migrating 200+ cloud customers in India
Holistic multi cloud approach across
public, private and hybrid
On-premise-like experience for
your cloud workloads
Assured cost-effectiveness for
predictable loads
Single point of ownership across all
digital-led IT infrastructure
Outcome-based service models enable
industries to relate with their business
Unified Multi-Cloud Management & Monitoring​
Centralized SOC Services ​
Multi-cloud Managed Services​​
Cloud Adjacency with Hyperscaler Clouds​​
Data Center Services and Management​
Business Resiliency Services ​​​
Global technology partnerships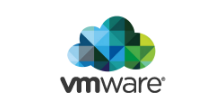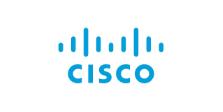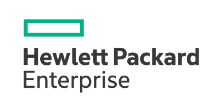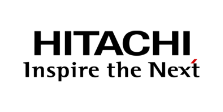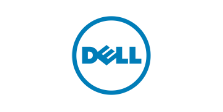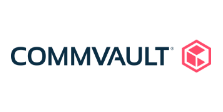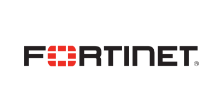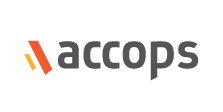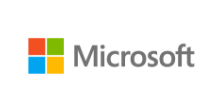 Skills and certifications
500 + certified cloud professionals ​
150+ dedicated, highly skilled cloud engineering and cloud security experts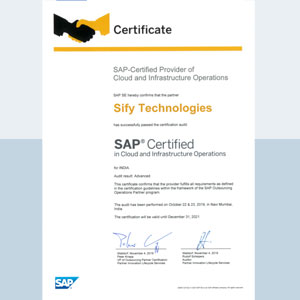 SAP Certified in
Cloud & Infra Ops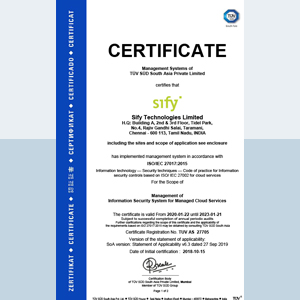 ISO 27017-2015 Sify Cloud Services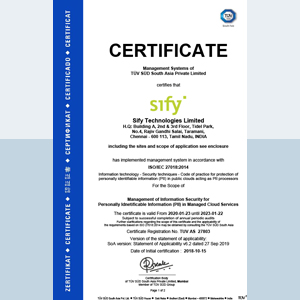 ISO 27018-2014 Sify Cloud Services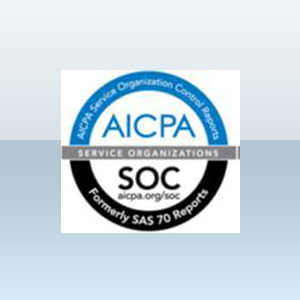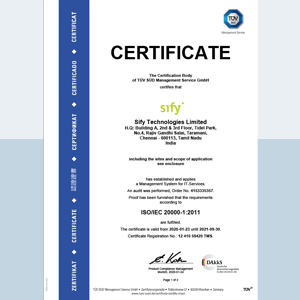 ISO 20000-1;2011 Sify DC Managed Services