Gain insights, expert advice ​
and migrate at scale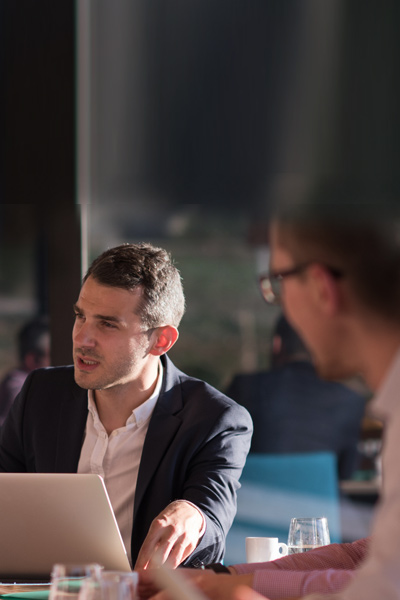 Transform your legacy IT and migrate to cloud
The adoption of hybrid and multi cloud architectures has become essential for enterprises driving digital transformation initiatives. Businesses need to transform their legacy IT infrastructure to be more agile and to fast-track their digital plans. ​
Working alongside customers on more than 250 complex cloud migration projects, Sify can simplify migration and define the best-suited cloud migration strategy aligned to your organization. ​
We help in assessing, designing, migrating and managing your critical data and applications to the cloud from any physical, virtual and cloud environment with minimal or no downtime, while ensuring parity of governance, data and security policies.

Our approach for a seamless migration
Cloud-adjacent DC to hyperscale cloud services
Near DR and Far DR with predictable network performance
Carrier neutrality and network connectivity services
DC and cloud migration experience
Experience of managing enterprise workloads
Security services for hybrid cloud deployments
Partnerships with hyperscale cloud providers