Do more with less and scale as your business grows
Power up your network for digital and cloud readiness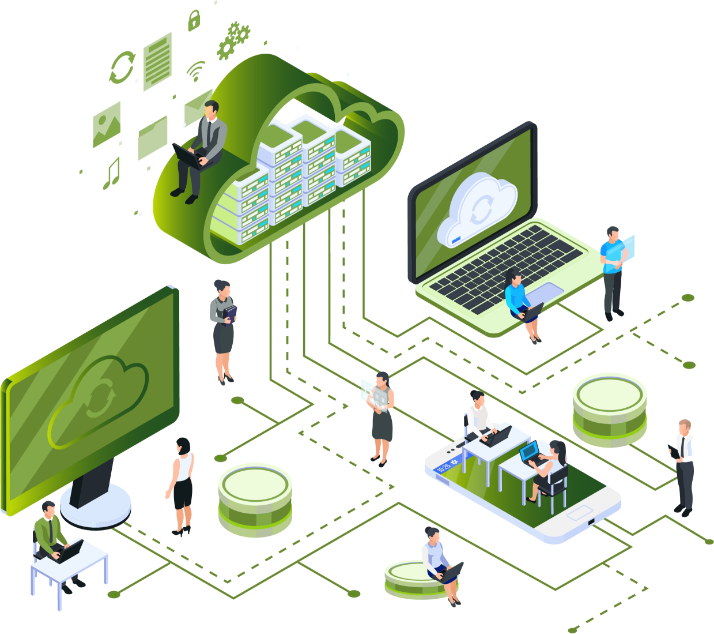 Network transformation for the cloud-first strategy
Organizations are embracing the never-before-seen pace at which businesses and applications are moving online. As the network boundary for enterprises becomes blurred, a cloud-first strategy is becoming the only way forward for providing the right user experience to customers and employees. Increasingly, applications and data are spread across data centers, clouds, and edge environments, helping to reap the benefits of the specific strengths of these environments.
This leads to the urgent need for network transformation from the hardware-intensive rigid network to an agile, secure, on-demand, auto-scalable, and application-aware network solution. To meet the requirements of this diverse and hybrid ICT landscape, organizations need a new networking architecture that meets application connectivity demands, is cloud-ready, and ensures technological and operational consistency and visibility across locations.

Sify's custom-built, future-proof, and cloud-first network
Sify's new-age SD-WAN solutions and cloud-ready networks come with data center interconnects, hyperscale cloud connects with sub-ms latency and internet exchanges for carrier neutrality. Supported by Sify's world-class, global NOCs and network managed services, they provide flexible and secure connectivity for the applications, middleware, and database workloads between private infrastructure, data centers, and cloud for improved application performance and user experience with reduced Capex and Opex.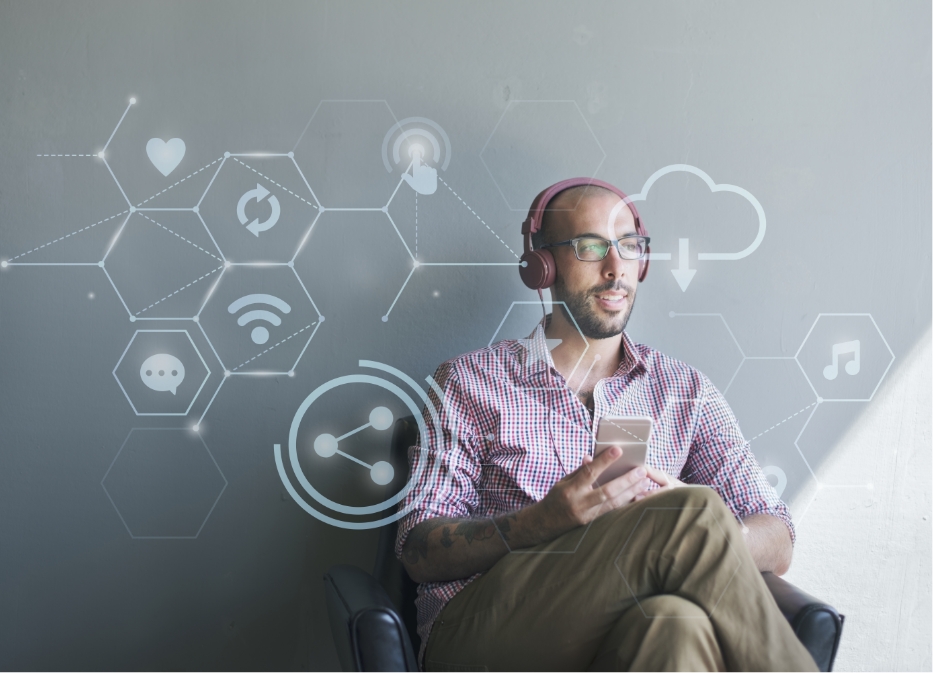 Layer 3/ Layer 2 connections
Robust virtualized network
End-to-end high availability
Global Cloud Connect Services
Sify's Global Cloud Connect Services (GCC) is a one-stop solution to access any cloud service. Our global reach is complemented by strategic partnerships with various global service providers, providing connectivity to a variety of CSPs available in your region. Connect your on-premise, data center, and cloud workloads over a secure and deterministic network offering enterprise-grade performance with better cost economies.
Why customers choose
Sify
Pan-geography diverse fiber networks
Dual PoPs with the latest Metro DWDM access network infrastructure that ensures customer networks across major cities and international gateways never go down.
High-quality, fail-safe network
N X 10G Metro access ring network with multi-service access nodes (MSANs) across metros ensures high-quality traffic even if one fiber route is compromised.
Last-mile connectivity
Strong relationships with multiple carriers allow Sify to connect customers even in geographies where its own network coverage is not available.
One-stop network approach
Sify is a single provider that implements multiple layers of redundant network in the same branch.​
Very low latency
Sify provides network for DC/DR/Near-DR replication with very low latency (< 2 ms) to enable hyper-reach and hyperscale, resilient network design.