Focus on your core business
while we manage your network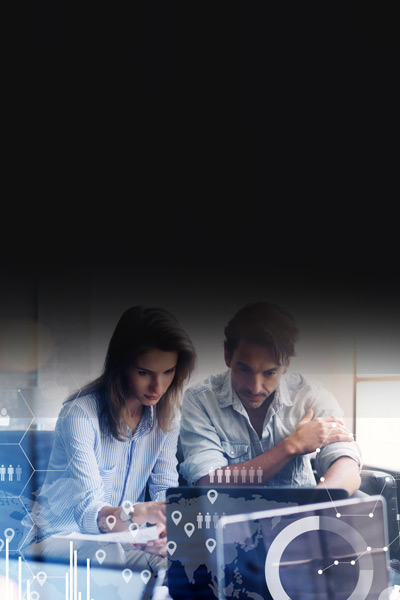 Network management expertise to enable business-critical IT strategies​​
Enterprises today need to invest heavily in continuously upskilling people, tools and technologies to support the business and make it secure, reliable and agile. This often takes away time and money from their core business.
Sify's integrated skillsets, processes, and tools save costs and drive efficiencies that are otherwise impossible over a broad spectrum of areas.
We de-risk technology by minimizing Capex and Opex investments through our experience and expertise in network management, empowering businesses to focus on their core functions and strategies.​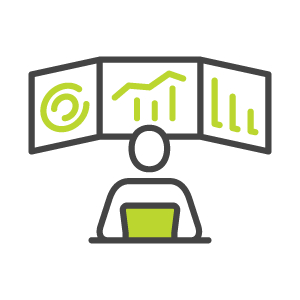 Managed NOC Services
Simplifying the complexities of monitoring and management of the network with our robust global Network Operations Center (NOC) services.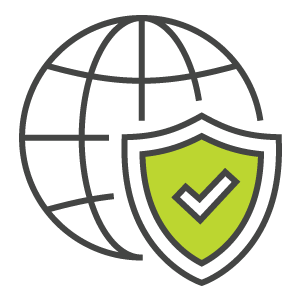 Network Security Services
Safeguarding the interests of organizations with our Network Security Solutions that are designed to protect data over the edge, internet, and network.
Network Operations Solution - Get more out of your network
Transition network operations from an existing partner or in-house team to our specialists. Sify addresses the complete spectrum of network operations - SLA, vendor, AMC management and NOC.
Network Consolidation and Operations Solution - Optimize your network
Consolidate, optimize and protect your network investment by assessing against your current and future business needs for redundancy, security, flexibility, performance management and streamlining operations.
Network Transformation and Operations - Get Digital-Ready
Overhaul your network with Sify's end-to-end planning, implementation, monitoring and management services. Redesign, and re-engineer network architecture, while availing the benefits of SDN.
Why customers choose
Sify
Industry experience
We are highly experienced in running complex mission-critical networks for over 20 years​
Deep engagement with OEMs
Our partnership with technology OEMs as carrier, integrator, managed services provider and user makes us a one-stop network solutions provider
Project implementation expertise
We are experienced in large network integration projects with multi-service provider and hybrid cloud environments​
Network-agnostic managed services
We offer managed services to all service provider networks through collaborative relationship with other providers​
Extensive operations support
We have dedicated a significant number of resources for our field services and customer support​