Unified Communication and
Collaboration on Cloud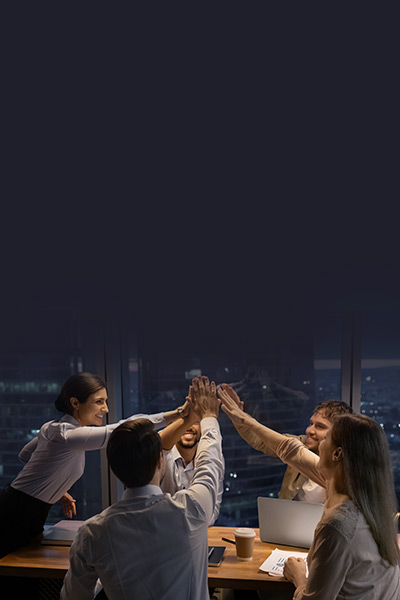 Streamline your collaboration and communication ecosystem for enhanced productivity
Enterprises still use diverse legacy collaboration and communication tools, which are difficult to manage or integrate with various systems. They often fail to effectively provide a seamless user experience to the employees and the customers beyond the enterprise network. Integrated multimedia communication and collaboration, anywhere and from any device, increases the flexibility and productivity of the users multi-fold.
Sify offers integrated cloud-based and AI-enabled collaboration services and solutions for businesses to boost flexibility and productivity. We work with the customers closely to identify multimedia communication and collaboration needs across the domains of voice, text, and video in real-time to create unparalleled digital experiences. Our pay-as-you-go and other flexible service models reduce the TCO considerably for a secure, integrated solution.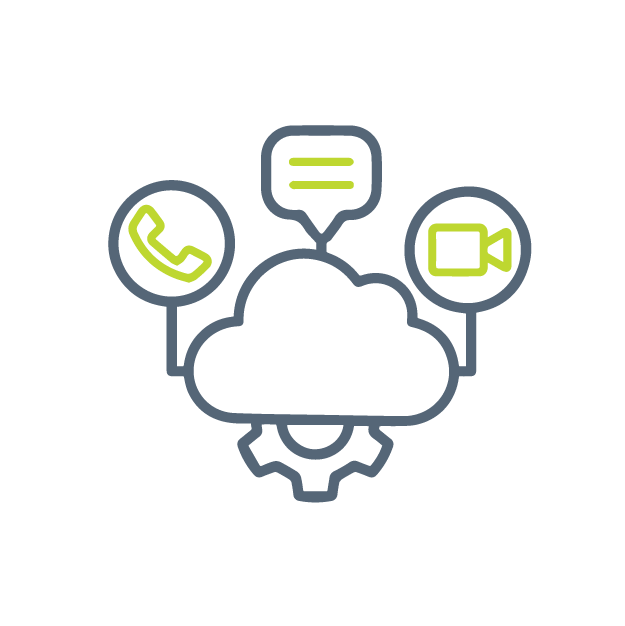 UCaaS
Transform and enrich user experience and enable them to embrace the new hybrid way of working through integrated cloud-based smart communication and collaboration tools and meeting room solutions.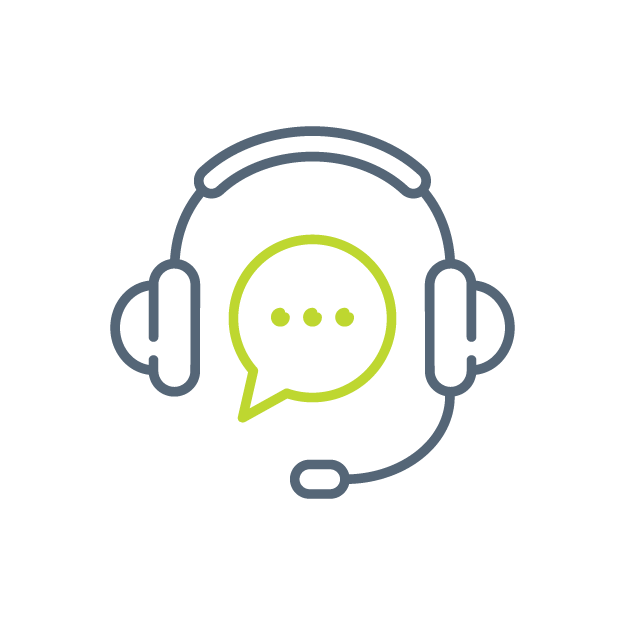 CCaaS
Upgrade the contact center to an integrated solution covering all the digital channels – chat, WebRTC, messaging, social media, email and the voice medium augmented by call recording as-a-service, intelligent chatbots and AI-based voice-to-chat transcription as an integral part of the digital transformation journey.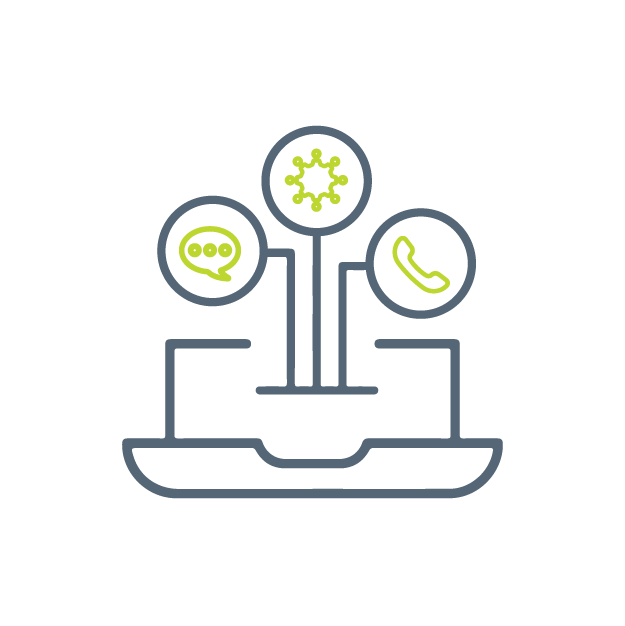 CPaaS
Embed real-time communication and collaboration features into your applications and services using Sify's cloud-based communication platform to add voice, video, and messaging features in fit-for-purpose flexible business models.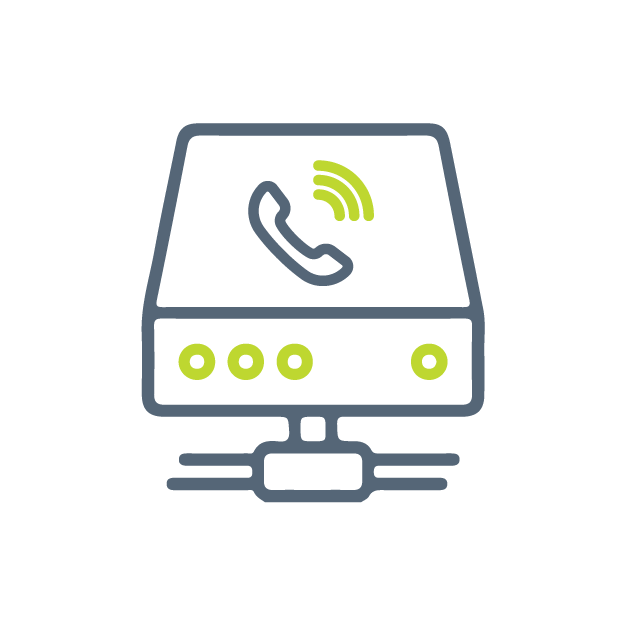 Integrate PSTN Calls with MS Teams
Use the MS Teams solution for normal PSTN calling, either domestic or international, enabling gradual seamless migration to cloud PBX using Sify's expertise in Session Border Controller solutions.
Sify has its own international and national long-distance licenses and 15+ years of experience in managing a global voice network and interconnects with all major carriers across the globe.
Flexible commercial models with subscriptions for most of the services reduce financial stress on organizations.