Contact Us
Modernize applications to
accelerate digital transformation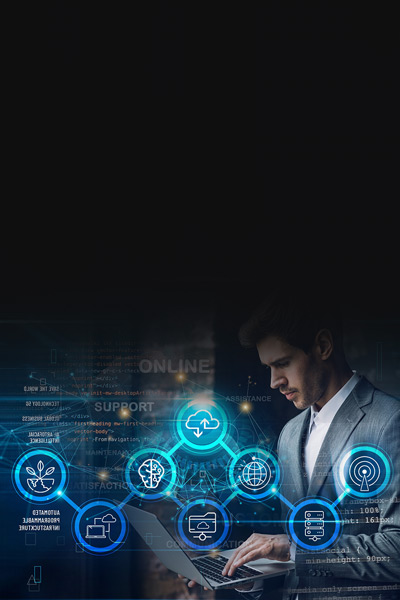 Architect and modernize your applications for faster time to market
The digital transformation initiative of any enterprise or startup functions with the need to accelerate application delivery to respond faster to changing customer needs. ​
Sify Application Modernization Services help in the optimization of sequence between production, product development and delivery to ensure continuous value stream management. With its cloud-agnostic solutions, DevSecOps and CI/CD services, Sify delivers a compelling user experience and ensures faster time to market at an optimum TCO.​


Kubernetes-as-a-Service
Ensure agile and flexible automated container orchestration for modern microservices-based applications.

DevSecOps-as-a-Service
Accelerate time-to-value with enhanced visibility and control over the complete value stream management.

Site Reliability Engineering
Enhance fault tolerance, uptime and scalability of applications to ensure business continuity and customer satisfaction.
Cost optimization
Increased productivity and reduced spend by 30%
Agility
Expedited time to market and accelerated feature velocity by 40%
Visibility
Real-time visibility and tracking of feature delivery progress and KPIs
Stability
Improve security and compliance by reducing manual errors
Experience in architecting and deploying cloud-native digital infrastructures, including Kubernetes and hybrid cloud – the first step towards building modern applications
Holistic capabilities to provide digital transformation services, including infrastructure-led re-platforming to comprehensive application modernization
Application modernization services that build on digital infrastructure to establish zero trust pipelines and accelerate time to customer value