Building resilient businesses with
secure hybrid IT infrastructure

Integrating disparate technology platforms and applications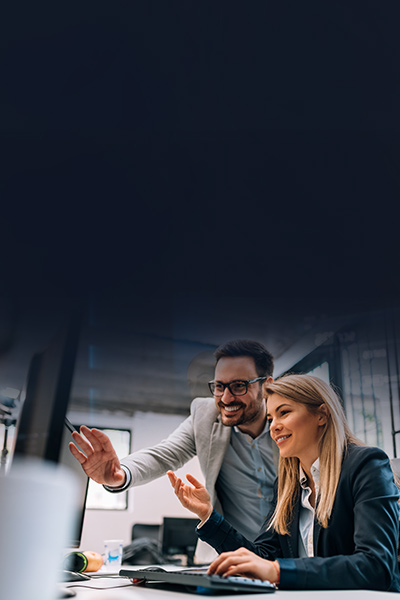 Addressing technology integration challenges across the enterprise digital lifecycle
Digital disruption has given rise to distributed applications in disparate environments across on-premises, hosted, cloud, and hybrid, propelling multiple processes and generating large volumes of data. It is imperative for organizations to ensure that disjointed elements – applications, data, and processes operate in unison and are tightly integrated to achieve their digital ambition.
At Sify, we enable organizations to focus on their complex integration challenges across the technology life cycle through built-to-suit solutions. We enable automation, control, and visibility – ultimately driving digital transformation aligned to business outcomes.

Your trusted integration partner
Leading Indian public sector BFSI organization deployed Sify's software-defined data center, micro-segmentation, and DRaaS to make IT infrastructure reliable, scalable, secure, and optimized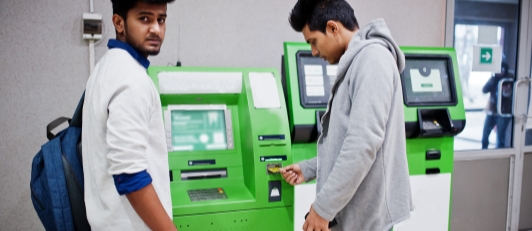 Built a secure, scalable, and integrated cloud data center for an Indian state with the highest HDI to boost e-Governance and digitalization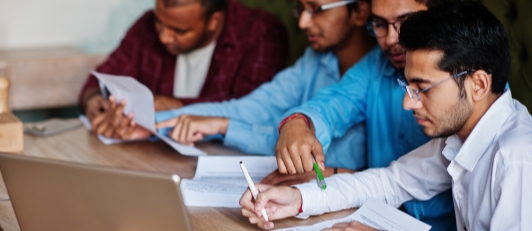 A major public sector undertaking continuously improved RTO and RPO by deploying secure and automated DR, migrating core applications and managing critical operations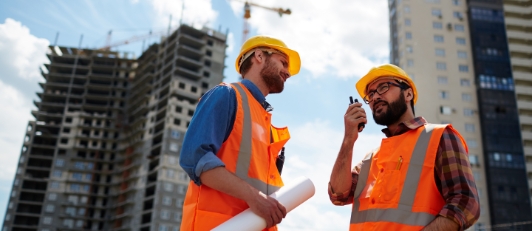 Strengthened the information security posture of India's second largest public sector bank through augmented SOC solutions like IT Security Governance, Risk and Compliance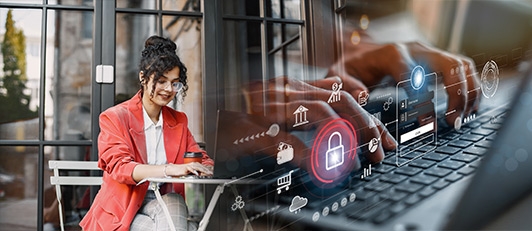 A leading health insurance leader achieved 10% reduction in TCO YoY and market expansion by rolling out new solutions rapidly using Sify's IT infrastructure and integration services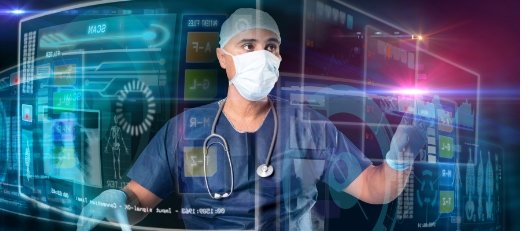 Transforming a healthcare major into 'Hospital of the Future' through Sify's data center modernization, hyper-reach networks, DRaaS, hybrid security and integrated managed services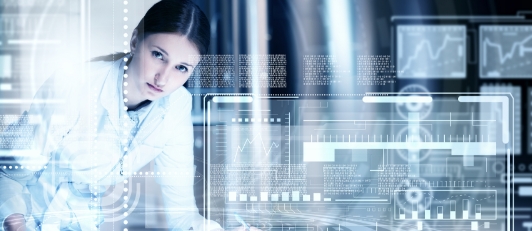 Data Center Integration Services
Pioneers in building reliable, agile, scalable, and secure data centers powering your business applications
Network Integration Services
Building a safe and easy-to-manage intelligent network backbone for holistic digital transformation
Hybrid IT Integration Services
An innovative and balanced approach to owning and consuming IT with the best of all scenarios – on-premises, hosted and public cloud
Why customers choose
Sify
Leadership in complex integrated project implementation
Over 20 years of proven experience in successfully implementing large turnkey, integrated ICT projects with innovative business models
Expert in mission-critical projects of national importance
Built & managed integrated data centers for more than 10 Indian states and integrated security operations centers (SOC) for leading banks in India
Integrated service offerings
Spans across integrating hybrid IT, network, security, multi cloud, and managed services
Creative commercial models
Options to consume IT on dedicated, consumption, and outcome-based contracts
Single partner, OEM agnostic
Single partner for customers' digital transformation journey, OEM-neutral, and customer-centric approach with shorter TAT
Future-ready solution capabilities
Extensive expertise across key industry verticals in enabling enterprises to achieve their digital ambition
Our GTM partners
Our strategic partners help us deliver unmatched business value and a unique experience.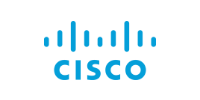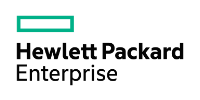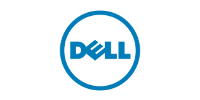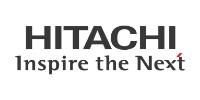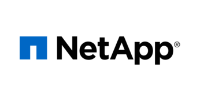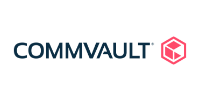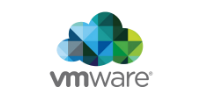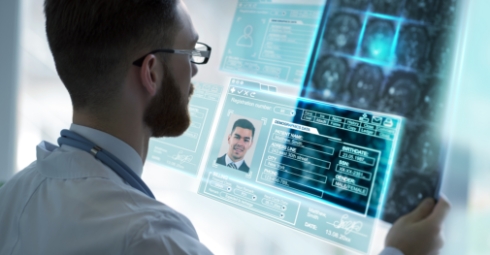 ​ Sify's private cloud, network, DR and integration services help healthcare major to rationalize costs and release funds for modernization​ Project Objective
Deployment of client's application on Sif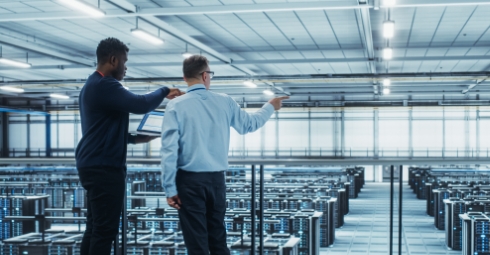 Resilient and integrated IT infrastructure on private cloud, with hosted IT and automated DR helps insurance leader roll out new solutions rapidly, with 10% reduced TCO​ Project Objective
Consolidate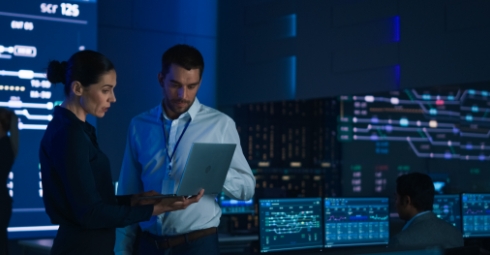 Integrated and automated monitoring, optimization, SD-WAN and private cloud services, with DR, leads to higher availability and efficiency​ Project Objective Design and implement a state-of-the-art, c
Testimonials
Delivering unique and compelling customer experiences – time and again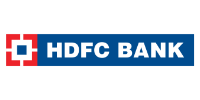 We highly appreciate you all & your backend teams who supported, for meticulous planning and discipline in adhering to the plan, with zero risks and seamless execution of it during our network hub and data center rebuild project. As it is the bank's production data center, many critical applications are hosted in it and it is also the main networking hub for PAN India. It was required to be extremely cautious and careful during the entire execution phase of the project.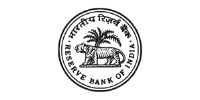 I, on behalf of RBI appreciate all the efforts taken by all of you to keep the INFINET and payment system of the country ready for any threat emanating from COVID 19. We came together to make the country up and running in any scenario, keep it up.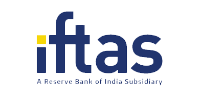 I want to take a moment to thank you for the continued dedication, compassion, and all the hard work put in by each member of your organization to ensure business continuity during these troubled times, even as you all are worried about your own family and loved ones. I have been truly awed by the quick response of your team members, working 24×7 to ensure the seamless functioning of the critical national payment systems.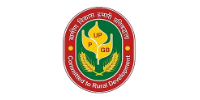 It is great to acknowledge the MPLS services delivered by SIFY Technologies Limited at 645 Branch offices at Prathama UP Gramin Bank. We thank them for professional efforts shown during implementation.