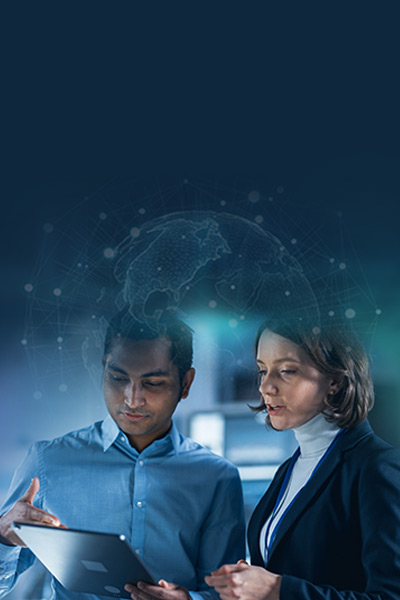 Transform the network to
support your digital ambition
Integrate your network core, edge and management layer​
Enterprises today need scalable, reliable, secure, and agile network architecture and management to support their business and deliver seamless customer experience.
Sify through its expertise in network integration and transformation for hybrid or multi-cloud environments, helps customers harness the true potential of cloud, data centers, and network technologies at the three pivotal points of the network – core, edge and management layer – to advance technology adoption and enhance business outcomes.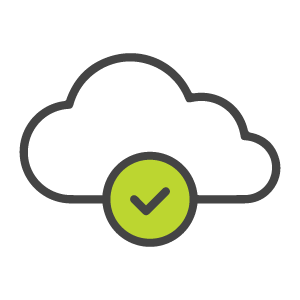 Cloud Ready
Hybrid Cloud Connectivity over a secure, seamless, and deterministic network that allows scalability with growing market needs, and manageability at reduced costs.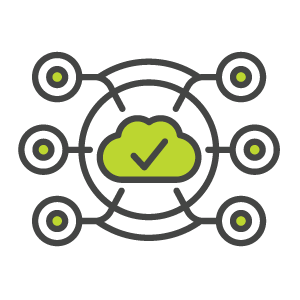 Edge Ready
Enabling digital ambition of enterprises through a foundation of a robust managed edge network platform that comprises of wired and wireless services.
Core
Transformation services at the core of the network help customers harness the true potential of cloud and digital
Edge
Sify offers advisory and implementation services for delivering an intelligent edge using Wi-Fi, IoT and 5G networks.
Management layer
Sify provides next-generation AI/ML-driven network management services resulting in deep visibility and application correlation to support true digital organizations.
Why customers choose
Sify
Pan-geography diverse fiber networks
Dual PoPs with the latest Metro DWDM access network infrastructure that ensures customer networks across major cities and international gateways never go down.
High-quality, fail-safe network
N X 10G Metro access ring network with multi-service access nodes (MSANs) across metros ensures high-quality traffic even if one fiber route is compromised.
Last-mile connectivity
Strong relationship with multiple carriers allows Sify to connect customers even in geographies where its own network coverage is not available.
One stop network approach
Sify is a single provider that implements multiple layers of redundant network in the same branch.​
Very low latency
Sify provides network for DC/DR/Near-DR replication with very low latency (< 2 ms) to enable hyper-reach and hyperscale, resilient network design.