Connect, manage, and transform with Sify's future-ready network infrastructure and services.

Fast, scalable, secure, and borderless network for your digital-first strategy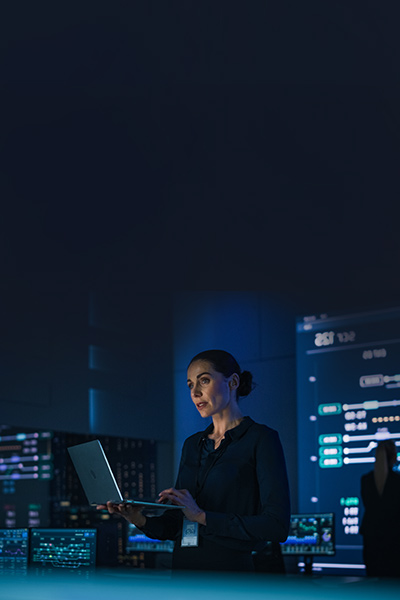 Harness the power of networks to achieve your digital transformation goals
The rapid proliferation of cloud and SaaS applications, enterprise mobility, and digital business models has triggered a transformation in the network architecture, to become more agile, performance-oriented, and secure.
With over 2 decades of experience in managing business-critical networks, Sify offers a range of infrastructure, networking, and automation skills, along with the right tools, processes, and capabilities to help enterprises devise a future-ready network strategy, integrate and connect to any cloud, and consolidate and manage complex networks.

Your trusted network partner
Two of India's largest enterprises with 25,000+ geographically dispersed sites run on Sify networks.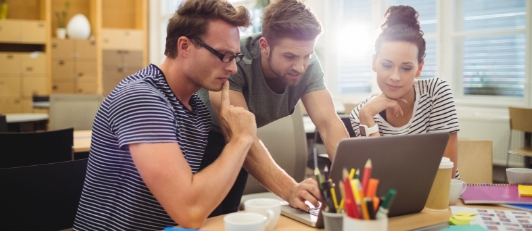 India's public insurance companies trust Sify's network services.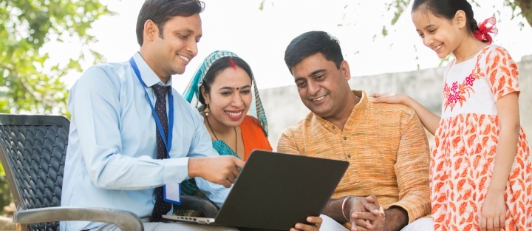 100% of B2B payments in India are done on network infrastructure managed by Sify.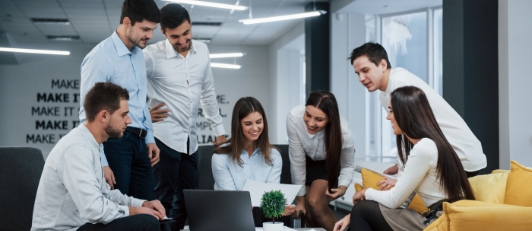 Every trading transaction of the world's no. 1 derivative stock exchange passes through Sify's network infrastructure.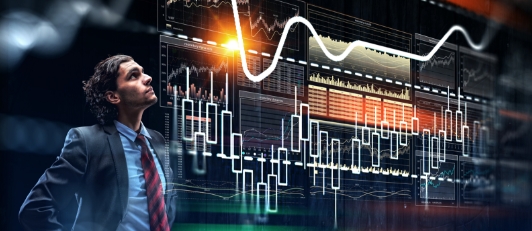 Sify is trusted by leading airlines to keep their operations running smoothly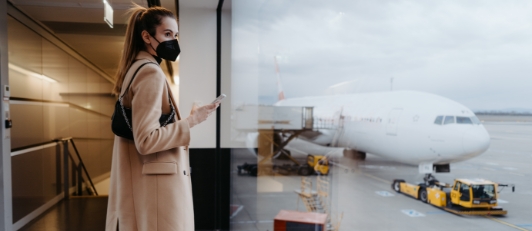 4 of India's top 10 manufacturing companies rely on networks managed by Sify.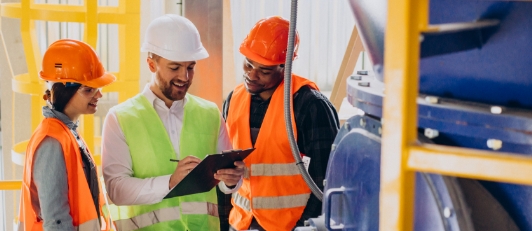 Enterprise Network Connectivity
Connecting geographically dispersed businesses across India and the world
Managed Network Services
Flexible monitoring and management of IT & network infrastructure to save cost and drive efficiencies
SD-WAN
Enabling agility through software-defined infrastructure, security, and app acceleration with single-pane network visibility
Network Transformation Services
Increase network capacity and future-readiness using innovative technologies that boost efficiency
Unified Communication & Collaboration Services
Enhance employee productivity by streamlining workflows using digital collaboration solutions across multiple communication domains
Sify OnNet
Enhance employee productivity by streamlining workflows using digital collaboration solutions across multiple communication domains
Why customers choose
Sify
Pioneering network
India's first and largest MPLS ​network​ by connections – 3,700+ PoPs across 1,600 towns
Trusted partner
Implementing and managing business-critical, complex networks of national importance for 700+ enterprises
Low latency
Low latency cloud and DC-ready network to support your digital transformation pursuits
Agile and secure
Agility through software-defined infrastructure, app acceleration, and network resiliency with superior threat intelligence and advanced analytics
Managed Network Services
World-class service delivery platform, network agnostic, automation with proactive monitoring and management delivered from our global NOCs
Continuous Innovation
Deploy state-of-the-art technologies by virtue of SD-WAN and SASE to improve network efficiency and outcome
Our GTM partners
Our strategic partners help us deliver unmatched business value and a unique experience.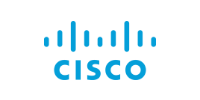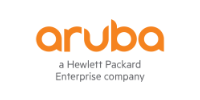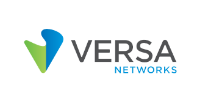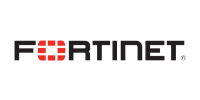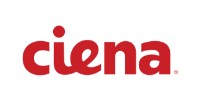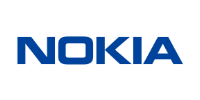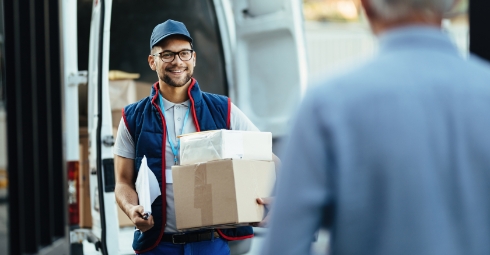 Managed-services-led opex model secures lower TCO for government-operated postal network connecting 30,000+ locations
​​ The world's most widely distributed network uses managed-services-led model to
Providing a highly reliable and scalable network solution to expand trading volumes and geographic reach Network transformation and transitioning of the world's second-largest stock exchange to scale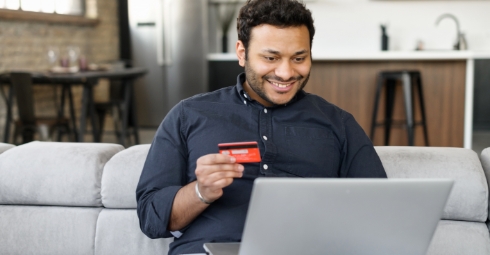 Sify's multi-service-provider capabilities and skills in network integration, transformation and NOC provide a reliable network to facilitate inter-bank payment settlements. Sify's Managed-Services-le
Testimonials
Delivering unique and compelling customer experiences – time and again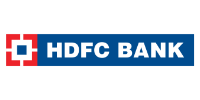 We highly appreciate you all & your backend teams who supported, for meticulous planning and discipline in adhering to the plan, with zero risks and seamless execution of it during our network hub and data center rebuild project. As it is the bank's production data center, many critical applications are hosted in it and it is also the main networking hub for PAN India. It was required to be extremely cautious and careful during the entire execution phase of the project.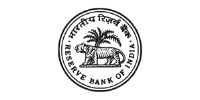 I, on behalf of RBI appreciate all the efforts taken by all of you to keep the INFINET and payment system of the country ready for any threat emanating from COVID 19. We came together to make the country up and running in any scenario, keep it up.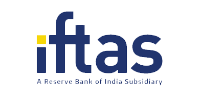 I want to take a moment to thank you for the continued dedication, compassion, and all the hard work put in by each member of your organization to ensure business continuity during these troubled times, even as you all are worried about your own family and loved ones. I have been truly awed by the quick response of your team members, working 24×7 to ensure the seamless functioning of the critical national payment systems.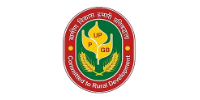 It is great to acknowledge the MPLS services delivered by SIFY Technologies Limited at 645 Branch offices at Prathama UP Gramin Bank. We thank them for professional efforts shown during implementation.
Gartner Peer Insights
Managed Network Services