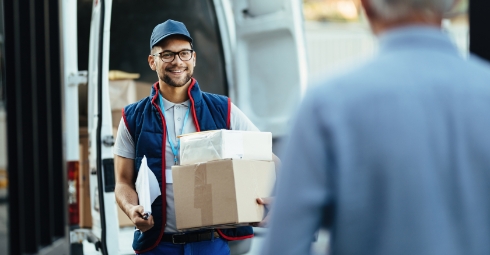 Managed-services-led opex model secures lower TCO for government-operated postal network connecting 30,000+ locations ​​
The world's most widely distributed network uses managed-services-led model to secure lower TCO while connecting 30,000+ locations in digitalization effort
Project Objective
To connect 30,000+ branches in India as part of its digital initiative.
Project Model
Managed-Services-led opex model
Sify's Uniqueness
Integrated value of skills – NI, Project Management, NOC & Managed Services, Security Services and Network Infrastructure Services
Integrated Value and Outcome
Sify's solution comprising multiple service providers & media enabled it to provide a country-wide network covering 30,000+ locations. Sify's solution demonstrated a combined value of integration, managed services and infrastructure solution richness.
Value for client
Sify was able to roll-out the network integration & connectivity project in 18 months and connected all locations, thereby fulfilling the customer's digital transformation needs.​