Empowering enterprises with resilient data center services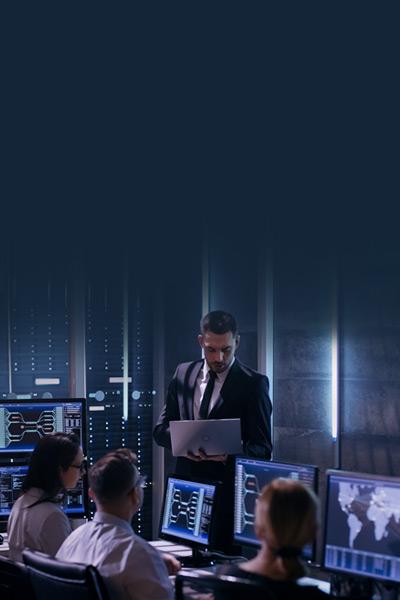 Pioneers in building reliable, agile, scalable, and secure data centers
Data centers must support agile infrastructure by leveraging cloud and virtualization, software-defined infrastructure, and automation to meet the evolving business dynamics. ​
For over 20 years, Sify has been proactively handling data center projects by tapping into state-of-art tools and robust industrialized methodologies for virtualization, migration, cloud assessment, hybrid cloud deployment, and transitions. ​
Our Data Center Integration Service (DCIS) enables enterprises to design, build, deploy, deliver, and secure applications across the distributed enterprise architecture in various commercial models – on-premise, hosted, consumption, or outcome basis.​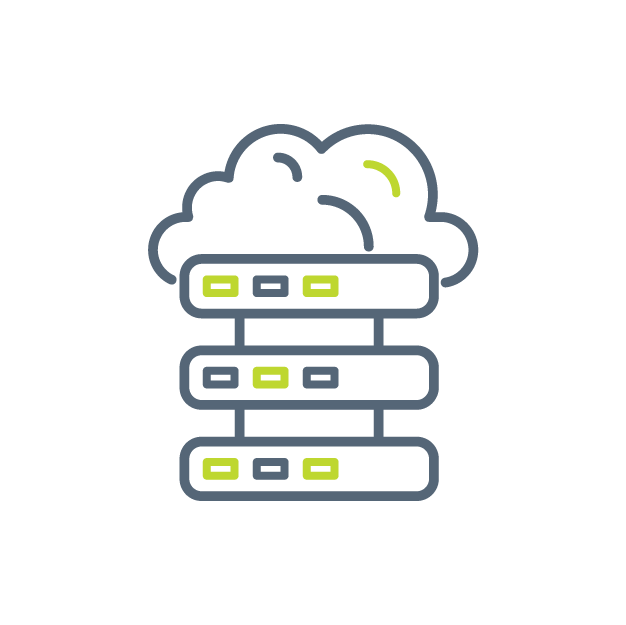 Private Cloud Build
Pioneer in building cloud data centers with full automation and a single centralized point of control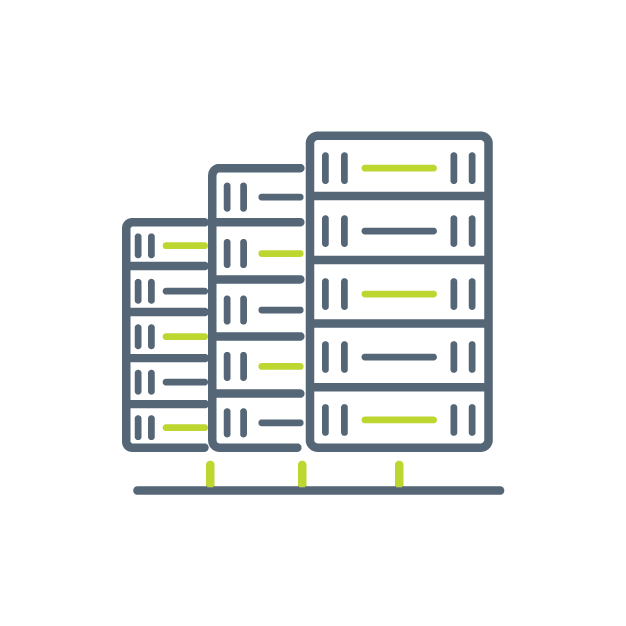 Data Center Build
Designing and building smart, green, and scalable data centers to run business-critical applications on-premise
Data Center Modernization
Standardization of infrastructure, consolidation, hyper-converged infrastructure, virtualization, automation, and security of data centers, with innovative technology adoption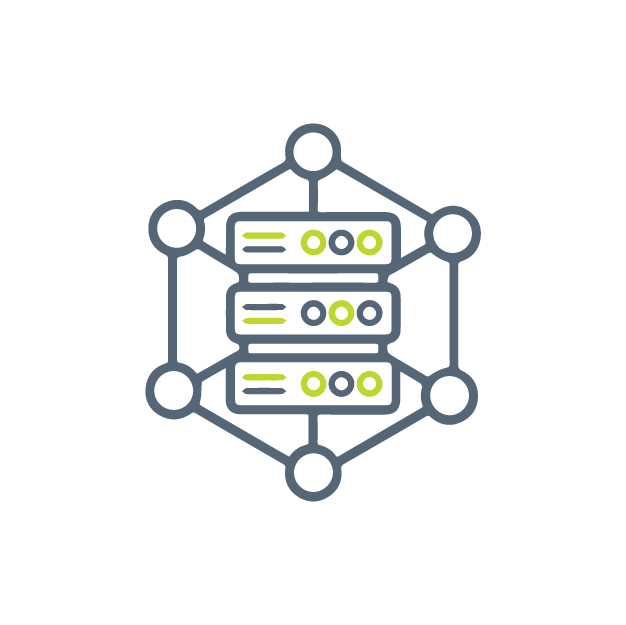 Data Center Network Build
Agile, high-performance, software-defined, and low-latency backbone of the data center network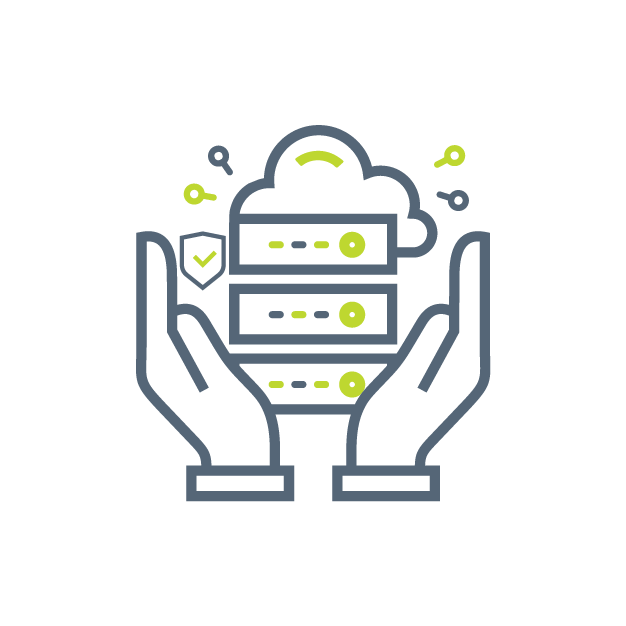 Managed Services
Leverage skills, tools, processes, and flexible monitoring and management of your entire IT footprint, including data center, cybersecurity, and network infrastructure.