Contact Us
Engage buyers with relevant content to increase your brand visibility​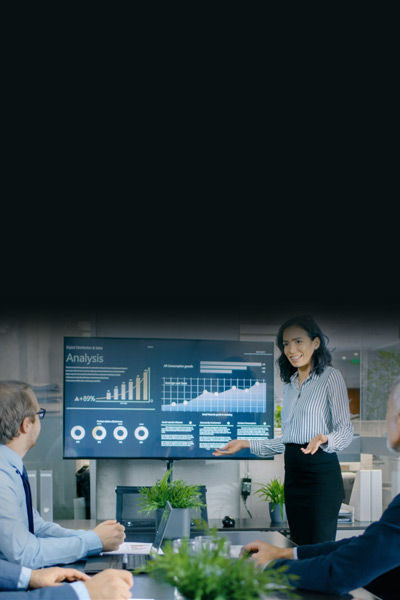 A future-ready, data-driven DAM platform
To attract and engage modern buyers, enterprises need to quickly activate and share relevant content that tells a compelling story. Delivering the right content at the right time to the right target audience through a modern digital asset management (DAM) platform is the key to achieving impactful marketing.​
Sify's DAM solution leverages AI/ML to create an intuitive, consumer-centric user experience that delivers a 360° view of content for every type of stakeholder.​ Simplify your asset lifecycle management across content creation, ensure faster approvals on proofing and rights management, and disseminate content across channels seamlessly to measure the performance of your assets. ​

Automate your entire asset lifecycle and get data driven insights
with Sify Tenovos Platform
Story management: centralize, organize, govern and share brand assets
Reimagine DAM where marketers, creatives, and producers come together to create data-driven stories that get results.
Story orchestration: create, approve
and share
Power easily customized workflows that
allow groups to work collaboratively wherever they are
Story activation: publish, analyze
and optimize
Analytics and asset intelligence engine that aggregates data to generate insights, reports, and KPI performance.
End-to-end microservices and cloud-native architecture​
Centralized content, workflows, and insights​
Smart asset tagging with artificial intelligence​
Role-based UI/UX that streamlines production​
Governance of federated data to continuously deliver at scale​
Enterprise-level security, interoperability, and data integration​​
Adaptable, consumerized user interfaces​​