Cybersecurity that's tested & trusted over 2 decades​
Empower your enterprise with Sify's advanced Cybersecurity Services​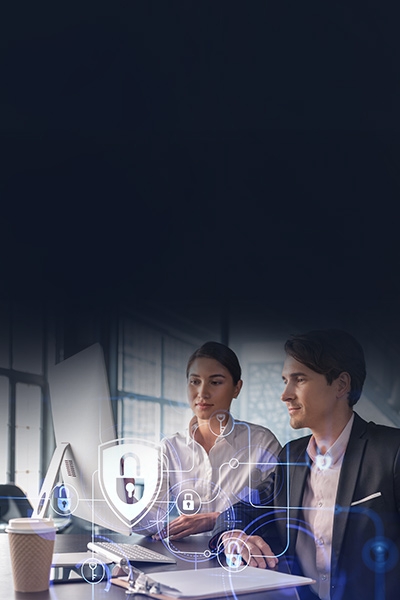 Securing the agile, borderless enterprises of today 24/7
Cyberattacks get more sophisticated every day. The increasing adoption of cloud and the sudden shift to "Work from Anywhere" is gradually dissolving the work perimeter. With so many vulnerabilities to exploit, the number and severity of attacks are on the rise. Legacy security is no longer sufficient or strong enough to secure your valuable data and assets. ​
With over 2 decades of experience, Sify Cybersecurity Services help customers to protect their on-premise and hosted as well as hybrid cloud IT landscape, detect potential cybersecurity events, and respond by limiting or containing the impact of the identified event. ​
We help customers to focus on their core business, by providing 24/7 monitoring, patch management, and technology stack maintenance through our responsive, cost-effective and scalable security operation center (SOC).

Your trusted security partner
Sify helps a pharma major with AI/ML-based Security Analytics platform to auto-mitigate threats, reducing time to detect and respond ​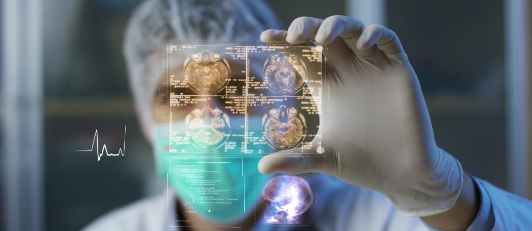 Sify's modernized SOC enables single-pane visibility for multi/hybrid cloud security monitoring & automated response for 50+ customers ​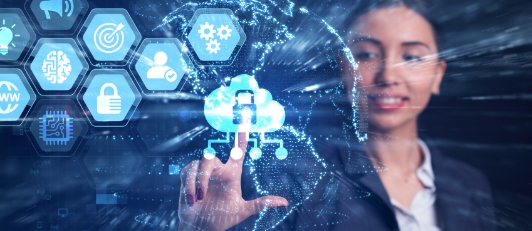 Sify secures the world's leading glass manufacturer through ML-based threat detection and response technology, protecting against sophisticated attacks​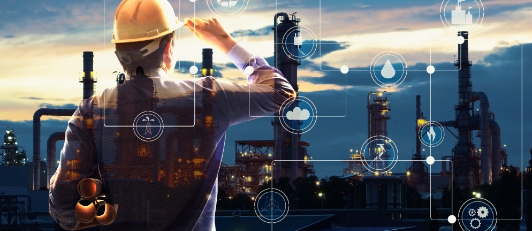 Sify is trusted by a leading manufacturer for privileged access management to authorize and govern privileged users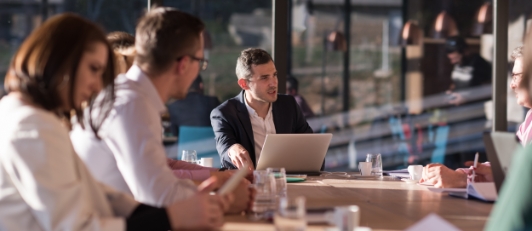 Sify helps assess and mitigate the cyber security risks for a leading financial institution's IT landscape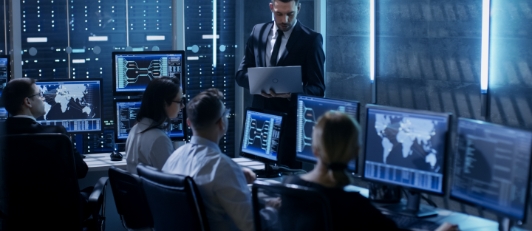 Sify has designed and implemented new-age security solutions for 100+ organizations​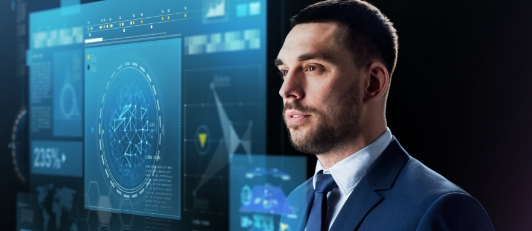 Cloud Security
Secure your organization's critical data, assets, and applications through advanced security monitoring and threat hunting solutions across multiple clouds
Network Security
Keep networks safe with web content filtering, intrusion detection & prevention, firewall with deep packet inspection, multi-factor authentication, and gateway anti-virus
Host Security
Defend endpoints against sophisticated attacks brought on by the increased use of cloud, BYOD, and remote work
Data Security
Prevent data loss, theft, or corruption and minimize the damage caused in the event of a breach or disaster
Vulnerability Assessment & Penetration Testing
Identify and address end-to-end cyber security vulnerabilities in an application, network, endpoint, or cloud
Managed Detection & Response
Advanced managed security service that provides threat intelligence and hunting, security monitoring, incident analysis, and incident response
Why customers choose
Sify
Transformation and integration​
Robust and resilient security structure delivered by means of comprehensive consulting assignments that are handled quickly and efficiently with minimal business impact.
Technical leadership
Sify security consultants are highly trained and experienced experts who have multi-vendor product expertise across multiple technology areas and industries.​
Processes and standards​
Sify's Managed Security Services are based on ITSM industry standards and ITIL processes, delivering an optimum level of service management, including fast incident response, resolution and GRC support.
Single partner, OEM agnostic
We have partnerships with all leading security OEMs and distributors, allowing Sify to provide fast support or replacements on device-level issues.​​
Continuous improvement and innovation​​
To keep up with ever-evolving cyber threats, Sify's Technology Innovation Center works continuously on improving security processes and solutions.​​
Integrated, certified industry security services
With 300+ MSS, MDR captive, shared, hybrid GRC Customers, Sify offers SOC 2 Type 2 certified Managed Security Services, Multi/Hybrid Cloud Management, Data Center, and Network Services
Our GTM partners
Our strategic partners help us deliver unmatched business value and a unique experience.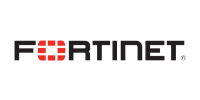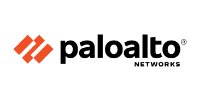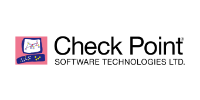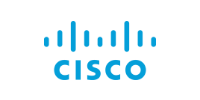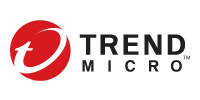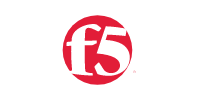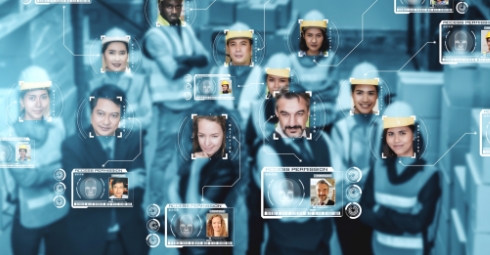 Comprehensive SOC, SIEM solution delivers compliance benefits for pharma major along with reduced MTTR, MTTD and single-pane visibility for hybrid and multi-cloud infrastructure Project Objective
To b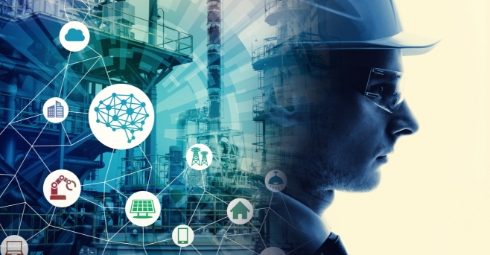 World's leading glass manufacturer secures endpoint devices using sophisticated, cloud-based threat prevention, detection and response on and off network​ Project Objective
Providing the ultimate endp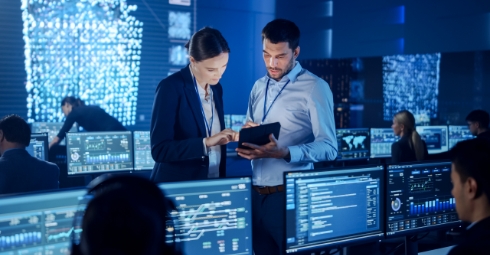 Privileged access management solution to reduce organization's attack surface, and prevent, respond to, and mitigate damages​ Project Objective
Sify helps organizations with its Privileged Access Mana