Elevate your security posture in the cloud to gain the control and confidence you need to securely run your business​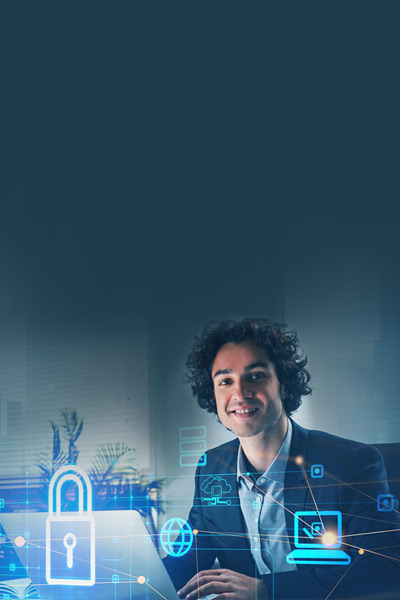 Protect your assets and data on the cloud
Public cloud does not have clear perimeters. It becomes challenging to protect when adopting modern cloud approaches, such as automated Continuous Integration and Continuous Deployment (CI/CD) methods, serverless architectures, and ephemeral assets, like Functions-as-a-Service and containers. Public cloud poses threats due to increased attack surface, lack of visibility and tracking, and ever-changing workloads and privileged access and key management.
Sify's Cloud Security Managed Services address these challenges by enabling Cloud Security Posture Management, Cloud Workload Protection, Cloud Access Security Broker, Secure Web Gateway and Zero Trust Network Access along with monitoring and management support.​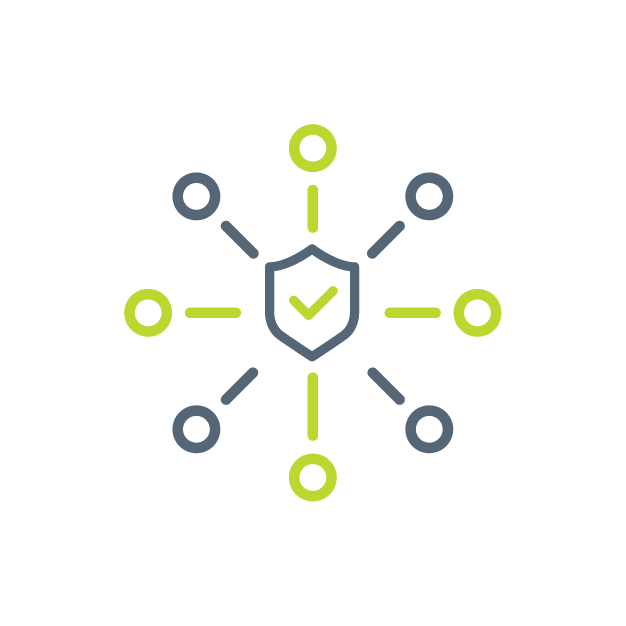 Secure Access Service Edge (SASE)
Sify's SASE services push security and access closer to users. SASE dynamically allows or denies connections to applications and services as per organizations' security policies, reducing IT costs and complexity, improving user experience and reducing risk.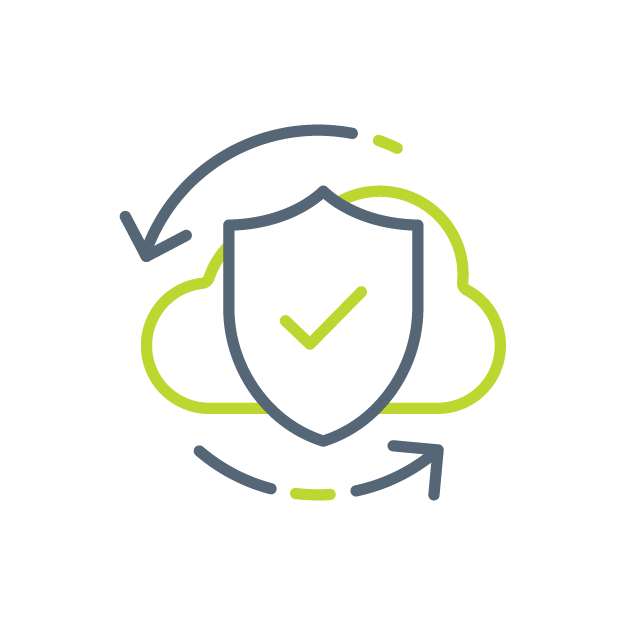 Cloud Security Posture Management (CSPM)
Mitigate cloud infrastructure risks, and get comprehensive visibility across public cloud infrastructure along with continuous auditing for your cloud networks with Sify's cloud workload security posture service.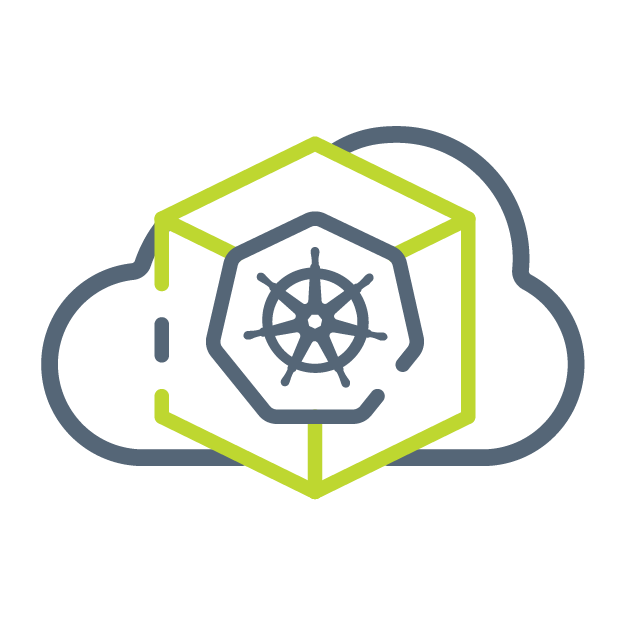 Cloud Workload Protection Platform (CWPP)
Sify's CWPP is a server workload protection system for modern hybrid data center architectures. The system detects attacks preemptively and delivers a seamless experience for your digital assets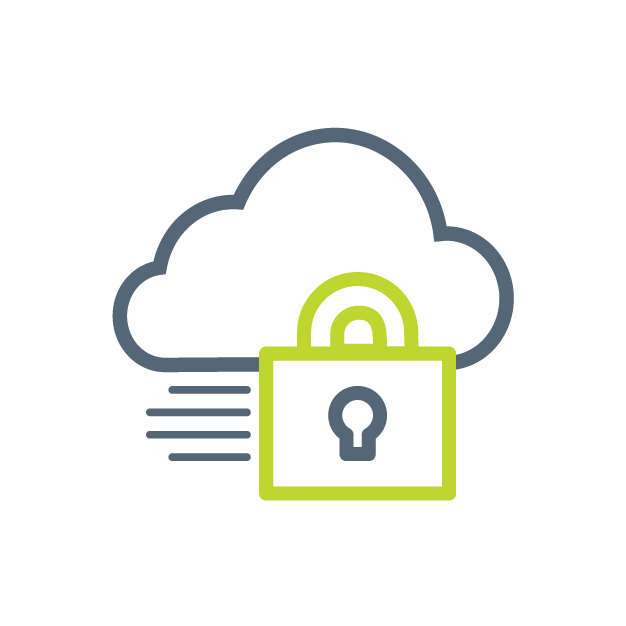 Cloud Access Security Broker (CASB)
Sify's CASB services allow your enterprise to attain complete cloud management and security services with an easy-to-access platform compliant with all international regulations.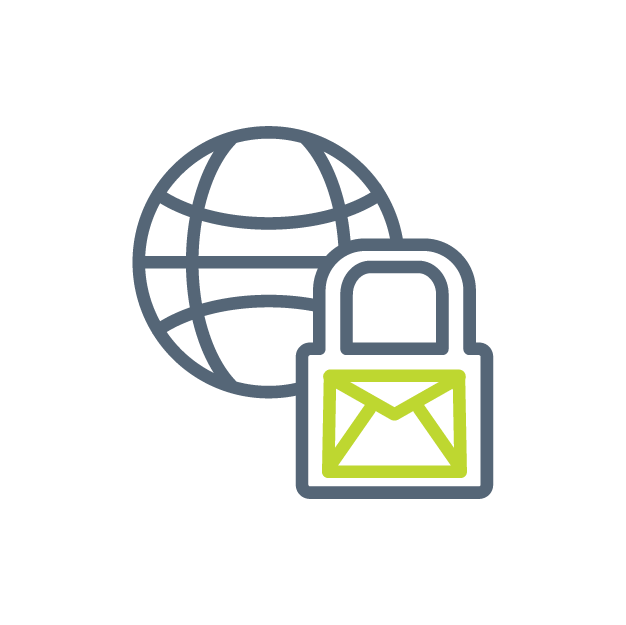 Secure Web Gateway
Prevent unsecured internet traffic from entering your organization's internal network. Protect employees and users from being infected by malicious websites and web traffic, internet-borne viruses, malware, and other cyber threats.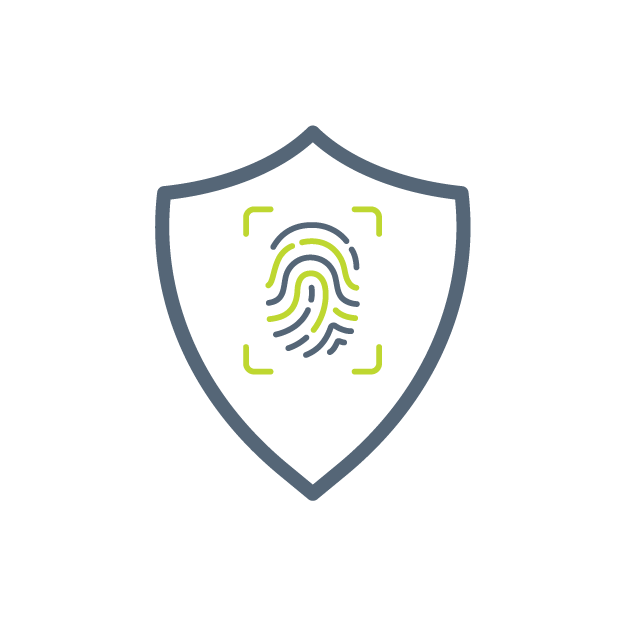 Zero Trust Network Access
Reduce the risk of data loss or sabotage by minimizing privileged access for users through Sify's zero trust services. Your enterprise applications and network remain invisible to the open internet.
Comprehensive monitoring and analytics​
Industry-specific use case monitoring​
Accelerated detection, automated response, and remediation​
Cost-effective protection against insider and outsider threats​​
Unified visibility across multi-cloud​
24/7 threat monitoring using best-in-class tools​​