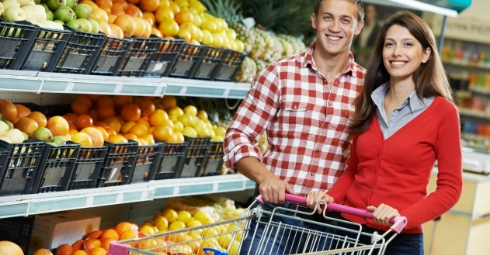 Modernized 80% of the business applications of retail giant with zero service disruption across 600+ retails outlets ​
Project Objective
Demerge the IT environment from the parent group company IT and set-up a new hybrid IT to run the retail application to support 620 supermarkets, 22 hypermarkets, 11 warehouse and 10 branches.
Project Model
Opex | Consumption Model
Sify's Uniqueness
Integrated value proposition: Sify successfully leveraged hybrid IT offering – AWS, Colocation, DR, Managed Network and Security to demerge the IT environment from the parent group company.
Integrated Value and Outcome
cloud@core products and services
Migration of existing IT infrastructure components with minimum services disruption ​​
Hybrid IT – Leveraged AWS to run 80% of the Retail application and 20% of the legacy application on Sify Colocation Services​
Leveraged Sify Managed Connectivity Services to Interconnect DC , DR data replication and branch application access.​
Managing datacenter, Disaster Recovery services , Network Services and security using Sify Managed Services Platform​
Strong Project Management to complete the project on a time and within the budgeted cost.​
Value for client
A single IT Managed Services partner to carve out the application from the parent company and host it on a hybrid IT & manage IT services across Cloud, Colocation, Disaster Recovery, Network and Security. ​