Deliver an immersive digital experience with application modernization, digital asset management and digital XR services​
Accelerate digital adoption with Sify's InfinitDigital services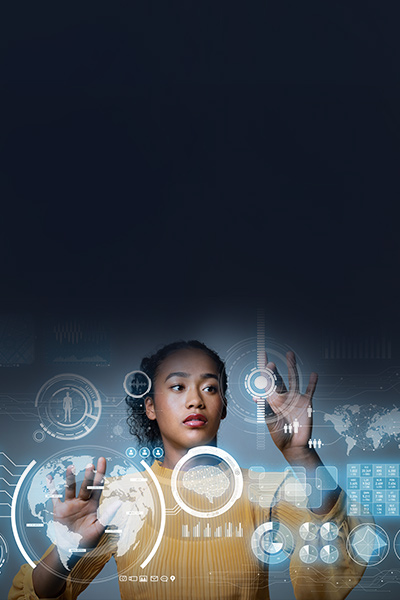 InfinitDigital services for enterprise-wide digital transformation
In the new normal, digital engagement has become a must-have, not a good to have and is a critical element of any digital transformation initiative.  Sify's InfinitDigital Services provide the full spectrum of digital solutions and services that help customers in building a custom solution or subscribing to market-ready SaaS solutions to maximize return on digital assets, faster time to value and open new revenue streams through immersive experiences.

Your trusted digital partner
Top 3 FMCG companies in India manage their forward supply chain with Sify Retail Intelligence Solution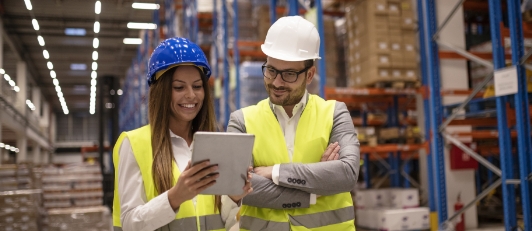 Top defense and banking organizations select the right candidates using Sify's Digital Assessment Solutions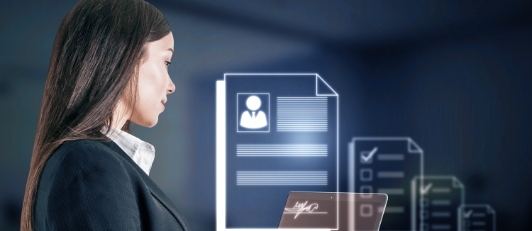 Fortune 500 Pharma, Engineering and Hitech companies use Sify's Content Augmentation Solution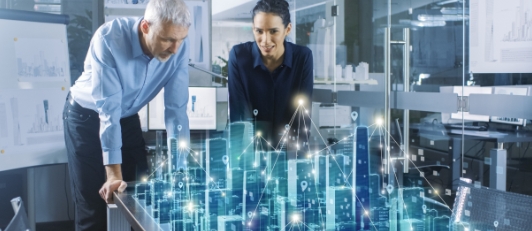 India's largest bank and insurance companies use Sify's Digital Trust services for ensuring authentication and security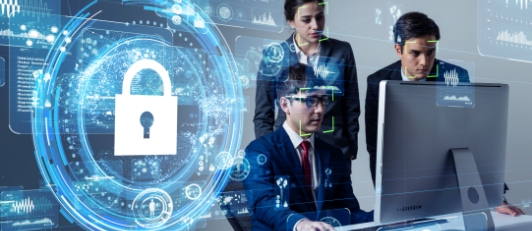 Leading fintech companies use Sify's Digital Services to run their business-critical POS applications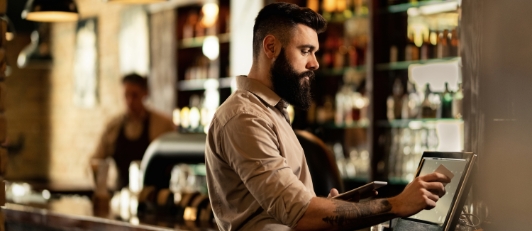 The world's biggest Media & Entertainment companies use the Sify-Tenovos Digital Asset Management solution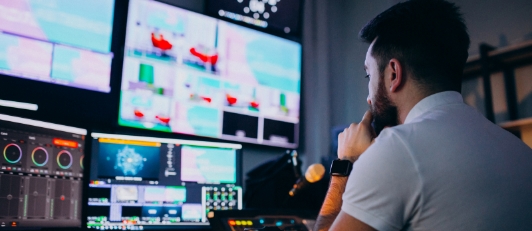 Application Modernization Services
Delivering a compelling user experience with digital infrastructure and value stream management solutions (DevSecOps and CI/CD as a service)
Digital XR Services
Enable immersive user experience by utilizing digital technologies and tools for products, processes and people
Digital Asset Management
Streamline and automate your digital assets, engage modern buyers with relevant content to grow your brand
Retail Intelligence Solution
Proactive intelligent insights for forward supply chain operations including e-commerce and modern retail
Digital Trust & Authentication Solutions
Over two decades of providing digital authentication and identity solutions for enterprises
Digital Assessment Solutions
Modernize your talent assessment and recruitment processes to drive transparency and efficiency
Why customers choose
Sify
Building an immersive digital experience
Technology leadership
Over 2 decades of partnering with our customers for their digital transformation pursuits through every wave of technology adoption across our cloud, data centers and network services
Proven solution capabilities
Pioneer in providing Trust & Authentication, Retail Intelligence, Talent Assessment, and Learning solutions over 2 decades
Continuous innovation
Sify provides continuous innovation for enterprises through its InfinitDigital services and modern applications like DAM, AR/VR and IoT for ever changing market dynamics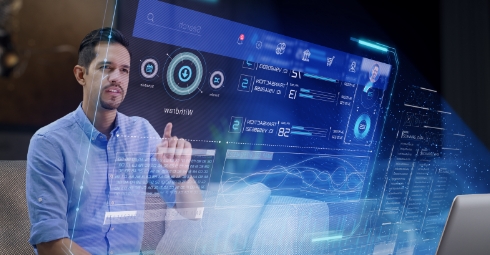 Highly available and secure Docker managed services for high-end POS application unlocks unmatched security, compliance and UX benefits Project Objective
Implement highly available, secure and mature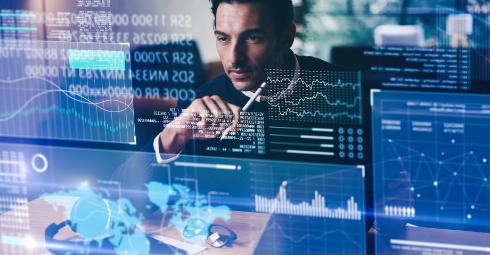 SaaS-model Distributor Management System helps FMCG major streamline sales, and automate schemes and claims approvals​ Project Objective
Implement Distributor Management System (DMS) to streamline the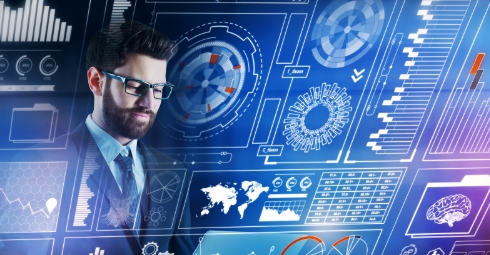 Automated level-1 network troubleshooting leads to enhanced TAT, faster remediation, and better end-user experience for leading Indian PSB ​
​ Project Objective
Automate the first level of troubleshoo
Testimonials
Delivering unique and compelling customer experiences – time and again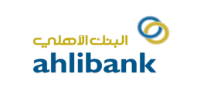 Sify's Digital Augmentation Practice has tremendously helped us ramp up the effective training of our client's end users. Their LMS Platform is easy to use for the end-users, integrative, &, employee friendly. Besides being an excellent LMS platform, the project management team of Sify provides prompt solutions in their response to address any kind of technical concerns that arise mid-way. We Look forward to many more years of association in this partnership.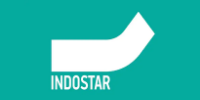 Sify is easy to use, integrative, employee-friendly LMS platform. In over 2 years of association with Sify, IndoStar has leveraged the platform to cater to the learning needs of thousands of its employees from different business verticals with different learning models made available on the platform. Besides being an excellent LMS platform, the project management team of Sify has been prompt with their responses in addressing any kind of technical concern that IndoStar has brought forth. Looking forward to many more years of association with Sify, by exploring with more innovative solutions that they have to offer in the future.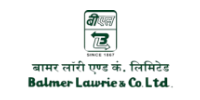 We are thankful to Sify for their continuous support during the lockdown period due to COVID-19 pandemic. Our Distributor Management System is developed and hosted by Sify. During this time, we can now meaningfully utilize the system in developing additional functionality as per our requirement.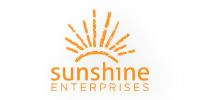 Our Distributed Management System (DMS) is enabled by Sify's ForumNXT product. As part of Sify's Business Continuity Partnership, Sify's support is keeping our business active even during the Covid-19 crisis. Thank you once again for your support.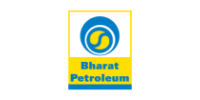 In the current COVID-19 lockdown situation, our distributors are barely making transactions in Forum NXT starting from the 20th of March 2020. However, the SIFY team is providing all necessary online support to BPCL Lubes in order to continue the transaction in Forum NXT without any difficulties. SIFY Team is reachable over the phone and they are ready to assist us at any time during this difficult phase. Even Sify has provided support to the HQ team well in time when we were doing some job for the start of the New Financial year.