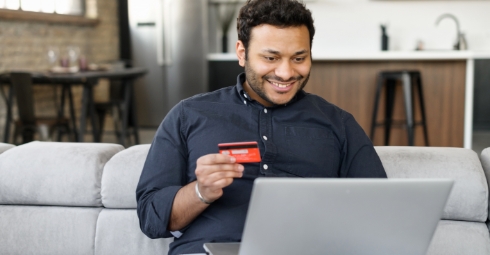 Sify's multi-service-provider capabilities and skills in network integration, transformation and NOC provide a reliable network to facilitate inter-bank payment settlements.
Sify's Managed-Services-led network outsourcing model guarantees multiple banks high availability and the ability to navigate complexities.
Project Objective
To set up the digital payment network infrastructure connecting multiple bank locations for interbank settlements.
Project Model
Managed-Services-led network outsourcing model
Sify's Uniqueness
Integrated value of skills – NSP, Network Integrator, NOC & Managed Services, Network Transformation Services, Security Services and Network Infrastructure Services
Integrated Value and Outcome
Sify's expertise in designing, implementing, and operating a multi-service provider environment for high availability.
Ability to tightly integrate security controls into the overall network architecture, and yet manage the complexity of interconnections between member banks and RBI payment gateways.​​
Integrated play of network Managed Service provider and skillsets to run large-scale dedicated NOC operations for such mission-critical network.
Value for client
Single ownership with the MSP to manage the complexity and guarantee high availability.​​