The power of Private + Public + Hybrid in one platform
CloudInfinit+ powered by VMware
Hybrid cloud ecosystems can often be challenging to manage virtual machines (VMs) and container-based applications across data centers, public and private clouds, and edge locations. CloudInfinit+, Sify's Enterprise-grade cloud platform integrates VMware technology to deliver on-demand cloud services to large & emerging enterprises.
Together, Sify and VMware offer a one-stop solution to help customers adopt, integrate, or deploy any target cloud environment (hyperscalers or Sify CloudInfinit+ public/private cloud) seamlessly. Get predictable performance, compliance, optimized costs, visibility & control of your cloud ecosystem. The strength of VMware infrastructure and Sify's cutting-edge tools, hyperscale adjacent data centers, and managed services work together to offer unmatched cloud economics and diverse services.

Empower your business transformation
with the power of cloud
Sify Multi & Hybrid Cloud with Cloud Adjacency
Sify Gen-V Multi Cloud Management Platform (CMP)
Avail everything as a Service

Backup as a Service – BaaS


Object Storage as a Service


Private Cloud as a Service

Infrastructure as a Service – IaaS

Disaster Recovery as a Service – DRaaS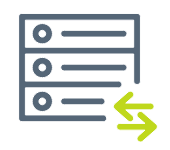 Advisory and Migration Services
With more than 250 complex cloud migration projects Sify can simplify & define the best-suited cloud strategy aligned to your organization.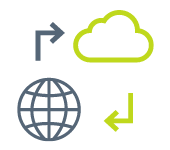 Seamless migration to the Cloud
Deliver live and bulk migration without redesigning the application or re-architecting networks.
Automate, optimize, connect and secure apps and clouds with full-stack application modernization.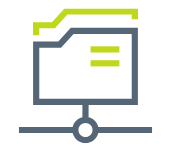 Migration of business critical applications to the Cloud
SAP workloads, Oracle workloads and Microsoft SQL workloads.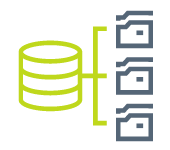 A single operating model across Clouds
Extend on-premises operations to any public cloud to run enterprise Apps with a single set of tools.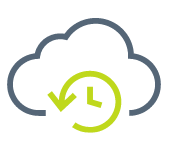 Predictability of cost and ease of use
Build digital services at an expenditure you can predict and enjoy flexibility in ease of use.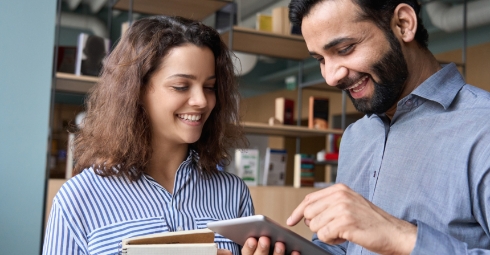 Premier life insurer embarks on Sify's manage-services-led hybrid cloud transformation of legacy IT with zero downtime and 25% reduction in annual cost. Project Objective Implement integrated future-r
Sify is India's 1st VMware vCloud powered service provider. We offer on-demand cloud services to enterprises, both large and emerging, covering Public, Private and Hybrid. We cater to the needs of diverse sectors including BFSI, Manufacturing, Healthcare and Pharma, IT/ITES, Media and DNB companies