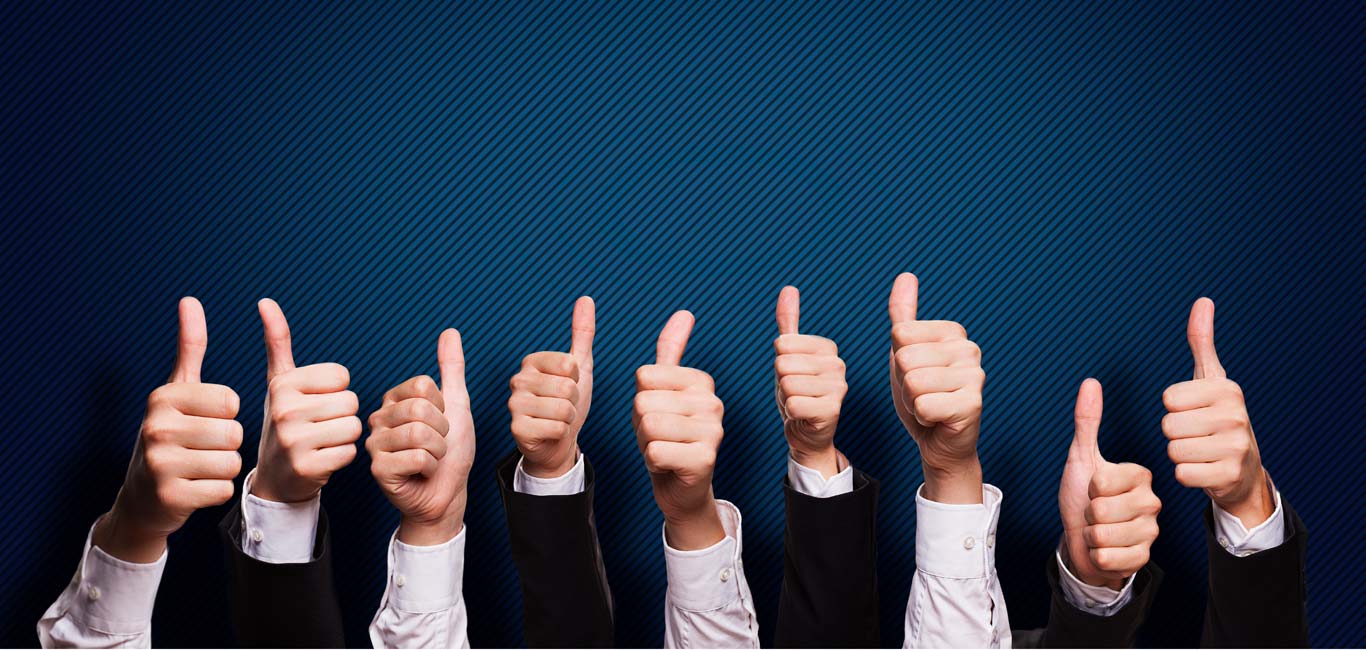 Contact centers are evolving as the pivotal point of customer interaction across multiple touch points. For businesses, creating a compelling customer experience is about building robust relationships by seamlessly engaging with them through varied channels. Contact Center as a Service (CCaaS) helps create such elevated experiences consistently. Additionally, these solutions also increase productivity, improve efficiency and reduce costs.
With the ability to transform businesses' interactions with their customers and CCaaS' myriad benefits, it is of utmost importance to choose a solution that is both financial as well as operational 'right fit' for the organization. Therefore, to define what constitutes an able CCaaS solution is of great significance.
Key Features of CCaaS Solutions
Through CCaaS, a business can look forward to the following:
A complete set of multi-channel, dynamic Interactive Voice Response (IVR) and routing capabilities. CCaaS solutions offer an efficient inbound and outbound call center routing. It includes centralized Automatic Call Distribution (ACD) with Skill (Multi) based routing that manages incoming calls and processes them based on the number called and the database of handling instructions. This Intelligent Routing adds to the customer experience as it leads the customer to the most apt agent. It also offers other Automated Features such as the Call Back Manager. Furthermore, in a multi-cultural context, such as India, a CCaaS also offers speech integrations for several regional languages
Customers want to connect via their preferred channel be it in person, through e-mail, social media or voice, at the same time organizations, want efficient usage of their agent resources. This is made possible through configurable and customizable unified web-accessible agent desktop, which helps reduce the Average Handle Time (AHT) as it helps the agent handle all types of interaction with a single interface, increasing their efficiency
With its multi-site offering, it presents inherent location independence and lets a business manage and report on agents/ supervisors from anywhere. Additionally, it offers a multi-location multi-channel architecture that provides organizations with branch connectivity solutions
In the current business context, analytics play a vital role. Centralized Reporting enables reporting analytics of the contact center interactions, which supply data that help organizations take more informed business decisions.
The flexible platform simplifies integration with CRM and other business applications or platforms for better customer experiences. It promotes increased productivity as it reduces execution time and allows faster roll out of campaigns. In addition, the solution can be tailor made to the organization's configuration and settings with a powerful administration interface.
Quality Assurance is ensured through call monitoring/recording through its Voice Logger/Recorder Solutions and Quality Monitoring Solutions, resulting in consistent customer interactions.
The solution is Cost-Efficient, owing to its 'pay-as-you-grow' OPEX (Operational Expense) solution as against the traditional CAPEX (Capital Expense) model. It affords the business flexibility, scalability and the ability to access services such as disaster recovery and data backup, which might otherwise be cost prohibitive.
By opting for a Managed Solution, businesses can focus their energies on their core operations while the CCaaS platform is managed and maintained by the experts. Organizations are assured Quality of Service (QoS), reliable network and updated technologies without any extra effort or cost.
Customer interactions are complex and fluid. CCaaS is an attempt at equipping businesses with tools that can help them engage, manage and reflect on these exchanges to enhance customer experience to create long-term and loyal brand followers.
As India's leading fully converged ICT Company, Sify is using its decades of experience in network and Data Center services to present the most comprehensive Contact Center as a Service platform in India.
Our extensive expertise has allowed us to craft a service offering, which is highly flexible, scalable and future proof. Sify's CCaaS provides all Contact Center applications under one umbrella – from branch connectivity and video conferencing to 100 % reliable voice calls. Delivered via the cloud, Sify's CCaaS is a multi-channel platform, which can easily meet the most exacting contact center requirements.