Optimize applications at scale and maximize value

Enterprise Application Services
to unlock business agility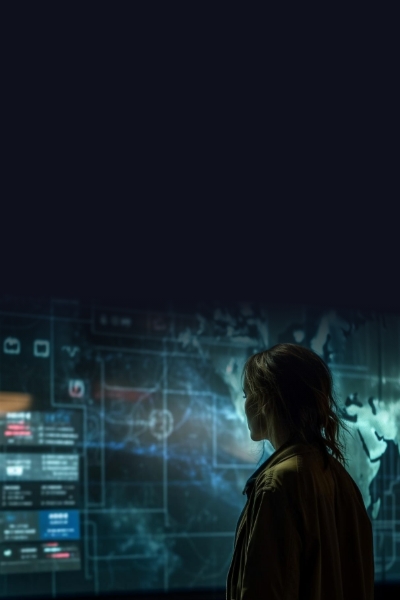 Manage applications end-to-end and discover new business opportunities
Businesses today require constant optimization of their IT operations to navigate complexities, which often takes a multi-disciplinary and integrated effort. As a trusted leader in Application Managed Services, Sify empowers enterprises to improve their application performance, achieve better business outcomes, and unlock new revenue streams.
Sify's multi-disciplinary managed services experts integrate efforts to optimize and manage critical business systems. Our services range from comprehensive consulting, support, and maintenance to complex cloud migrations or upgrades across Microsoft Azure, Oracle, SAP, and hybrid cloud environments. We enable businesses to focus on their key objectives while benefiting from our specialized support, improved performance, enhanced security and scalability, and optimized costs.

SAP Enterprise Application Services
Sify has over a decade of experience in providing SAP advisory, consulting, implementation, infrastructure, migration, management, and support services. We offer both SAP Basis and functional support, enabling you to focus on your core business while we manage your SAP ecosystem.
Microsoft Azure Enterprise Application Services
Sify, being a Microsoft Gold Partner, provides assessment, migration, PaaS utilization, strategic consulting, and managed services to fuel your business ambitions. Our experts use advanced tools, templates, and frameworks to unlock the key analytical insights required to scale your business.
Oracle Enterprise Application Services
Use Sify's Oracle Managed Services to optimize Oracle workloads, applications, database, and middleware performance across OCI and hybrid IT environments and achieve cost-effective operations. Our team of experts analyze and oversee the entire lifecycle of your Oracle ecosystem and optimize it based on your core business objectives.
Why customers choose
Sify
End-to-end Application Managed Services
From application consulting, support, and maintenance to complex cloud migration or upgrades across Oracle, Azure, SAP, and hybrid IT cloud environments.
Advisory and Migration expertise
Comprehensive tool-based discovery and assessment for cloud migration, with experience in 250+ complex cloud migration projects.
Multi-Cloud Management and Cloud Optimization Services
Providing better visibility and control to businesses, while enabling cloud usage policy, maintaining governance and regulations by industry to ensure cost optimization.
IT Modernization
Cloud-agnostic digital infrastructure and value stream management solutions around DevSecOps and CI/CD as a service, ensuring a compelling user experience and agile delivery.
Unified Security and Compliance Automation
Enabling security and visibility on a single console with augmented controls and proactive threat monitoring across your cloud infrastructure.
Hybrid Cloud-Led Digital Infrastructure
Offering cloud-adjacent data centers and Global Cloud Connect to hyperscale CSPs, along with Sify's Virtual Private Cloud.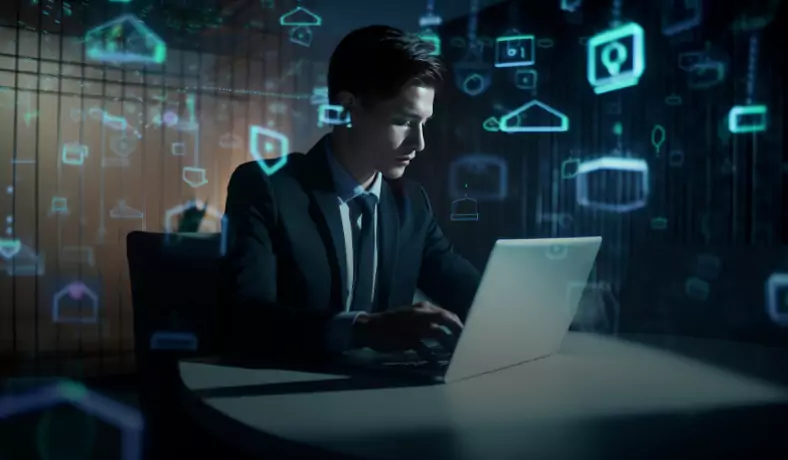 500+


certified cloud professionals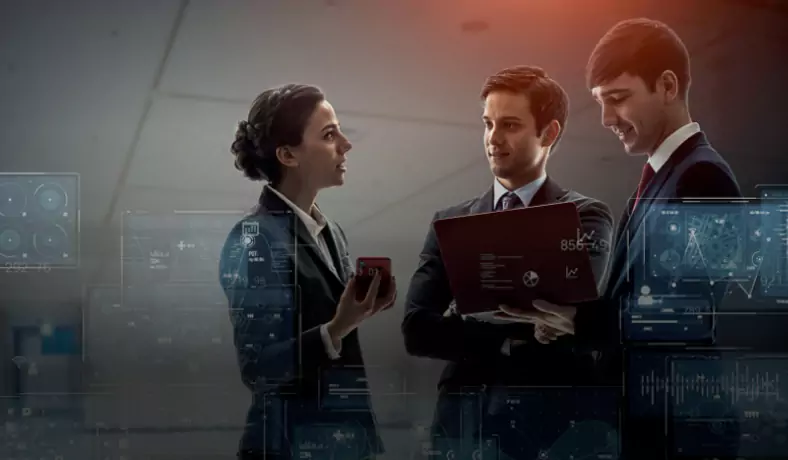 150+


dedicated, highly skilled resources​