Elevate performance, maximize potential and unlock efficiency of your Oracle ecosystem
Oracle Cloud Infrastructure & Application Managed Services
Get expert guidance to optimize your Oracle workloads​
The best cloud infrastructure solutions offer the agility and resilience needed to fuel innovative ecosystems. Sify's Oracle Cloud Managed Services provide a complete solution for managing application, database and middleware performance across Oracle Cloud Infrastructure (OCI) and hybrid IT environments. Our services enable comprehensive, cost-optimized operations and effective hybrid OCI deployment and management.
Our experts analyze and oversee the entire lifecycle of your Oracle systems, enhancing and optimizing the environment to your unique needs and business flow. Our complete suite of OCI and Application Managed Services is tailored to meet your business priorities and achieve reduced Capex, increased operational efficiency, seamless integrations, data integrity and compliance.

Comprehensive hybrid and centralized Cloud Management Platform (CMP) for OCI deployment, cost optimization, compliance, and governance.
A key FastConnect Partner across India providing cost-effective interconnectivity solutions.
Single end-to-end service provider with integrated play across Telecom to DC & Infra to Applications, providing complete ownership and SLAs.
Customized operating model, tailored to your needs – Dedicated/Shared, Onsite/Offshore & Hybrid Models.
Oracle Partner-Network member for Cloud Service, Cloud Resell, License, and Hardware Track​.

Implementation, Upgrade, Application Development & Support
Sify offers comprehensive Oracle Managed Services, including Oracle Application & DB Managed Support services, Upgrade of Oracle applications & other workloads (DB/Middleware), Oracle EBS Application development, and integrated service delivery for multiple application landscape.
Oracle Cloud Services​
Sify's Oracle Cloud Managed Services include Oracle Workloads Migration, Homogenous & Heterogenous Migrations (on-premises/cloud) to any destination (OCI/Sify CI), Cross-platform Migration, and Oracle DR services for Applications & DB workload.
Consulting and Niche Offerings​
Sify's Consulting and niche offerings include Oracle Cloud Fusion/ERP SaaS, Oracle Cloud Analytics, Process Automation, and Integration between Oracle EBS/SaaS and other applications.​
Oracle journey - Cloud Migration, Upgrades, AMS & DR Services
Why customers choose
Sify
End-to-end Application Managed Services
From application consulting, support, and maintenance to complex cloud migration or upgrades across Oracle, Azure, SAP, and hybrid IT cloud environments.
Advisory and migration expertise
Comprehensive tool-based discovery and assessment for cloud migration​. Experience in 200+ complex cloud migration projects.​
Multi cloud management and cloud optimization services​
Providing customers better visibility and control while enabling cloud usage policy, maintaining governance and regulations by industry to ensure cost optimization.​
Unified security and compliance automation
Ensuring unified security and visibility on a single console with augmented controls and proactive threat monitoring services across your hybrid azure cloud infrastructure.​
Hybrid cloud-led digital infrastructure​
Offering cloud-adjacent data centers and Global Cloud Connect to hyperscalers along with Sify Virtual Private Cloud.
IT modernization
Cloud-agnostic digital infrastructure and value stream management solutions around DevSecOps and CI/CD as a service, ensuring a compelling user experience and agile delivery​.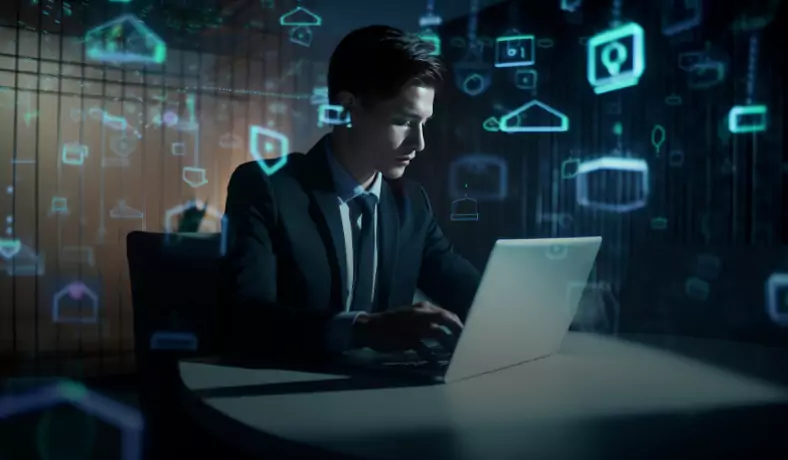 500+


certified cloud professionals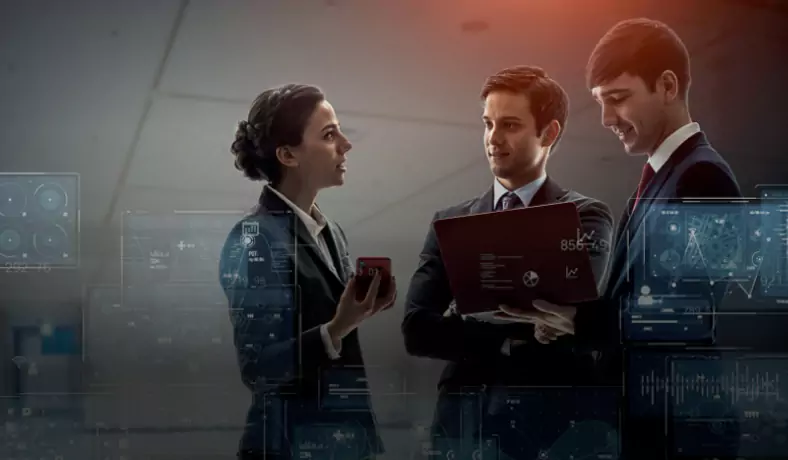 150+


dedicated, highly skilled resources​