Move your IT infrastructure to a reliable, secure, and managed environment
Enterprises are challenged with the complexities of managing their own IT-infrastructure, capex vs opex, compliances, and under-utilization. 
Sify, with more than 20 years of pioneering experience in colocation in India, helps you to accelerate your digital transformation journey in a reliable and secure environment. We offer comprehensive data center solutions through our hyperscale data centers from single cabinet to multi-megawatt power deployment in a carrier-neutral, multi-IX, multi-telecom ecosystem. Our expertise includes Data Center Design, Creation, Migration, and Managed Services.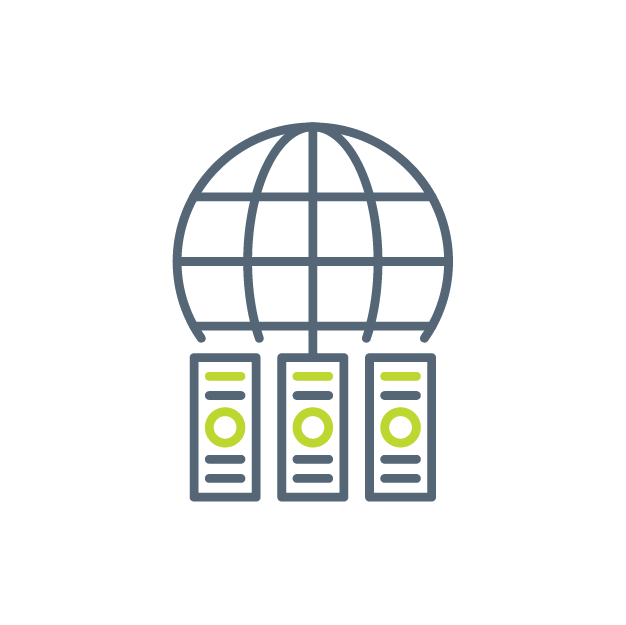 Data Center Colocation
Data center space is leased according to customer specifications, from single-cabinet to multi-megawatt-capacity deployment, built-to-suit data centers.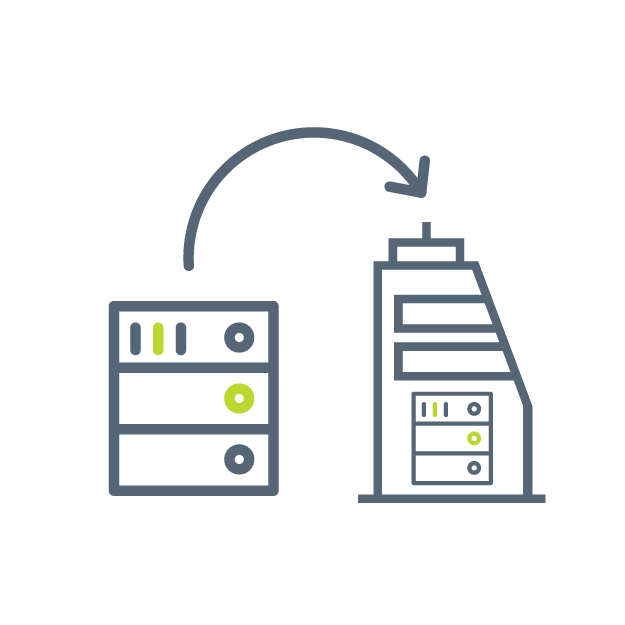 Physical Migration
Ensure seamless movement of customer's IT assets from in-house or third-party data centers to Sify data centers.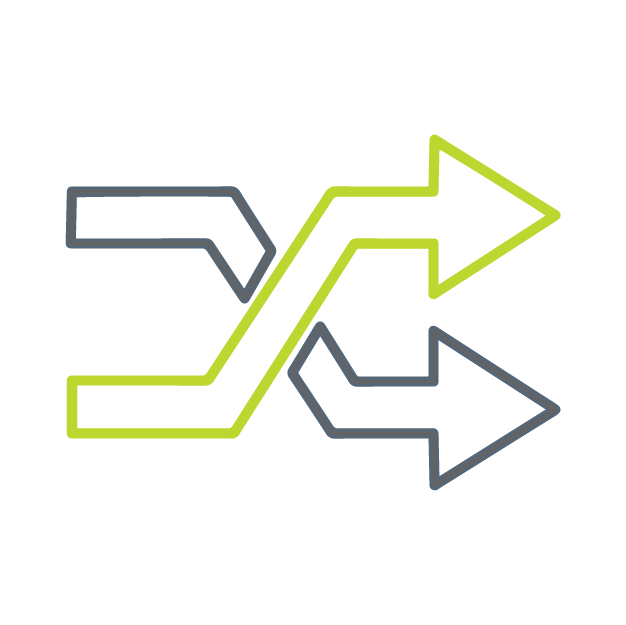 Cross Connects
Extend network from MMRs to customer racks via copper cable, single mode to bulk fiber deployment. This is a ready-to-use connectivity link between Sify DC-hosted customer and other telcos/BSO.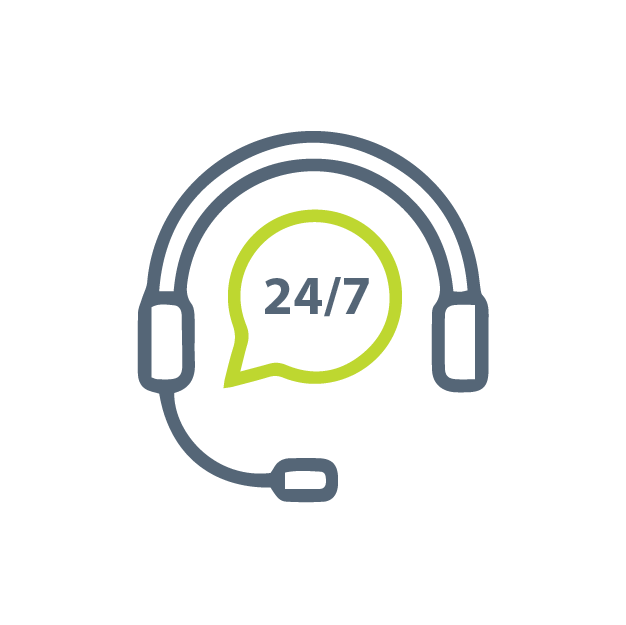 Smart Hands
Skilled technicians and engineers capable of advising and following customer instructions to complete the physical tasks within their colocation space, with 24x7 availability.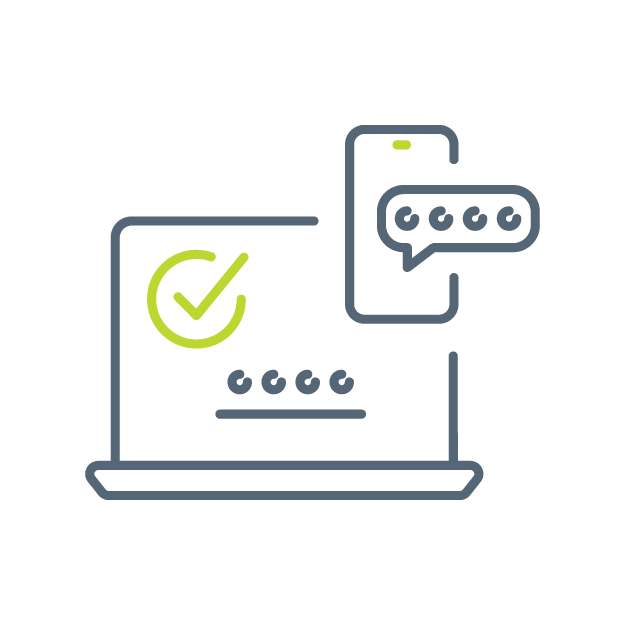 Secure Cage with Multifactor Authentication
Customizable, opaque, solid privacy panels or complete mesh cage from raised floor to the ceiling, with self-closing door that uses badge and biometric access.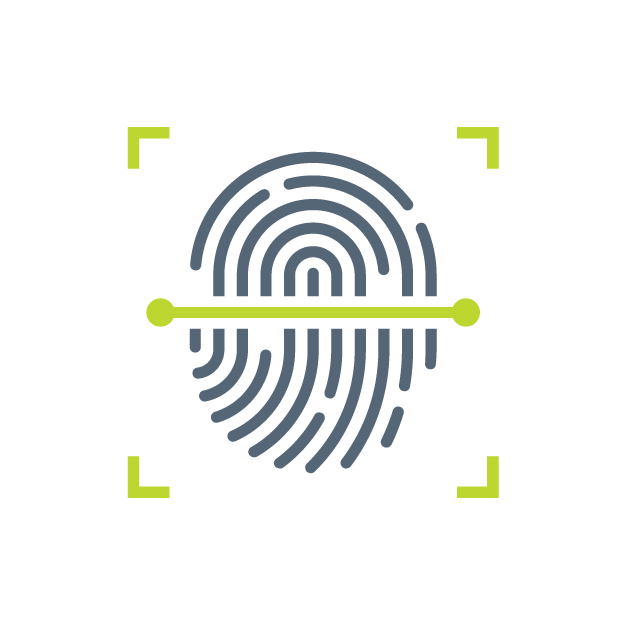 Secure Office Space
Exclusive, secure and customized office space with basic fit-outs, furniture, multi-factor authentication using badge, biometric reader, and other value-added services.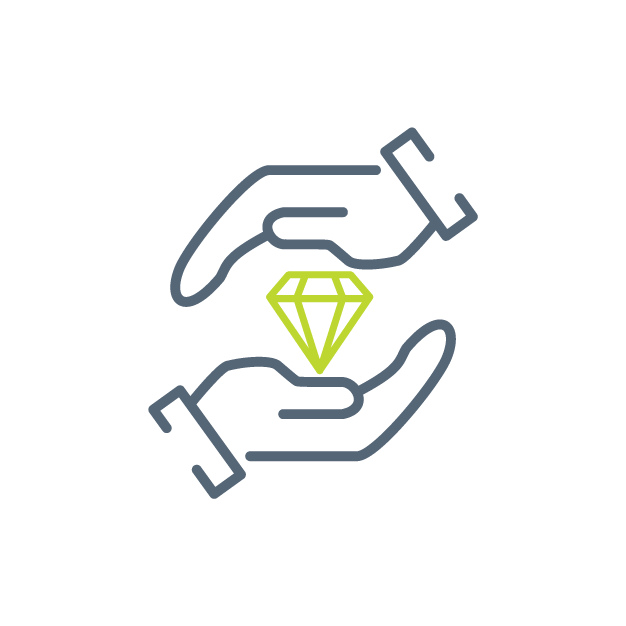 Value-Added Services
Deployment of inter-rack cabling, rack and stack of servers, customized, compliant security deployment, and procurement of equipment through OEMs .
Sify's data center footprint across India

Operational​
In development​​

Planning
Why
Sify

for Colocation Services
20+ years of experience
Build, own, and operate
carrier-neutral data centers
11 Data Centers
100 MW IT power with built-to-suit capabilities
Roadmap
Add 350 MW by the year 2025
Automation & AI
AI/ML driven intelligent analytics for informed decisions
Green Data Centers
High efficiency equipment, green practices, 200 MW+ renewable energy
Truly Carrier-Neutral
Over 90% of fiber links from non-Sify Telecos
Rich interconnect ecosystem
Hyperscale cloud, multiple IX, Content & IP peering nodes, and ISP interconnect
Self-service Portal
Cross-connects and rack space deployment in 5 days
Hyperscale and global enterprises trust Sify​
Sify Data Center host more than 600+ customers across all segments.
Hyperscale cloud service providers
With presence in multiple cities, Sify has continued to invest in providing infrastructure to hyperscalers thereby enabling cloud on-ramp to enterprises.
Global enterprises
Large BFSI companies, media, manufacturers, retailers, technology companies, and more rely on Sify's Colocation Services.
Global OTT providers
Sify provides low-latency delivery of video and content streaming services to global OTT players.
Operational sustainability – 5 pillars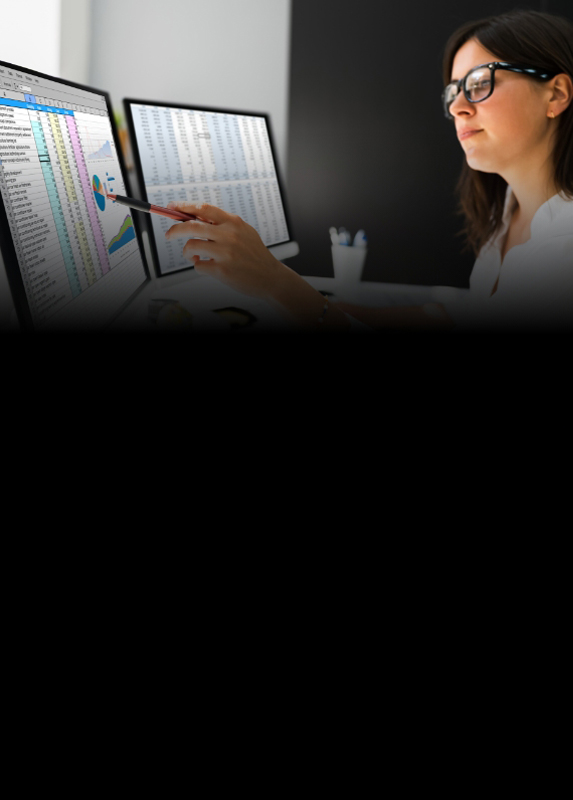 Safety
EHS policy
Toolbox talk
Tools inspection
Safety checklist
Safety audits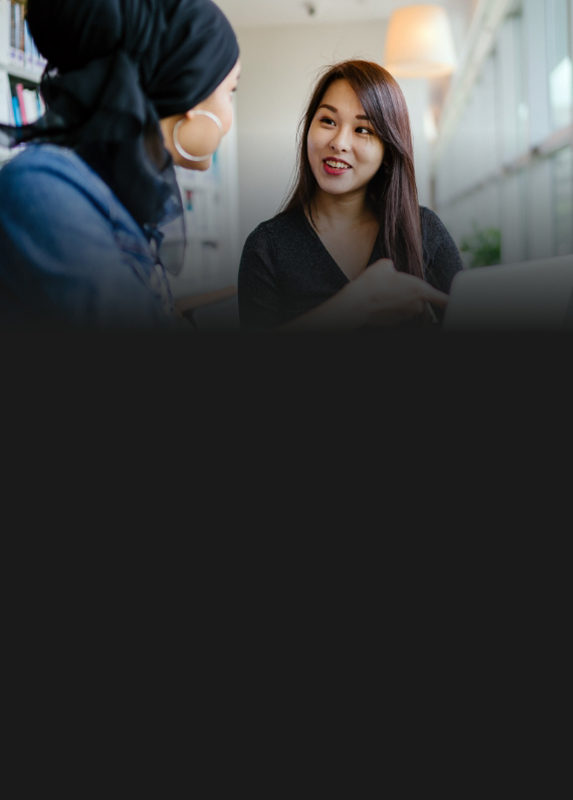 Security
Security policy
Nine layers of physical security
Surveillance and risk assessment
Electronic security and controls
Procedure review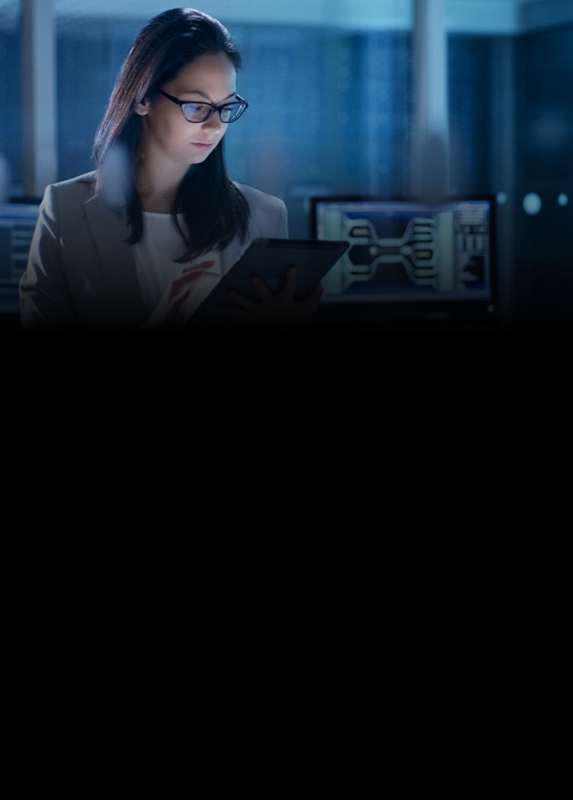 Availability
RATED 3 design
Procedures – SOP, EOP, BCP
Strong organizational structure
Skill-set mapping and training
Centralized operations control room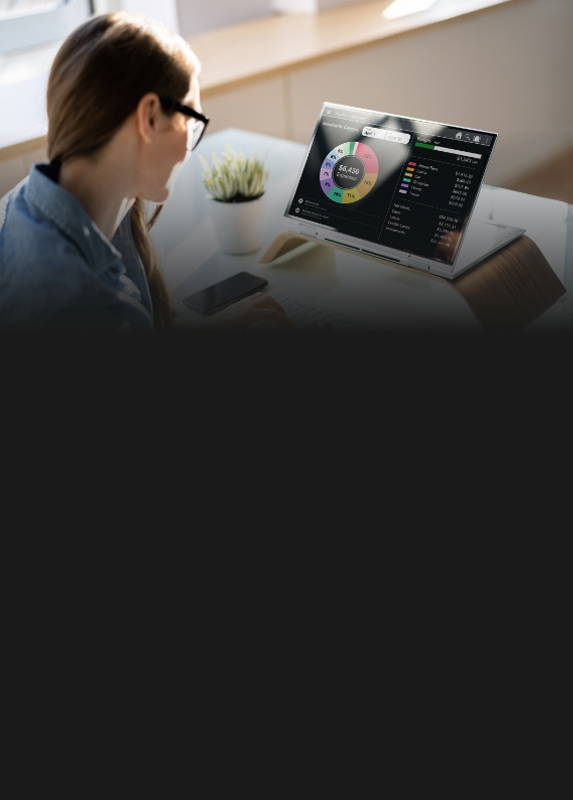 Excellence
Automation
Performance tracking
Risk assessment and mitigation
Third-party audit and certifications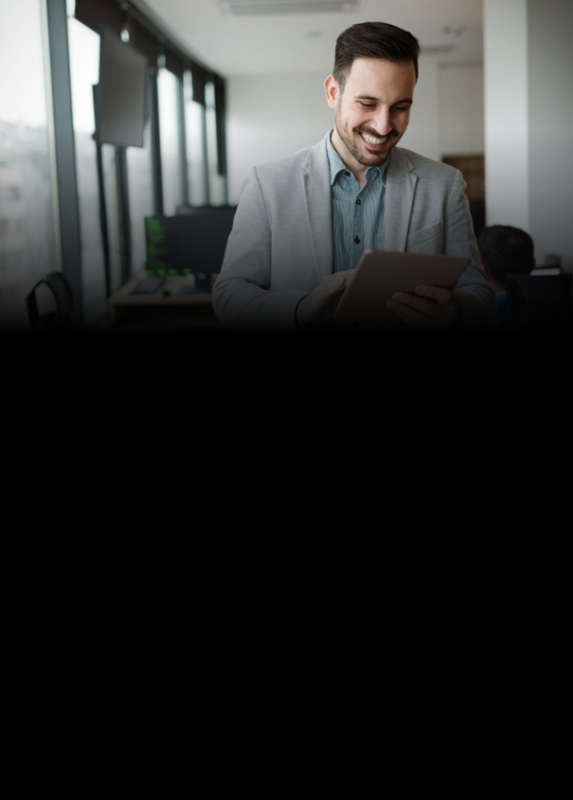 Cost
Defining COE for cost structure
Lower PUE, WUE
Carbon abatement policy
Renewable power
Recycling water and zero discharge