Contact Us
Digitalize your talent assessment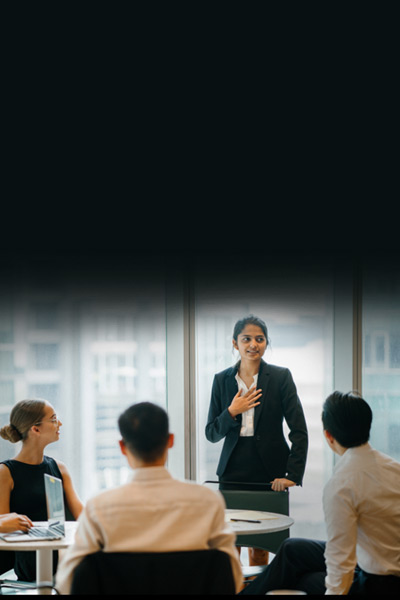 End-to-end admission, recruitment and assessment engine
Over two decades, Sify's iTest Platform has pioneered computer-based tests (CBTs) in India, making it one of the largest and most robust platforms for conducting online exams in the country.
iTest's deep and proven capabilities in conducting over 50 million exams for educational institutions, PSUs, and government bodies, make it an extremely reliable and user-friendly digital assessment platform.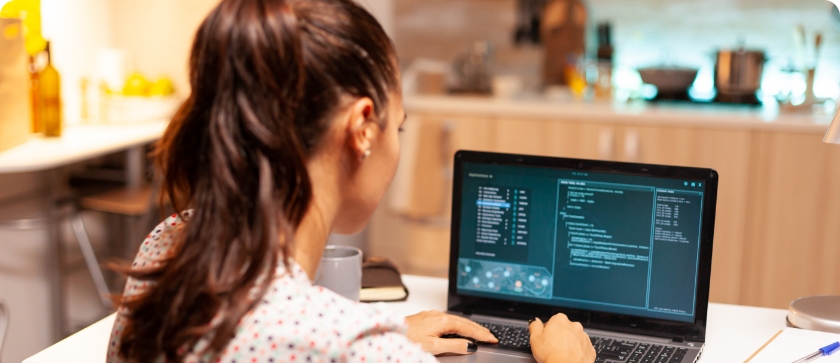 iTest Computer-Based Testing (CBTs)
Conduct high-volume, high-stake assessments for recruitments or admissions in a distributed setup. We provide:
Registration portal
Quality exam venues
Proctored and administered tests
Result publication
Multilingual content with end-to-end encryption
Hands-on training with detailed manual & 24×7 support desk
Normalization and other statistical measurement tools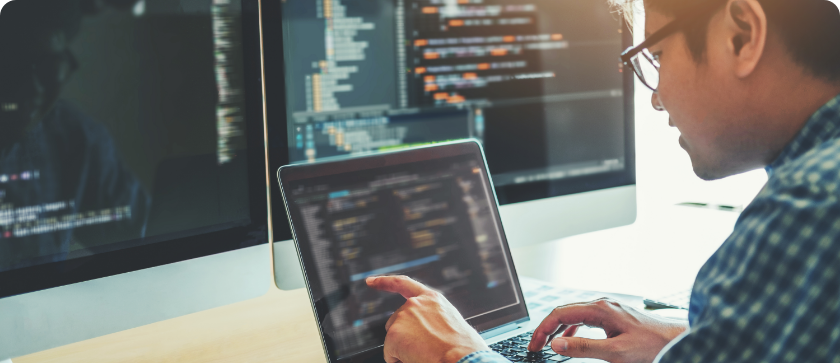 iTest Internet-Based Testing (IBT)
Conduct on-demand assessments with cloud-delivered solutions. We provide:
High concurrency exams
Cheat-proof assessments
Automated proctoring (auto and remote modes) solution
All major question formats, including descriptive
Provision to upload scanned answer sheets for evaluation
Provision of conducting multiple papers simultaneously for a single course or multiple courses
Integration of solution with all available LMS
Why customers choose
Sify
Secure and scalable
Our highly adaptive IT infrastructure, trained manpower, state-of-the-art exam centers, and secure data centers pan-India help our customers successfully realize their goal of conducting high-volume exams in a secured environment.
SaaS platform
Offers the flexibility and scalability to schedule and conduct multiple assessments in different languages for varied numbers of candidates across multiple locations and time zones.
AI/ML-based proctoring solutions
The solution is integrated with our rich experience in the digital assessment domain, which ensures a safe and secure assessment conducting experience for candidates and exam administrators.
Integrated modules
Candidate registration, user management, question bank authoring, exam administration, and reporting constitute a complete solution for exam administrators and test candidates.