Do more with less and scale as your business grows
Robust Network Security with Sify Technologies' Managed Network Security Services
Get in touch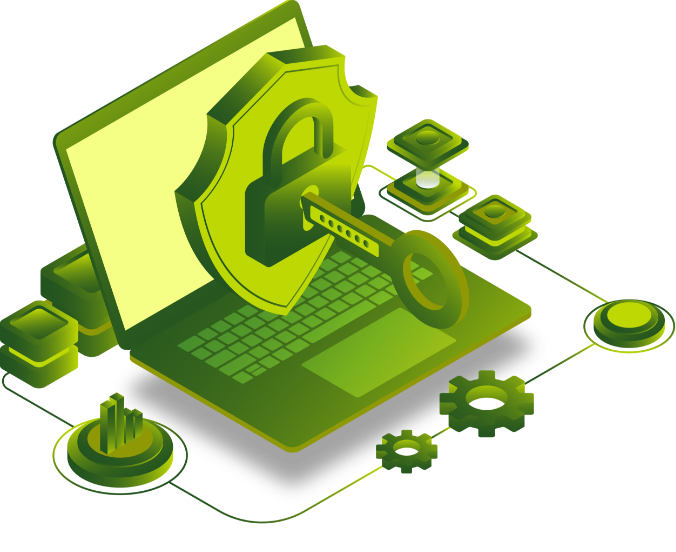 Comprehensive Network Protection with Our Expert Network Security Services
In today's world, point solutions are unable to safeguard the interests of organizations due to the increasing complexities in the business environment, including mobility, blurred endpoints, and increasing cloud adoption.​
Sify has a comprehensive, overarching view of the data paths from the end-user to the clouds, machines to data centers, and a business view of what the network enables. Our Network Security Solutions are designed to protect data through its entire transit, whether inbound or outbound, whether at the edge, over the internet, or over wireless networks.

Sify's SASE-ready Managed Security Services
Internet threats to systems and data can impede business innovation, limit productivity and damage compliance efforts. Our Managed Security Services benefit you in multiple ways.
The comprehensive network security services from Sify include network security monitoring, anti-malware, anti-spam, IP filtering, network attack detection and prevention, and devising access control policies.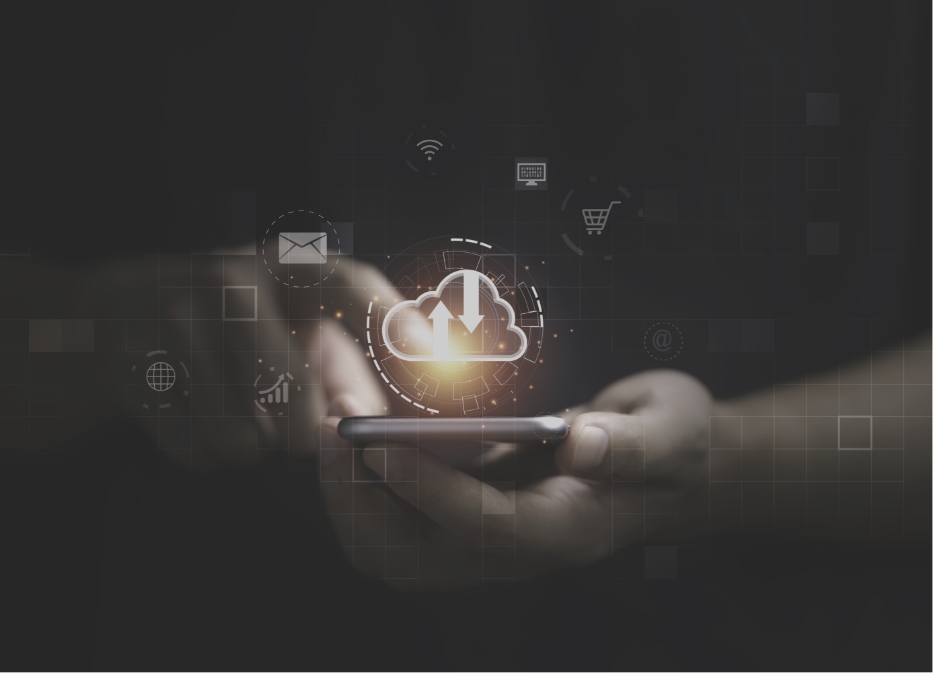 Reduce costs and manage regulatory compliance
Protect endpoints, applications, systems, and networks
Use best practices to deliver an expertly managed network
Eliminate manual data analysis and reduce IT complexity
OEM-agnostic partner with expertise in implementation & management of multibrand security control technologies & products
Delivering end-to-end managed services leveraging leading platforms and tools
Sify security consultants have multi-vendor product expertise in multiple technology areas and across industries
Single-pane-of-glass visibility of security posture
Firewall as a service with complete security policy management ​
Protect the WAN connection of the organization with Sify's managed firewall, web filtering and antivirus protection as a consolidated cloud service 
Securely connect remote users
Protect corporate IT assets from malicious attacks
Secure multi-OEM, SD-WAN platform deployments with cloud-delivered security 
Why customers choose
Sify
Industry experience
We are highly experienced in running complex mission-critical networks for over 20 years
Deep engagement with OEMs
Our partnership with technology OEMs as carrier, integrator, managed services provider and user makes us a one-stop network solutions provider
Project implementation expertise
We are experienced in large network integration projects with multi-service provider and hybrid cloud environments
Network-agnostic managed services
We offer managed services to all service provider networks through collaborative relationship with other providers
Extensive operations support
We have dedicated a significant number of resources for our field services and customer support​