Authenticate digital identity,
enable trust with secured connections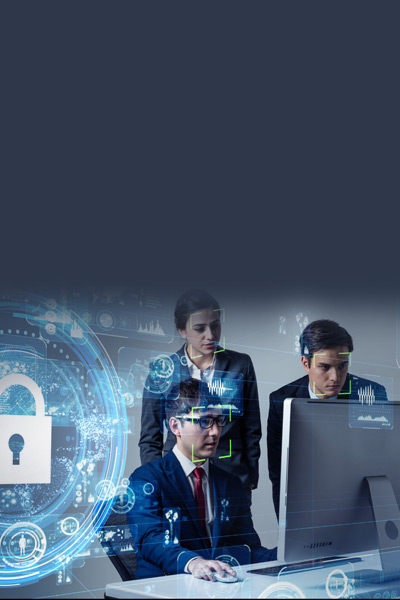 Secure your data in a robust cloud infrastructure
Modern enterprises have normalized work-from-home arrangements and accelerated the adoption of cloud as our world continues to be ever-more connected. Traditional methods of physical or 'wet ink' signatures on documents are rapidly being replaced by electronic and digital signatures.​
With data thefts on the rise, protection and privacy are critical in any digital transaction. As India's first Licensed Certifying Authority, Sify helps organizations to authenticate digital identity and enable trust with secured connections. Our next-generation cloud infrastructure and expertise in security solutions ensure that the ownership of your keys falls entirely on your plate.​
Our HSMs are the root of trust for industry leaders across verticals. Exemplary levels of trust and authentication are placed in us as we provide the highest level of security for sensitive data and cryptographic keys in the market.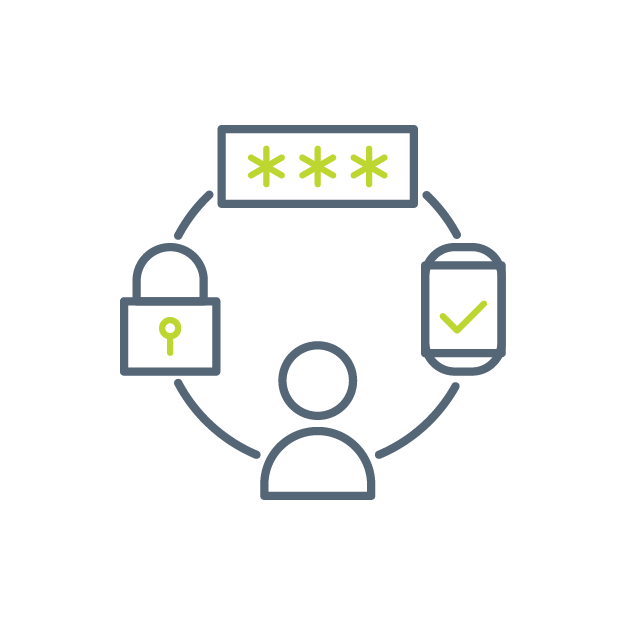 Authentication and Encryption
End-to-end content, and device encryption, document rights management, and trusted messaging. Get encryption certificates that help implement data privacy and encrypted storage systems.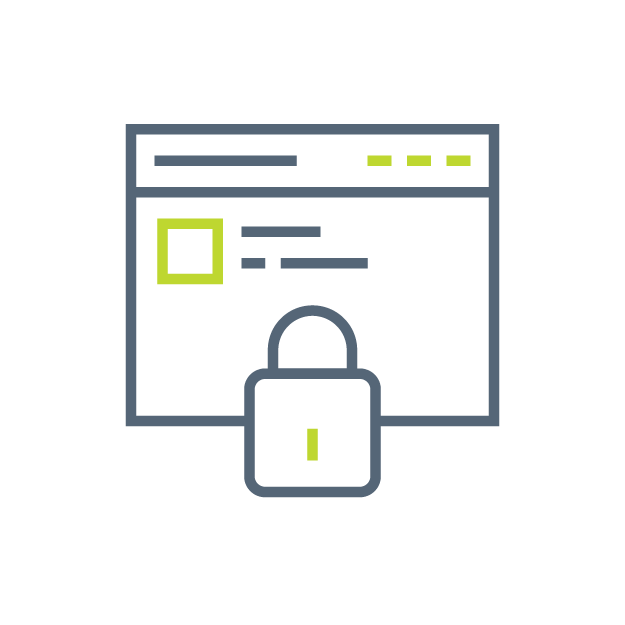 Data Security Solution
Granular encryption, tokenization, and role-based access control for structured and unstructured data residing in databases, applications, files, and storage containers.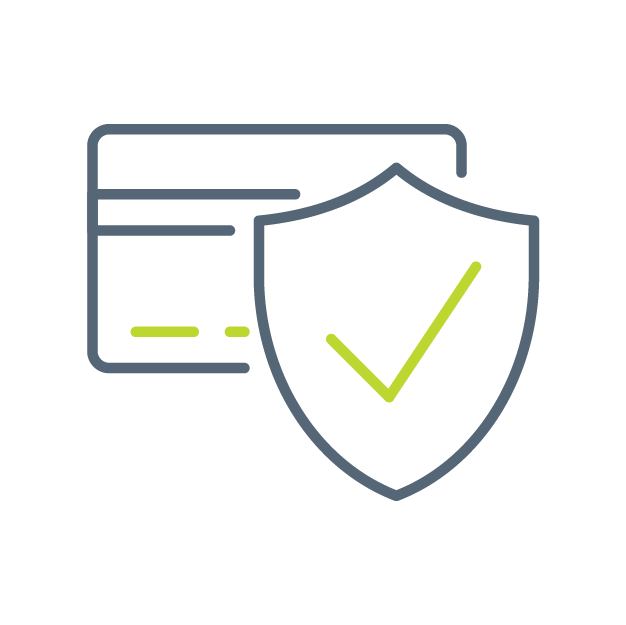 Transaction Security Solution
Customized solutions to secure transactions over the internet or private networks, ranging from channel encryption (using SSL and Secure-FTP) to developing security solutions on HSMs.
Why customers choose
Sify
End-to-end solution
Delivered through over two decades of experience deploying and managing CA systems in India​
Experience in integrating and implementing ERP systems
Understanding of PKI and security helps integrate DSC solutions to the existing enterprise framework​
Over 200 HSMs of Thales deployed​
Across verticals, for different compliances like ADV, IRDA, and many others
Rich partner network​
Unparalleled support from Sify's network of over 15,000+ partners