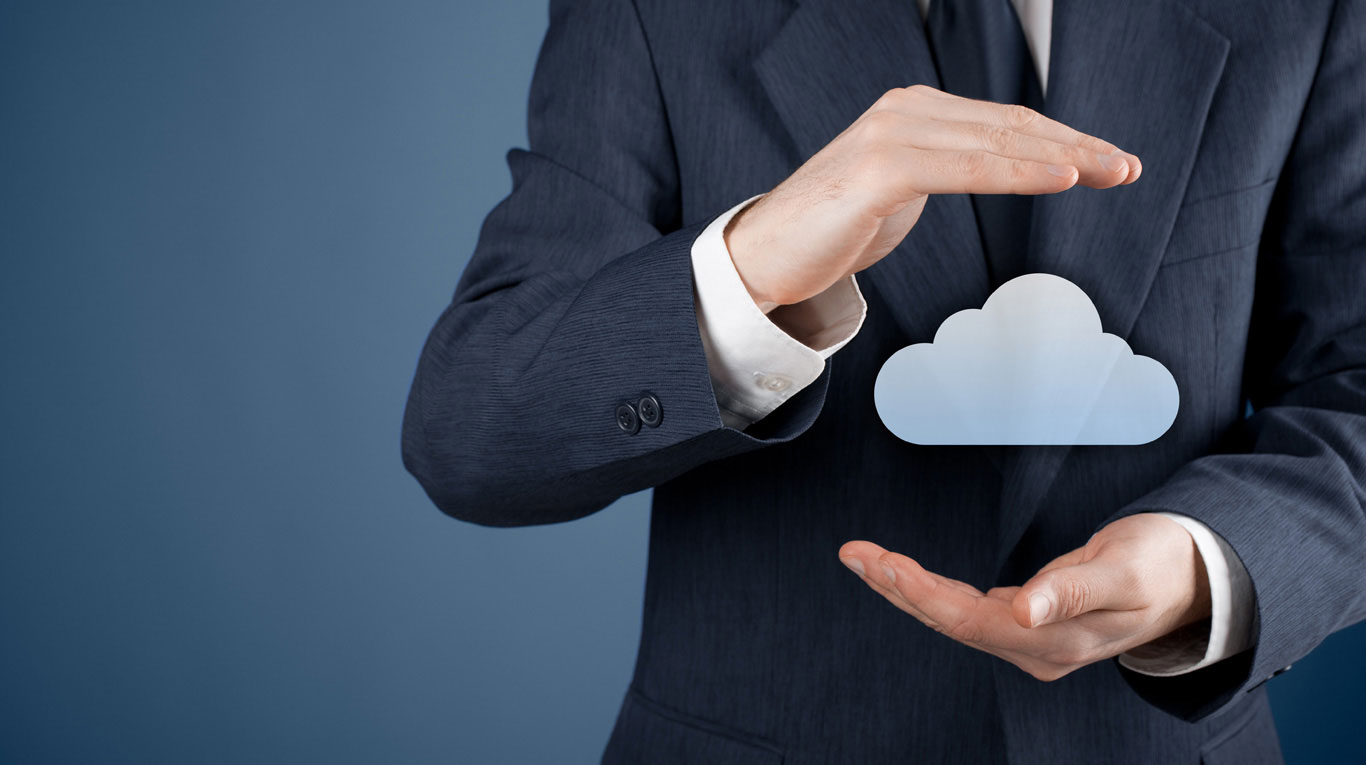 Reasons why SMBs must seek out cloud solutions
Big is not necessarily better – and small businesses now are aware of just that. Small businesses are r now ready to take on any big competitor, thanks to technology and variety available in the market these days. Not just that, small enterprises can also provide competitive prices and high levels of customer satisfaction.
Growing comfort with the cloud concept encourages small businesses to move beyond hosted general applications and email service to more critical platforms. SMBs are also considering cloud-based solutions as a prime investment area.
Few reasons why SMBs must seek cloud solutions are:
Flexibility and Scalability: Cloud based solutions are extremely flexible and adjustments to the system can be made quickly without the need of a major re-architecture of the Data Center; and hence prove the right choice for SMBs. One does not need to bother in case of a shifting of office/ headquarters or even the Data Center.
Geographic benefits: Cloud solutions offer a unique opportunity of having geographically unnecessary online copies of each backup. This is especially useful should a calamity hit an entire region. Additionally data backed up in one region can easily be restored in another region on any side of the globe.
Speed: In addition to performing updates in a much more timely manner, making the switch to cloud also allows an organization to work much more efficiently. For instance, in case of SMBs and startups, when one can't afford IT staff, trying to perform updates oneself can end up being time-consuming; putting it in the hands of others means that time can be put to better use.
Low maintenance: While conventional storage solutions require significant amount of architecture and technical work to setup and operate on a day-to-day basis, cloud technologies offer complete solutions that may not require in-house IT resources to maintain. Additionally cloud managed services provider can provide experts to monitor and maintain backups for your entire organization from a central location.
Cost Effective: One would need to consider the cost of the hardware needed to backup data, software licenses, storage cost, electricity and cooling system cost, the cost of an offsite storage facility, a DR site in another location, and the cost of qualified technical persons to manage the backup and recovery and testing process. After analyzing all the costs, the low monthly fee of cloud based solutions quickly becomes attractive.