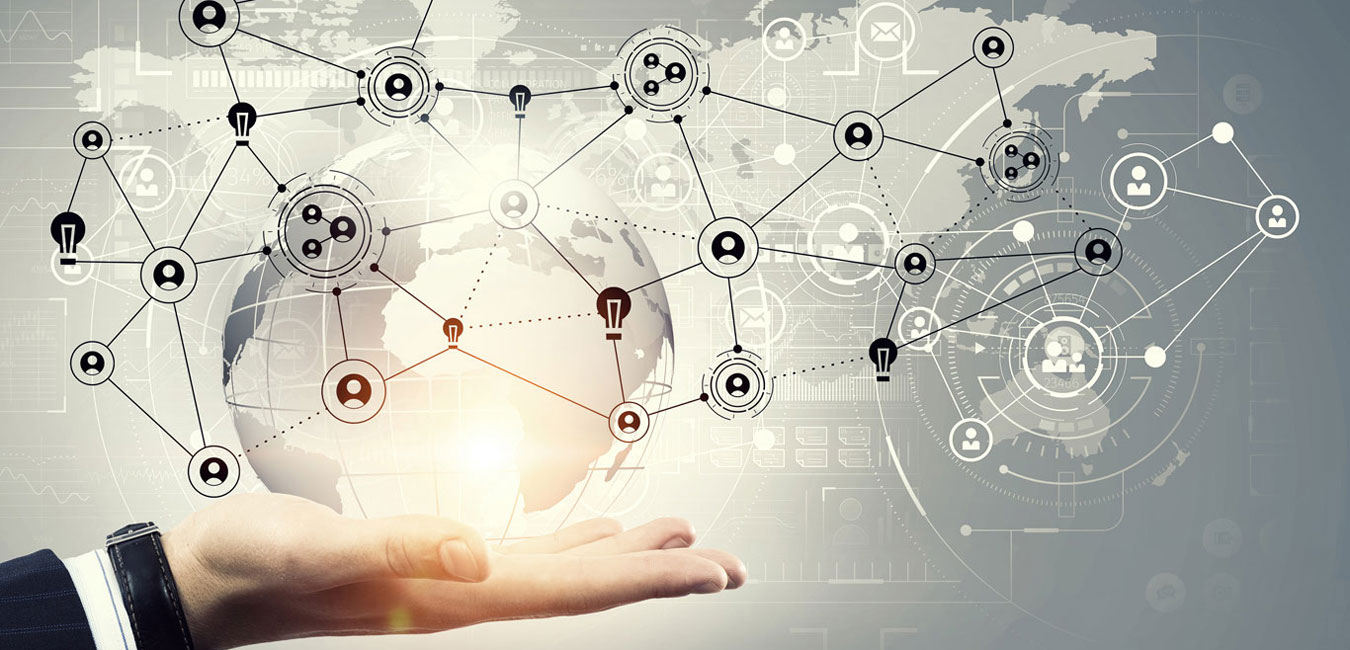 Today's hyper-connected and hyper-competitive marketplace needs enterprises that can react quickly and efficiently to the changing market scenarios.  To respond with speed to these new market expectations, businesses need 24×7 access to reliable and high-performance connectivity. From connecting employees spread across geographies to responding and engaging with customers –a high performance and secure Enterprise WAN is an essential tool for business success.
The emergence of cloud technologies has created an urgent need for companies to reassess their current Wide Area Network (WAN) infrastructures and it has become clear that to power their future growth, they need to invest NOW in the next generation of Enterprise WAN. Instead of the usual add-on WAN optimization and acceleration solutions, enterprises must undertake to transform their WAN ecosystem from the bottom up – turning it into an integrated, cloud-enabled networking platform.
To understand the fundamentals of WAN transformation you can read our first blog part of our more detailed WAN transformation series.
Over the last few years, while servicing its various clients Sify has acquired a deep understanding of the networking problems, bottlenecks, and requirements of enterprises across all industries. This feedback and understanding prompted Sify to create WAN Transformation services.
What are these business needs driving WAN transformation?
Organizations are continuously dealing with several pressing problems and challenges with their network services; in the long term, some of these issues can severely limit business growth.
Operational complexity – resulting from the need to manage hundreds, or in some cases thousands, of sites and dealing with multiple service providers for non-converged voice and data networks.
Managing infrastructure costs – spiraling CAPEX and OPEX costs while ramping up or down. Businesses are looking for an overall reduction of costs by integrating disparate networks.
Technology Obsolescence – Need to keep pace with technology innovation while eliminating the risk of investing in old or dying technology.
Enhancing Network Security –urgent need for a holistic and unified security system to plug all security issues due to overlapping networks and multiple providers.
Administrative challenges –managing multiple vendors with separate contracts and SLAs takes up enormous amounts of time and effort.
Enterprise WAN systems are expected to deliver a vast number of services and support new technologies and trends. The scope of the network services must increase to deal with various factors such as – Data Center virtualization, growing demand for the virtual workplace, the rise of BOYD culture, stringent business compliance and the need for faster, secure and reliable communication platforms. To manage the resulting complicated networking scenarios and infrastructure challenges, CIOs need to carefully consider WAN Transformation.
As the most successful Enterprise WAN service provider in the country, we understand what businesses need from their WANs. We offer services that range from the Data Center, network, cloud, application, and technology integration. Our decades of experience in building and managing complex network environments along with our network integration services make us the perfect partners for your WAN transformation journey.
Published on: 25 January 2017