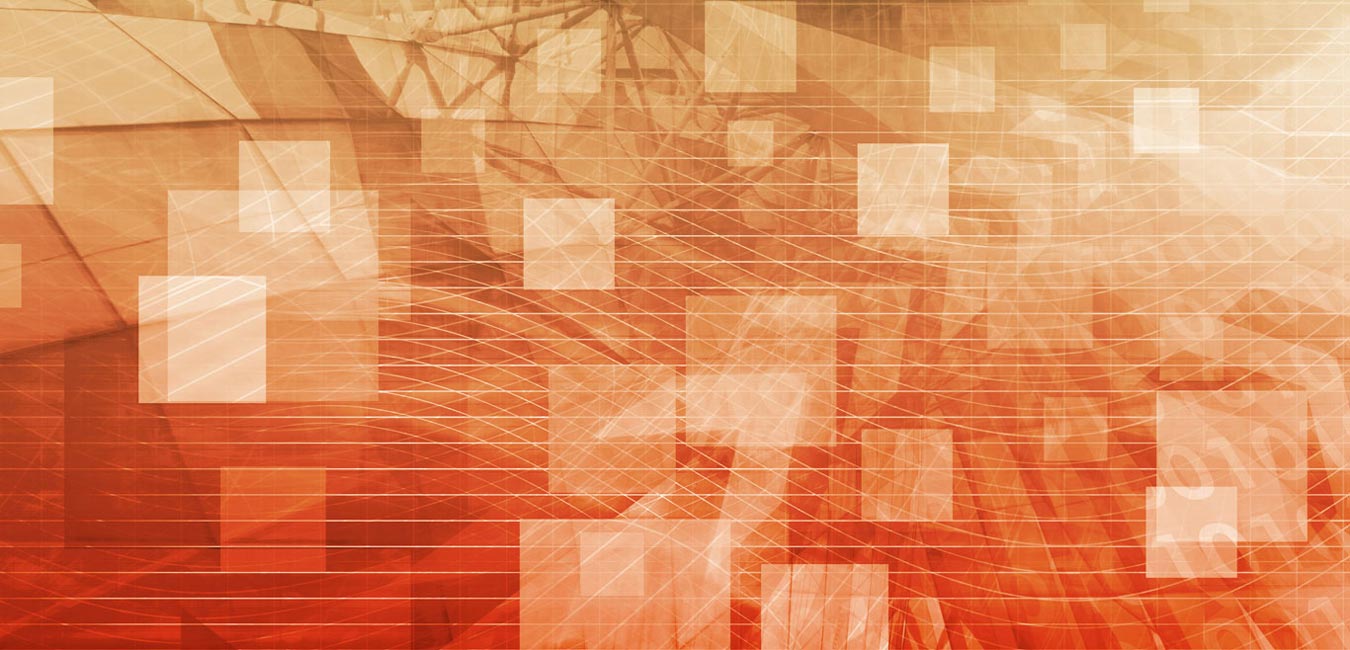 Cloud technology has completely shaken and redesigned the IT world and forever changed the way businesses are run. It's no wonder then, that increasing cloud adoption is impacting Wide Area Networks as well.
Since the introduction of WAN, constant research has been carried out to find ways to improve it. Over the last decade, Internet content, applications, and users have grown exponentially and now with the advent of cloud computing, networks are made to handle ever-increasing amounts of traffic.
In this scenario, existing WAN optimization or WAN acceleration solutions are no longer enough to stay competitive; a completely new and innovative approach is required to harness cloud technology to reap the twin benefits of increased productivity and profitability. This is where service providers, like Sify, have integrated network and cloud services to create a new transformational approach to redesigning the existing WAN landscape – WAN Transformation.
WAN Transformation defined
WAN transformation can be defined as 'the process of enabling organizations to transit from its widely disparate and hybrid networks to an integrated cloud-enabled networking platform, where new approaches powered by the cloud technology drives substantial business benefits.'
What is driving WAN Transformation?
Organizations are facing several challenges and difficulties with their current network landscape–operational complexity along with the pressure created by increased traffic has made the need for change, imperative.
The biggest problems that businesses face – dealing with multiple network providers for separate voice and data networks, keeping up with latest technological upgrades, minimizing the risk of technological obsolescence, plugging security gaps, keeping the network safe against the latest security threats and keeping control of infrastructure and operational costs– can be easily overcome by transforming into a fully managed cloud-enabled WAN system.
By transforming their Wide Area Networks, a business can access the next generation of WAN services – Anywhere to anywhere connectivity with a network that is application aware and supports all cloud-based applications – all backed by industry-leading SLAs!
Network and Connectivity will play a major role in turning today's businesses into tomorrow's global organizations. To make enterprises future ready, the next generation of WAN services is essential. WAN transformation leverages the power of the cloud to provide businesses with uninterrupted and high-performance connectivity with centralized management and control, creating a strong network to serve as a springboard for business growth.
As the most successful Enterprise WAN service provider in the country, we understand what businesses need from their WANs. We offer services that range from the Data Center, network, cloud, application, and technology integration. Our decades of experience in building and managing complex network environments along with our network integration services make us the perfect partners for your WAN transformation journey.