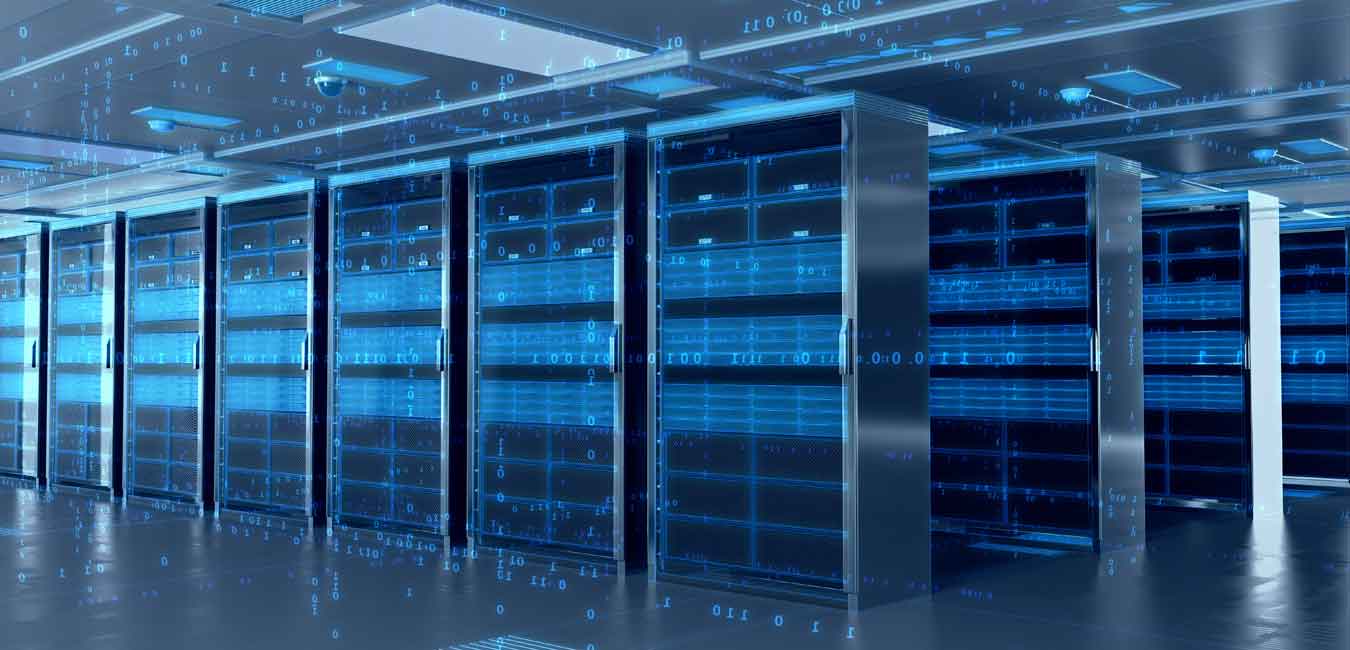 Are you in search of the best application hosting? Well, choosing the best-dedicated server for your enterprise could be a task in itself. But why dedicated web server? A dedicated web server ensures resilience and resources to host a web application.
Selecting a dedicated server which is fast, secure, properly managed, and has the perfect software tools is very much essential for the growth of your business. A company looking forward to having more control and power will opt for a service provider who offers dedicated server hosting. The server is built and maintained by the provider, thus cutting down the cost of purchasing your own server.
So, let us take a sneak peek into the advantages of choosing a dedicated server hosting provider and some other useful tips in getting started with your new dedicated server.
Advantages:
High Performance and SecurityHow can you maximize the uptime for your website or application? It is through a dedicated hosting provider. Dedicated servers provide more reliability and stability than the shared hosting. It makes sure that you are not sharing your space with any other malicious software or a potential spammer. Dedicated server leads to enhanced security, this is the reason it is essential for companies taking transactions over FTP or SSL. Moreover, the best-dedicated server hosting comes with 24×7 support to deal with failures and complaints which further ensures high uptimes.
FlexibilityA dedicated server comes up with flexibility, as you can always customize your server as per client's requirements of RAM, disk space, CPU, and software. If you want a customizable server environment, then a dedicated server might fit your needs.
Server Resources are not sharedChoosing a dedicated server fetches you all the resources of a server. With a dedicated server, your server won't slow down, as there are no other applications sharing your space and clogging up the server's RAM and CPU. In case of dedicated hosting, your server bandwidth is only yours.
No Purchase and MaintenanceIf a company requires a dedicated hosting, and it does not have the time and resources to manage a server, the dedicated hosting is a low-cost way to access the resources of the server. Dedicated server hosting helps in maintaining the server equipment, thus reducing the overhead for a business.
Full ControlOne of the most widely held benefits of dedicated hosting is that you have full control on your server. You decide which site management tool and application you wish to deploy, provided your hosting provider can service them.
Factors to Consider while Purchasing Best Dedicated Server Hosting Plan
Developers and business owners try to find the best-dedicated server hosting because they can be configured easily in order to quench the programming requirements, server load support, and top-notch security. So, here are the points which should be kept in mind before purchasing a dedicated server hosting plan:
Different types of RAM- Primarily used is DDR3, DDR4, and ECC options in present
Focus on CPU Benchmark Performance- Know the difference between Xeon, Atom, and Opteron product lines
Choice of Bandwidth and Data Center Concerns- Internet Backbone Network Speeds, Power Supply, and Cooling
OS- Windows and LINUX; and choosing between different LINUX distributions
Technical Support- the capability to support your clients
Disk Drive Storage- HDD vs Solid State Drives (SSDs)
Almost all the users of dedicated servers yearn for the best hardware configurations at the lowest possible price. However, some choose to bargain on the older equipment available at a particular discount. Legions of mobile applications that come with custom code require complex web server that shared hosting plans do not support. However, it is advised that the business owner should consult with their system administrator to discover the development requirements for their productive applications. Novice development in cloud hosting may soon have an upper hand over the dedicated server plans, and cheaper cum better plans are available on VPS plans with more resource allocation. Hence it becomes quintessential, as how to keep your online business up to date in a rapidly innovating web hosting industry.
Focus on your core business and outsource the complexities of Data Center management with Sify
Published on: 17 April 2018