Do more with less and scale as your business grows
Enhance enterprise performance with learning at the core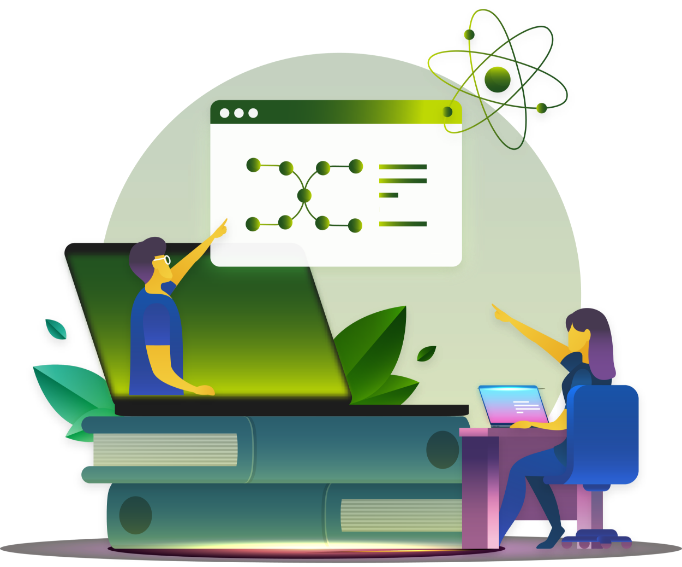 Empowering employees with digital learning solutions
With the influence of digital in all walks of our lives, we see an increased use of digital services in learning and trainings. Sify Digital Learning solutions help organizations empower their employees to acquire critical knowledge and new skill sets, extend their existing skills, and build core competencies to meet the operational requirements of the digital savvy work environment.

Address your skill gaps with real-time, responsive learning experiences
10,000+ hours
of learning content development
20+ years
of delivering comprehensive learning solutions
100+ associates
with onsite, offshore hybrid development
50+ key customers
including international agencies & Fortune 500 companies
14 internationally
recognized learning awards
Consulting & Advisory Services
Learning needs analysis, job task analysis, LMS consulting, L&D roadmap, skills or competency mapping matric, knowledge or skills assessment, and instructional design consulting
Technical writing, online, blended or mobile training, simulation or scenario-based training, gamification or game-based training, micro-learning, API-based learning analytics, beacon-based content delivery, 3D animations, and interactive videos
New Age Digital Solutions
Mobile learning – byte sized learning, interactive PDF, virtual reality, social learning, digital adoption platform (DAP), augmented reality, 2D/3D process simulators, smart wearables, AI-enabled computer or vision tracking, AR-enabled IoT (pilot)
Localization, translation (50+ languages), transcription services, close-captioning services, translation audio and video recording services, interpreter services for SME and trainer facilitation
Learning Management System
LMS implementation and customization, LMS integration with existing applications, LMS hosting and support, learning portal, SharePoint and web learning portals, LXP and adaptive learning platforms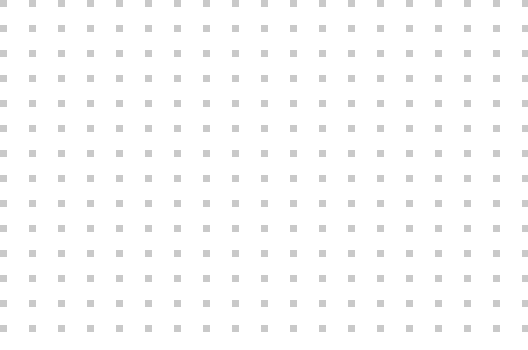 Why customers choose
Sify
Learning at the core
Over two decades of helping organizations with the digital transformation of their content using our custom learning and content solutions that bridge gaps in people development and human resources.
Modern design
Help modernize your organization's learning program using human-centric design for digital augmentation to make learning experiences more engaging for the younger, digital-savy workforce.
Innovative solutions
We improve people, process, and product development by helping users gain knowledge, and facilitating application and behavior change while enhancing experience through innovative design ideas, and technology best practices.
Return on Investment
Our ROI matrix for clients ensures improvement in time to competence, reduces training time, increases productivity through training intervention, saves equipment operations downtime, and enhances empathy quotients.​​