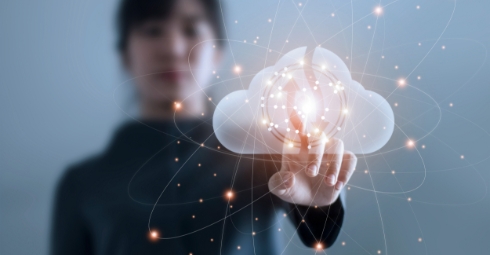 Comprehensive, carrier-neutral data center and cloud connectivity solutions help US-based cloud contact center company build footprint in India​
Project Objective
To build the first point of presence in India and help the customer to provide services in the Indian market, by providing colocation services at Noida.​​
Project Model
Infrastructure as a Service (Iaas) Model​
Sify's Uniqueness
Sify's value proposition and competitive pricing. ​
Connectivity to cloud, carrier-neutral facility and 24×7 onsite support​
One-stop-shop solution for customer needs​
Integrated Value and Outcome
Data center services and connectivity to cloud at Sify's Noida facility to achieve cloud adjacency​
Sify's unique value proposition and ecosystem helped customer to take the right decisions.​
Sify provided secure and reliable infrastructure, timely procurement of equipment as per client requirement.​
The project was completed within given timelines and helped customer to start their operations in India.
Value for Client
Sify provided secure infrastructure, followed the client's global standard of implementation as per the scope shared, and achieving it within the timeline provided. This has further incurred trust and the client has further planned for its expansion in same facility.​​​