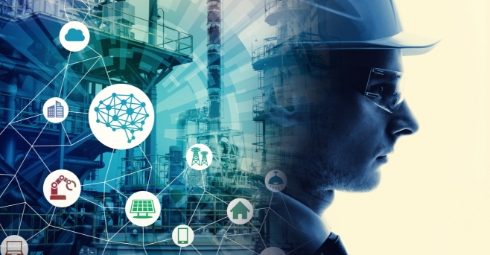 World's leading glass manufacturer secures endpoint devices using sophisticated, cloud-based threat prevention, detection and response on and off network​
Project Objective
Providing the ultimate endpoint security platform that combines NGAV, for prevention, and EDR to detect the malicious activities that might make their way around the antivirus solution. This combination gives organizations confidence for both prevention and detection against even the most advanced, targeted attacks. The NGAV analyzes the behavior and threats on a single endpoint while EDR consolidates the data across all endpoints to provide a full picture of potential threats.​
Project Model
Platform as a Service (PaaS) Model​
Sify's Uniqueness
To keep up with ever-evolving cyber threats, Sify's Technology Innovation Center works continuously to improve security processes and solutions.
Integrated Value and Outcome
Central SOC operated from Chennai​​
Simplified licensing​
Meets next-generation endpoint protection requirements with AI & ML capabilities​
MITRE ATT&CK framework-based threat mapping​
IOA behavioral prevention​
Value for Client
Sify provides the next-generation endpoint protection suite for clients to protect their endpoint devices from threats and sophisticated attacks, delivering them complete visibility of the threat from the start to the end. This solution is delivered and managed from the cloud, ensuring protection of the endpoints on and off the network.​ ​​