Do more with less and scale as your business grows
Innovative end-user experience with Extended Reality solutions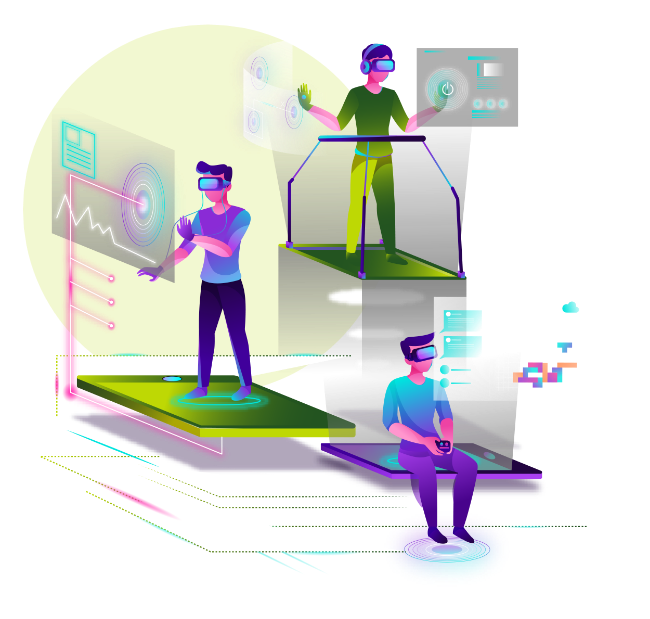 Using advanced technologies to deliver exceptional user experiences
Sify's Extended Reality solutions use AR/VR, MR, and AI tools to help organizations create an immersive experience for people, products and processes, using design thinking. Our custom-built Extended Reality solutions are scalable and compliant with industry-standard privacy, security, and health and safety guidelines.

AR-iPad based training
Augmented-Reality-based training and performance support delivered on iPad device
Dual Access
WebGL/Quest-based VR for training manufacturing operators on customized, context-specific engineering skills
VR Haptics
Haptic glove-based VR for training laboratory analysts on compliance skills
VR for Leadership Training
Virtual-Reality-based training to help managers increase self-awareness about their unconscious biases during hiring and coaching
VR-Onboarding
Virtual-Reality-based onboarding experiences to provide new joiners a real and personal connect to the organization
Platforms and devices for XR solutions and services
Standard Virtual Reality Solutions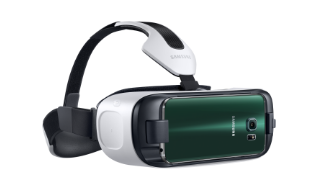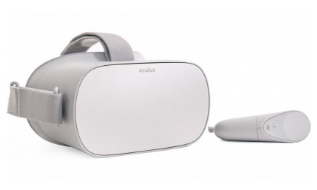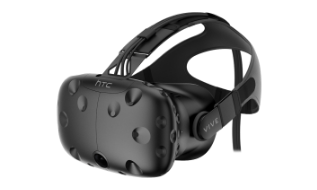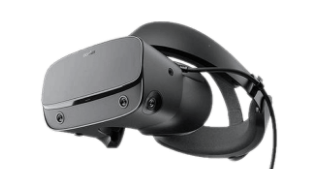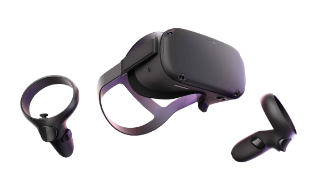 Gesture-based Hands Free VR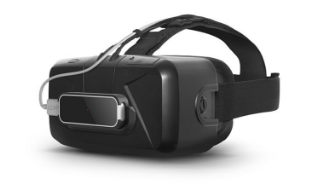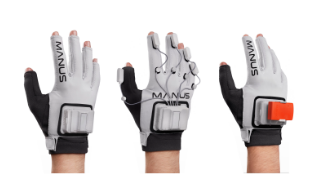 Augmented Reality Solutions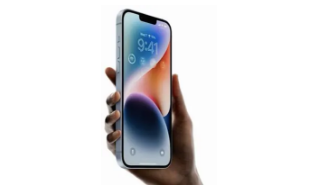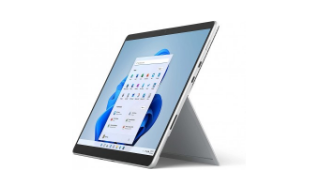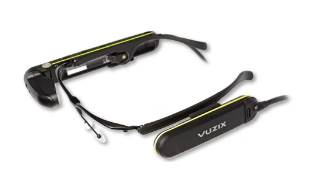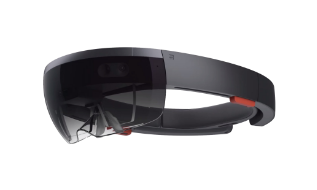 Why customers choose
Sify
Learning at the core
Over two decades of helping organizations with the digital transformation of their content using our custom learning and content solutions that bridge gaps in people development and human resources.
Modern design
Help modernize your organization's learning program using human-centric design for digital augmentation to make learning experiences more engaging for the younger, digital-savy workforce.
Innovative solutions
We improve people, process, and product development by helping users gain knowledge, and facilitating application and behavior change while enhancing experience through innovative design ideas, and technology best practices.
Return on Investment
Our ROI matrix for clients ensures improvement in time to competence, reduces training time, increases productivity through training intervention, saves equipment operations downtime, and enhances empathy quotients.​​