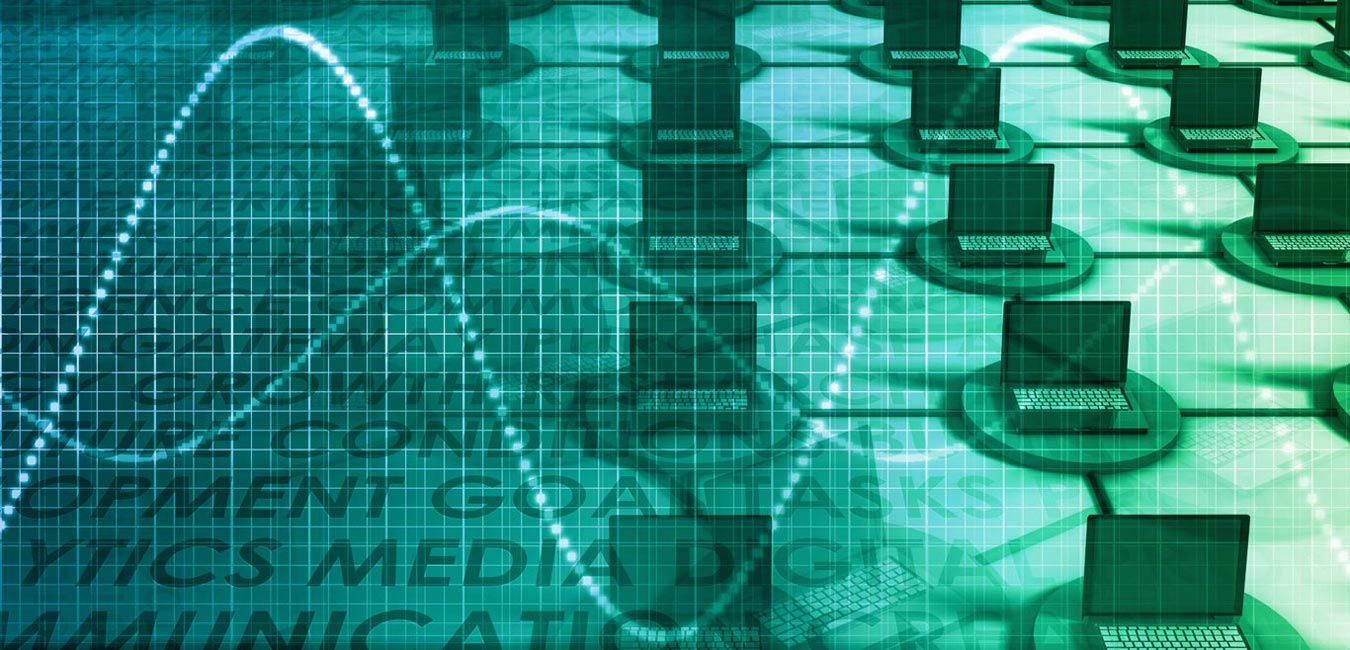 To understand the importance of connectivity, let us imagine a day without it. Internet and phone lines are down. Your employees cannot access their mail; your offices cannot make or receive any calls; everyone from the CEO to the middle manager is left twiddling their thumbs as all their cloud hosted data and files are unavailable AND most importantly all your customer-facing applications are offline, turning away innumerable present and potential customers!
That reliable and highly available connectivity (Internet and telephony) is the lifeblood of the business world is irrefutable. In the present hyper-competitive scenario, organizations are increasingly turning to the latest technologies to achieve the best connectivity solutions at the most affordable prices. SD – WAN (Software defined – Wide Area Network) is the newest innovation to optimize WAN technology for faster, flexible and cheaper business connectivity.
SD – WAN explained
Enterprises have been relying on WAN networks to connect their branch offices; to ensure uninterrupted connectivity to remote locations they had to invest heavily in WAN infrastructure and bear the resulting maintenance costs. SD – WAN changed the landscape completely, allowing enterprises to only pay for the functionalities they require with their entire CAPEX investment amounting to small routers.
SD (Software defined) WAN is derived from the Software Defined Networking (SDN) technology, it utilizes software and virtualization technologies to create a WAN network that delivers faster, simpler and cost effective connectivity to businesses. SD –WAN achieves this by decoupling network software controls from the underlying hardware.
According to Gartner, SD-WAN has 4 main characteristics – it must be able to support multiple connection types, it must be capable of dynamic path selection, must be easy to configure and manage and should be able to support VPNs, and third party services.
So how does SD-WAN benefit businesses?
Application-driven technology
Applications are becoming increasingly complex and varied. The needs of these next gen applications can only be met with the flexibility and speed provided by SD-WAN's use of hybrid networks, which provides secure access and fast connectivity at remote locations.
Security
Enterprise WAN networks are now open to a growing number of users accessing it from multiple points and from multiple devices. In such a scenario, security has become a weak point for WAN networks. SD –WAN provides enhanced security, delivered centrally via an API to cover your entire WAN landscape with comprehensive security solutions such as encryption and app firewalling.
Quick to deploy and easy to manage
One of the main advantages of SD-WAN is its ease of use and simplicity; it can provide extremely dependable connectivity to remote locations, which can be deployed within a few minutes and can be easily managed.
Cost efficient
Traditional WAN networks relied on expensive hardware which were seen as a necessary cost of doing business. With cloud-enabled connectivity, SD –WAN delivers enterprise-grade services without any CAPEX investment. With a number of service providers offering varied and competing packaged service offerings, businesses can now pick the functionality they need and pay for what they use.
Centralized control
Network managers have complete control and overview of their entire SD WAN network and all its components. This allows them to monitor the network in its entirety, optimize network usage and ensure centralized implementation of operational and security policies.
Whether you need to connect your HQ to remote branches or connect Data Centers across your organization, SD-WAN has transformed the network landscape by providing premium, secure, and simple cloud-enabled WAN connectivity.
With its obvious benefits, it is hardly surprising that SD WAN adoption is predicted to grow dramatically.By the end 2019, 30% of enterprises are expected to deploy SD-WAN technology,up from less than 1% today.
With the industry revenue expected to touch $6 billion by 2020, service providers are trying to attract new customers by offering a variety of SD-WAN based innovative services, which range from NaaS (Network as a Service) to specialized WAN appliances to cloud based WAN solutions. And as their legacy WAN technology comes up for technology upgrades, businesses will certainly consider these options.
Sify's converged ICT ecosystem – comprising infrastructure and service offerings for cloud, telecom and Data Centers, allows it to offer enterprises end-to-end network services. Our SLA backed services will transform your business connectivity with enhanced network availability, reliability, performance and security.