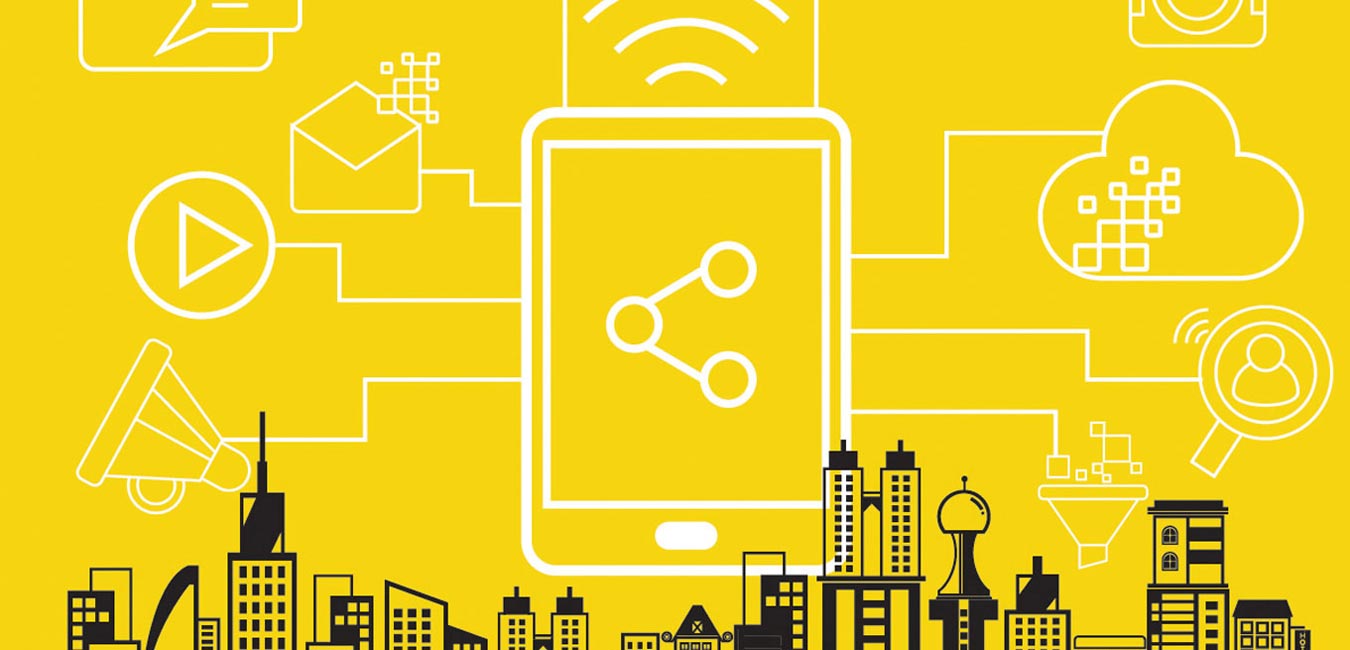 The digital world has always been fast paced, ready to evolve and innovate quickly. But new innovative technologies are disrupting the familiar digital landscape at a rate never seen before, forcing businesses to overhaul old systems and reinvent existing technologies.
To remain competitive in the face of this digital challenge, businesses must embrace the SMAC STACK, a new platform that harnesses the combined power of these new disruptive technologies.
SMAC STACK- explained
SMAC is a digital architecture based on the convergence of four diverse technologies;Social media, Mobility, Analytics and Cloud computing.
There are over 2 billion active social media users and more than 4.5 billion mobile phone users in the world today. No industry or organization can afford to ignore the opportunity these staggering numbers offer for connecting directly with consumers.
The huge amount of data generated by these users provides a rich source of information, which can reveal buyer patterns and behavior. Using advanced analytics, enterprises can get invaluable insights to make informed business decisions.
With data storage moving to the cloud, the physical restraints of server space management have disappeared. Cloud infrastructure provides a flexible, cost effective and scalable foundation, which can be leveraged by businesses to innovate and increase overall productivity.
The fusion of these technologies has created a completely new way of using digital processes and systems to engage with customers and drive business growth.
The SMAC effect
Some companies have already embraced the SMAC platform and incorporated it as part of their core digital architecture.
In India, ecommerce firms were the first to adopt SMAC technologies and are now benefiting from the SMAC effect;according to a report by UBS, the e-tailing market in India is set to grow 10 times by 2020 to $50 bn. Firms like Firstcry.com, Flipkart, Snapdeal and Amazon India are actively using the SMAC technologies to get a competitive advantage in this aggressive market.
Is SMAC the future?
If SMAC is the future, then that future is now. These four forces of digital technology have swept away old mindsets and systems and transformed businesses already. But implementing SMAC Stack is easier said than done, businesses need to fully understand how to integrate and optimize the new technologies and partnering with an experienced ICT service provider is essential. With decades of experience in providing IT services and Data Center solutions, Sify is perfectly placed to unlock the full potential of SMAC for your business growth.