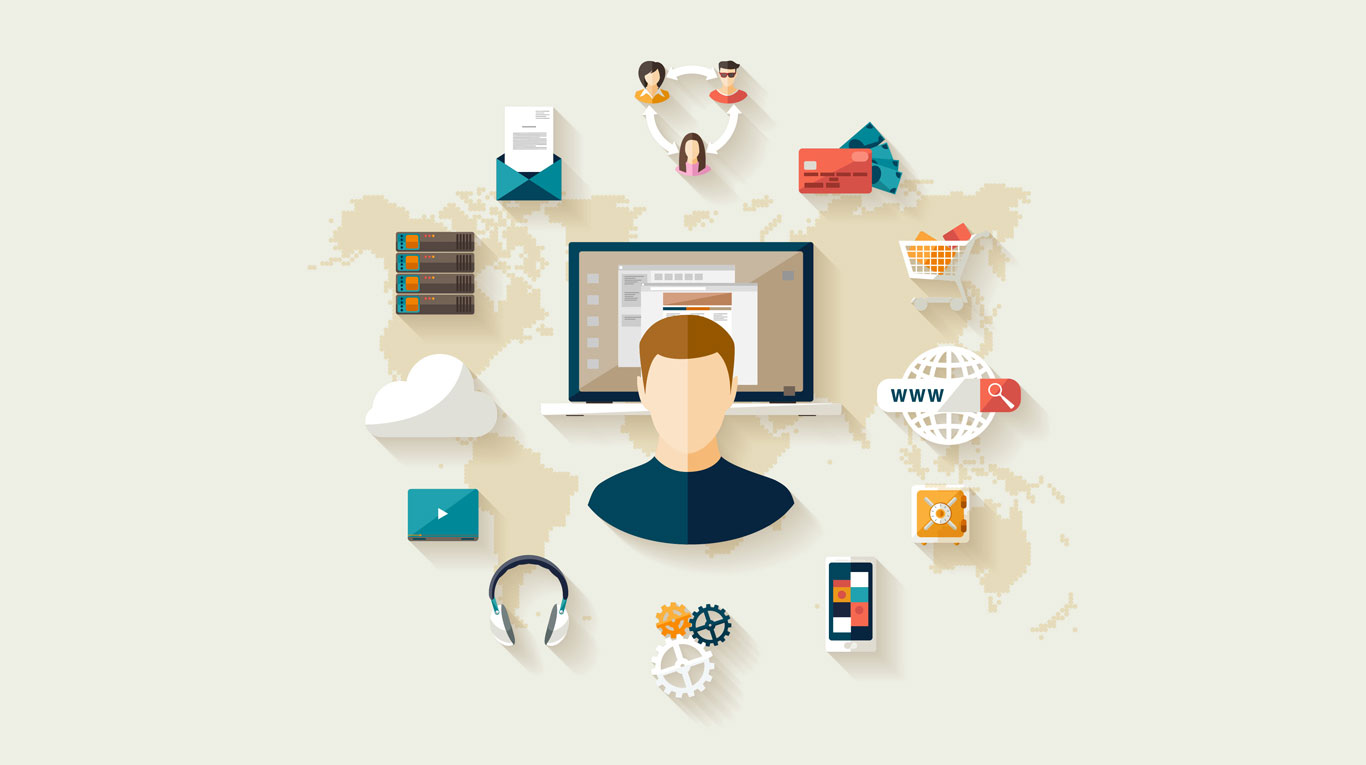 Technology has shaped the way we interact, consume, create, learn and communicate. In short, modern day technology has seeped into all aspects of our lives in a way that one tends to think how did the people manage without it? Today, people can have face time with a client while preparing a presentation and pay their bills from the car on their way to work. In essence, new age technology has ensured that we are already living in the future.
Telecom and the consumer
The telecommunications have graduated from aiding consumers to communicate through time and distance, to multimedia. Over the last few years one has witnessed a gust of change in the several realms to make entertainment, education and advertising more accessible and real to the consumers – thanks to the seamless MPLS services and Ethernet facilities, uninterrupted network coverage along with high-performance, high-security Internet services.
Taming the smart technology
In the past decade, mobile phones have increasingly become the center of the universe for most consumers globally. Today's consumer wants everything on the go and as mobile devices take centerstage, businesses start reaching out to more people. This has led to a huge paradigm shift in the telecom industry as the operators invest in advanced technology for more transparent customer service. Given the competition in the sector, each operator is going out of his way to attract more customers. To engage a wider customer base and cash in on customer loyalty, you must have a scalable and reliable network infrastructure that offers long term possibilities for your business.
Innovation is key
The world of information technology is extremely dynamic. This means every day you are presented with a new choice and the end-user, today, wants to spend on the very latest technology even for personal use. In such a rapidly shifting environment it is key for the telecom companies to be able to keep up with the pace of ever-changing environments. It will be safe to say one of the major challenges for telecom companies going ahead is to switch gears and try to imbibe as much dynamism as the changing needs of your customers.
Efficiency and security
Telecommunications has become indispensable to socioeconomic activities. Therefore, telecom operators, must focus on reliable and secure services. You should rely on companies that offer security infrastructure that protects against potential threats, provides centralised security control for distributed Internet access, high-security DIA and real time detection of intrusions.
Sophisticated networks and best-of-breed technologies are essential to every telecom operator. So is standardisation and interoperability of systems to derive maximum benefits from their businesses. You must keep up with the changing trends of the industry by leveraging a state-of-the-art service that goes beyond coverage, flexibility and scalability. A service that offers you an edge over competitors and enables you to convert your digital mobile consumer into a revenue stream.