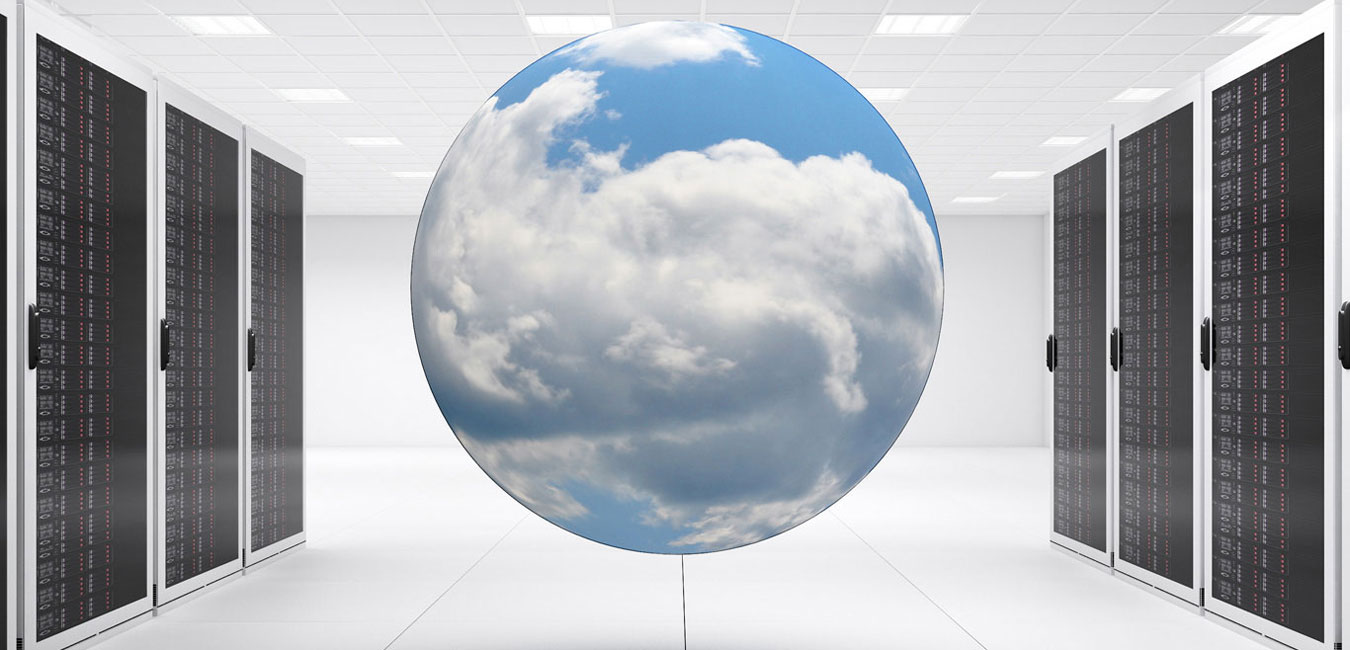 Data is the most critical asset of any organization and businesses are faced with the imminent challenges of managing and governing data while ensuring data compliance. Data management is critical for every company to improve business agility with up-to-date information available anywhere, anytime to the employees who need it most. There are entire ecosystems that grow perennially around Big Data and Data Analytics, which make enterprises aim for significantly critical tools to manage everyday data.
With businesses realizing the dynamism of what can be done with their data, they are moving on from their existing resources to well-equipped Data Centers to aid better data management. Data Centers have become top priority for businesses across the globe to measure up their IT infrastructure requirements. With this shift in addressing information, Data Centers have moved beyond being just an additional storage facility. Infact, they have emerged as a key business parameter. Here is why Data Centers are necessary for enterprise businesses.
Consolidated Leadership: As an enterprise business, you have to recognize the potential in terms of leading, managing and governing your organization. Therefore, you should consider the enterprise level IT infrastructure provided by a potential Data Center service that helps your enterprise with lesser makeshift in different parts of the business. This results in consolidated leadership, centralized management and a stable governance approach to help better business decision making, for the benefit of the entire enterprise.
Reduced Barriers: Enterprises have so many facets and managing each aspect of the business is quite demanding. With the common goal being the customer, every segment of the enterprise shares the same business processes, ideologies, investment plans and capital expenditures. But due to its enterprise nature, the business is often dispersed in terms of location, products and services. This results in lack of engaging the customer across various operations of the company. With an efficient Data Center solution for enterprise business, you can reduce barriers to internal operations that affect customer service. With a convenient data management and flow, managed hosting services offered by an expert provider, will help you strengthen your ability to engage the customer across your operations.
Higher Margins: Enterprises are increasingly recognizing the growing importance of a Data Center. Investing in a tactical Data Center solution will help enterprises avail scale cost, data security and service efficiencies. Data Center service providers enable enterprises to customize solutions as per local requirements without compromising on the elemental course of the core business process. With the expansion of business, enterprises have to take account of additional resources. But with Data Center solutions, you can leverage the technical resources promptly and cost-effectively. In addition, if you require fewer systems or less storage, your provider will simply reduce implementations as per requirement. It is one of the major reasons why enterprises go for vendors who offer services, with costs incurred as per their service usage.
Data Storage and Management: Data storage needs consistently increase in an enterprise and keeping pace with the requirement surge, Data Centers continue to push the horizons of tangible capacity. Innovative ways of data management and storage are being introduced by Data Centers that instigate more enterprises to branch out into the utilization of Cloud Computing. Data Centers as well as companies are focused on meeting data storage demands that integrate both cloud and physical storage capabilities. This shift in the technology is at the cusp of driving M&A activities resulting in exponential growth in data gathering and collaboration that further enhance the need for data storage.
Safety: Given the sheer amount of data accumulation and transaction in today's competitive environment, data security has become the top priority of every enterprise business. It has become imperative for every company to put efficient systems in place that are not only updated frequently but also monitored regularly. Constant monitoring of the systems allow you to maintain its security as potential risks and attacks are detected at the earliest. That's why enterprises rely on third party Data Center solutions with expertise and monitoring processes to identify risks and breaches within the required time frame to be able to deal with them effectively. Most vendors offer multi-tier infrastructure setup, to effectively secure valuable data of enterprises. Besides technological security of the data, vendors also emphasize on physical security of the Data Centers, ensuring surveillance, access management, intruder alarms and physical security systems. Moreover, quick recovery processes and data retrieval in shortest turnaround time are also offered in times of environmental disasters.
Better Growth Opportunities: Most enterprises are embracing Data Center solutions after understanding the crucial role data plays in the growth of their ventures. With the advancement, Data Centers bring in the business and technology realm. And enterprises are increasingly becoming aware of managing their company from the prospect of fetching more resources to utilize high potential and growth opportunities. Your business can leverage the scale, to dominate the market with the assistance of a competent Data Center service. All you need is a proficient vendor who can help you monitor and control your data with a robust infrastructure, by automating and integrating Data Center management.