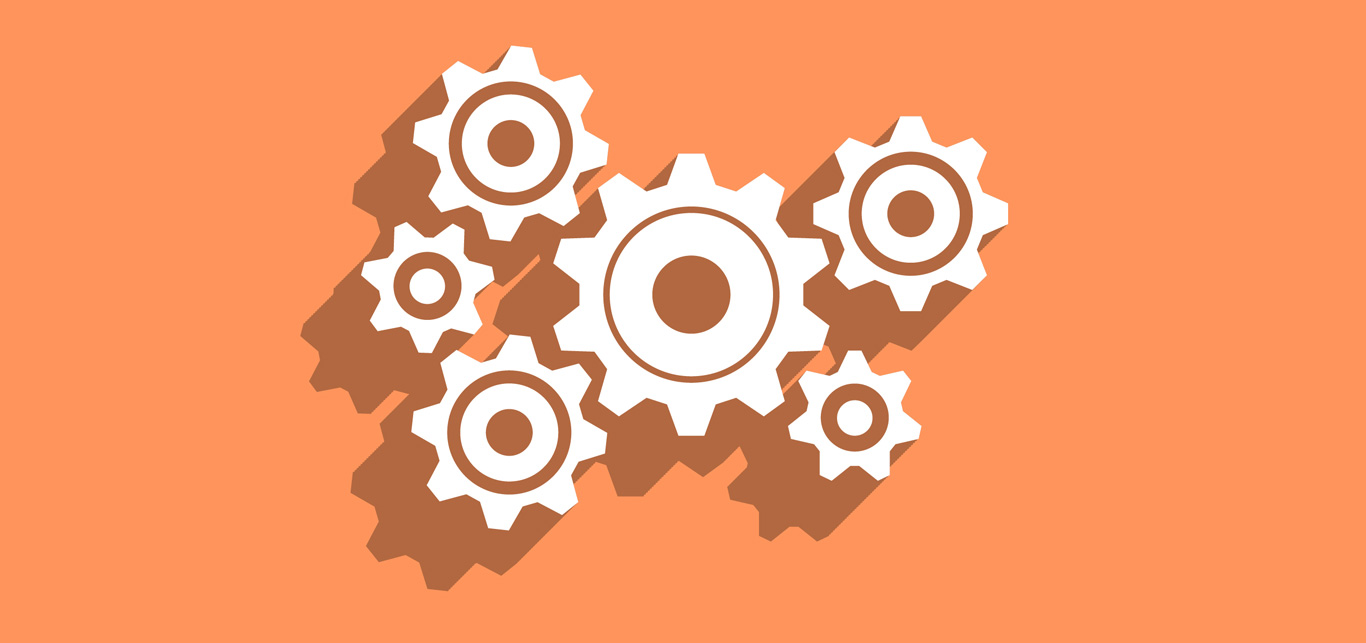 To stay ahead in the current hyper competitive business world, enterprises are under immense pressure to reach a new level of operational efficiency while being cost effective AND at the same time adopt and internalize a new customer centric business model. To adapt to this rapidly evolving business landscape, organizations are embracing digital transformation solutions.
To keep pace with the changing business needs and structures, enterprise networks must also be completely transformed. With the rise of globalization, growing demand for virtual workplace, BOYD culture, and Data Center virtualization, organizations NEED faster, 100% secure and highly reliable networks to run their business operations. A 360° WAN transformation ensures that Enterprise WAN systems are ready to take on the challenges coming their way.
As part of the ongoing WAN transformation series (link to blog landing page), we have discussed the basics of WAN transformation and the need for the transformation process (please link appropriately). But what exactly constitutes the WAN Transformation Process?
WAN transformation, first and foremost, integrates multiple service providers and disparate networks into a unified, centralized system and applies various cloud solutions to deliver enhanced network performance and enterprise-grade security along with significant cost benefits.
Key ingredients of the transformation process
WAN Consolidation
Network analysis, design and implementation form a key part of the WAN Transformation process. The technology partner conducts a complete and thorough analysis of the current network to identify areas of improvement.
All network connectivity gaps are filled by the partner's MPLS network to ensure secure, reliable and scalable site-to-site connectivity to connect the remote branch offices of enterprises to the head office. Managed Internet access services provide affordable, reliable and secure bandwidth to connect enterprise data, applications, customers, and employees.
A secondary backup network is also put in place to provide a fail safe in case the primary network connectivity is disrupted.
WAN Outsourcing
Based on the network analysis, appropriate outsourcing of WAN components and services is undertaken – some of the components are VPN over Broad Band, modems, and other CPE. The complete management of the entire network, including other 3rd party BSO links and security is also outsourced to the technology partner.
Professional Services
The technology partner also provides a range of services to optimize the client's network. Some of these services are network audit, network design including, designing the WAN, LAN, disaster recovery and Data Center, designing network security and complete network management.
Value Added Services
Depending on the requirements of the client and the existing state of the network, WAN transformation can also include several add-on services. The most important of these are customized network security solutions comprising managed DDoS, unified threat management with 24×7 proactive monitoring through NOC services and managed WiFi services.
The strength of the WAN transformation process lies in the fact that it recognizes that no two organizations have the same network requirements. Different business operations and challenges demand a personalized approach to WAN transformation; hence a carefully designed mix of network services aligned to the enterprise's goals is the essence of successful WAN transformation.
As the most successful Enterprise WAN service provider in the country, we understand what businesses need from their WAN. We offer services that range from Data Center, network, cloud, application, and technology integration. Our decades of experience in building and managing complex network environments along with our network integration services make us the perfect partners for your WAN transformation journey.