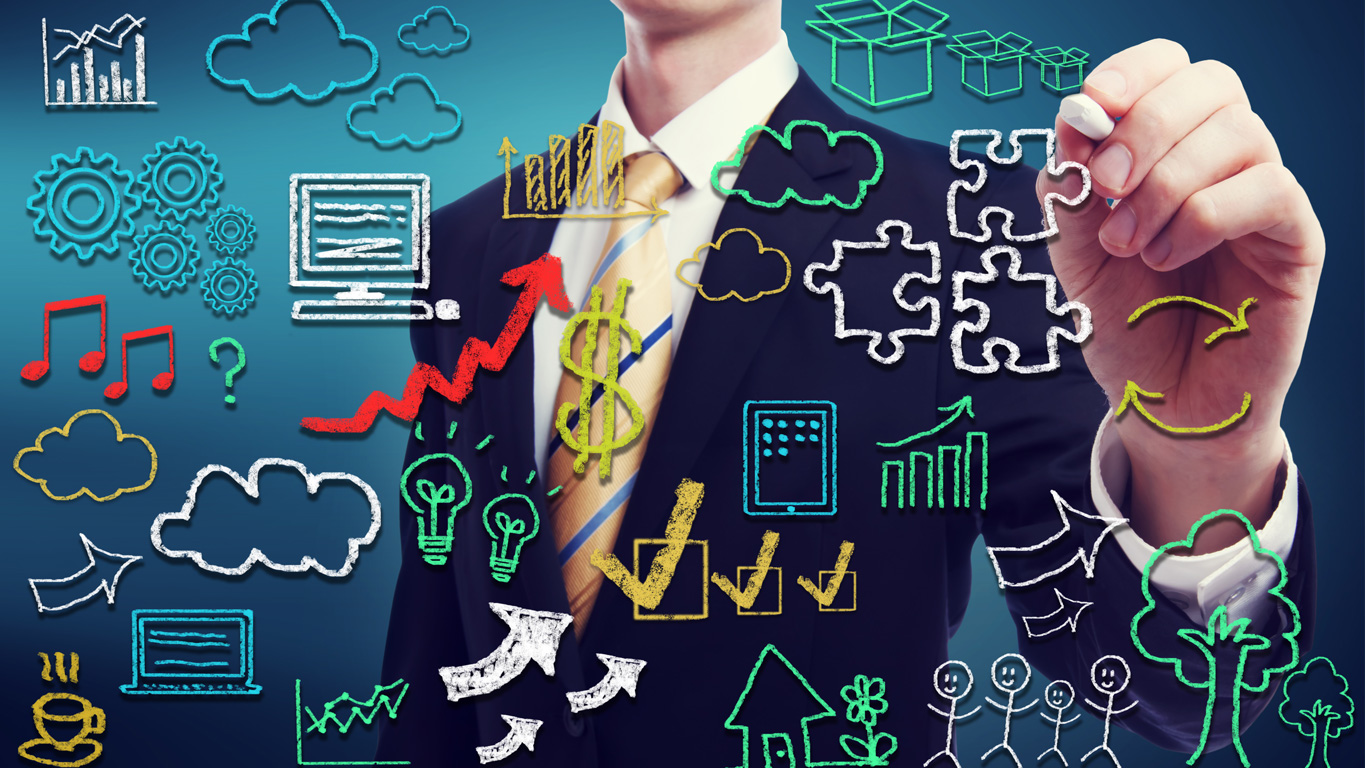 Most business models followed by SMBs have one common target – minimize costs. When handling big data, storage becomes a problem quite often and there's a substantial flow of capital just for that purpose.
Cloud offers not just IT infrastructure but a business framework. It's beneficial for SMBs in terms of accessibility, security, disaster management, cost, time and energy savings, flexibility and gaining an edge over competitors. Using the cloud can significantly bring down physical data storage costs. Furthermore, the ease-of-use makes cloud storage a better option for non-technical people as well. The icing on the cake is the automation that cloud computing supports. Instead of having to invest on IT support, cloud applications update themselves.
Let's have a look on how cloud computing can help SMBs:
Data Backup
A small business owner should be aware of the importance of backups. System failures can be a risky situation in case of an infrastructure that is still in its nascent stages – something that is common in SMBs. The cloud is a great help here as it breaks down the process by allowing your data to automatically update as you work and also create copies of your data off-site where it will be protected from any looming disaster, theft or accident.
Mobile Office
Due to the cloud's omnipresence, SMBs can have a better foothold in creating mobile offices. The cloud can be accessed and synced from anywhere and allows you to literally take your office on the road. This brings down the costs greatly by building a working model largely around the internet.
Sharing Info
Sharing data is easier with the cloud due to the ease-of-access. SMBs can now share data across an in-house staff and a team onsite through great distances, instantaneously. Emailing cumbersome files can often slow down work and this is where the cloud comes to play. Moreover, the cloud is also a safer option for sharing data compared to physical means.
File Storage
SMBs need all the marketing they can get for timely expansion and brand recognition. Most direct marketing strategies require large amounts of media that include video, audio and images. Due to the rising access of technology, more and more consumers are accepting this part of promotion. However, all this data can take up a large amount of storage space on a physical server. The cloud can easily take this load off by letting your local server or system focus more on the local files.
Strategic Growth
Cloud computing is a scalable practice and hence enables SMBs to create plans for growth that use the advantages of the cloud without any significant investment. You don't have to buy new equipment or software, you just pay for what you use. And you get access to the most robust hardware and up-to-date software. Many vendors offer cloud applications for SMBs that enable you to control costs and reduce IT budget, further facilitating staff efficiency and improving productivity immensely.