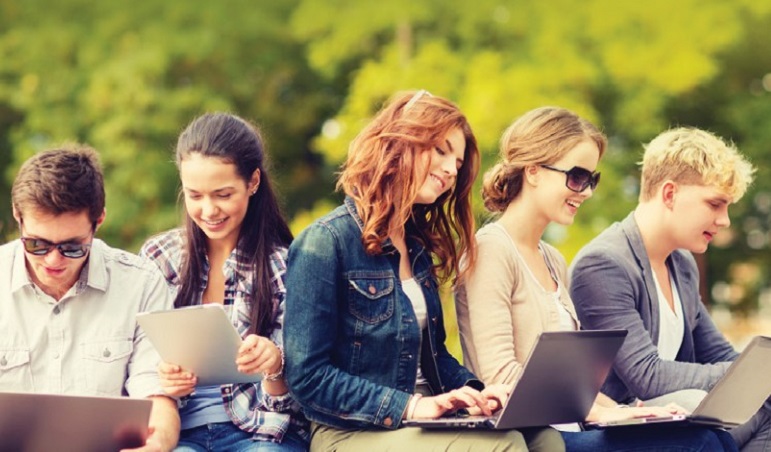 For high-tech curriculums, Training Directors (TD) need to address Millennial and Gen-Z (MGZ) workforce's
need for self-paced content in addition to the traditional instructor-led, in-person courses. "Meeting the learner"
has become a term reflecting a corporate necessity. In a perfect world, SME's could easily transform their
knowledge and the classroom instruction to engaging, effective self-paced content. Often, organizations do not
have the bandwidth to keep instructors out of the classrooms for long periods to support content creation.